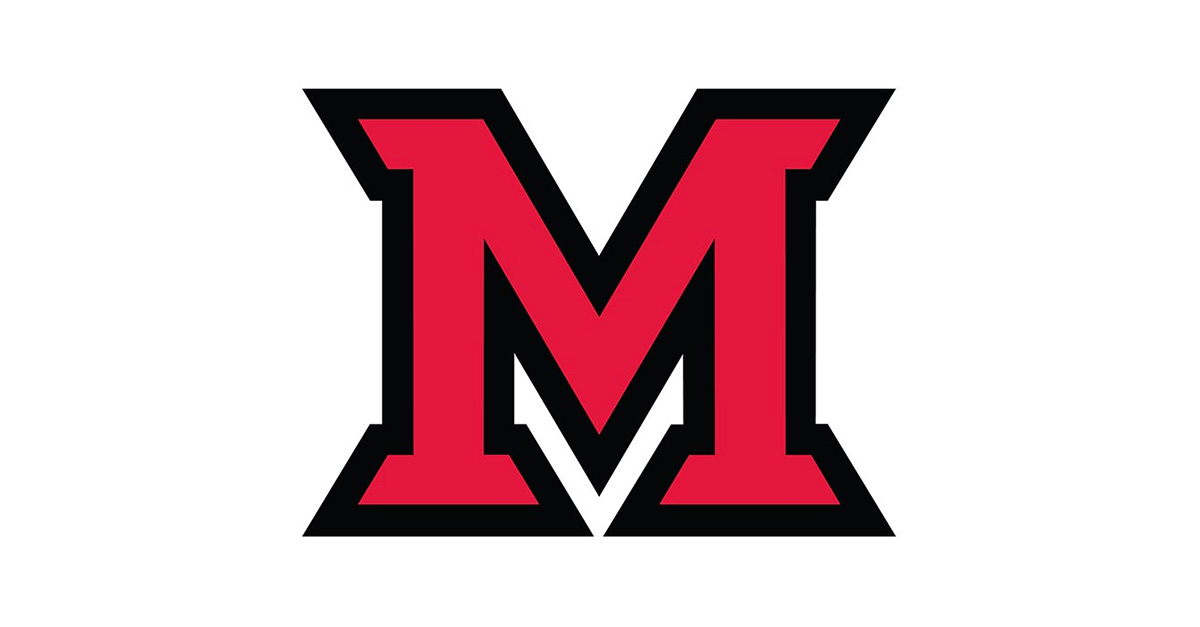 Sep 12, 2013
Latin American and Caribbean UniDiversity Festival Sept. 20
Event canceled due to severe weather (story update: 4:30 p.m. Friday, Sept. 20.)
Miami University celebrates the 11th annual Latin American and Caribbean UniDiversity Festival Friday, Sept. 20, at the Uptown Parks in Oxford. The festival runs 5:30-9 p.m. and is free and open to all.
Food, music, traditional arts and crafts, children's activities, information booths and prizes are part of the festival that celebrates the peoples and cultures that are quickly emerging as the largest ethnic group in the United States.

The festival program includes:
• Amazon John and the "Silly Safari" Live Animal Show, 5:45 p.m.
• Jason Koontz and the Eastern Kentucky University Percussion Ensemble, 6:15 p.m.
• The International Peace Day Parade and Festival Address, 7 p.m.
• OGADE, The Oxford Gourd and Drum Ensemble. 7:30 p.m.
• Stacie Sandoval and Grupo Tumbao, Salsa band, 8 p.m.
The festival - a collaborative effort to promote diversity and inclusion in the Miami and Oxford communities  - is co-sponsored by the Center for American and World Cultures and the office of diversity affairs with support from many campus and Oxford community organizations.
It is part of UniDiversity, a series of events planned at Miami to highlight National Hispanic Heritage Month, Sept. 15-Oct. 15.