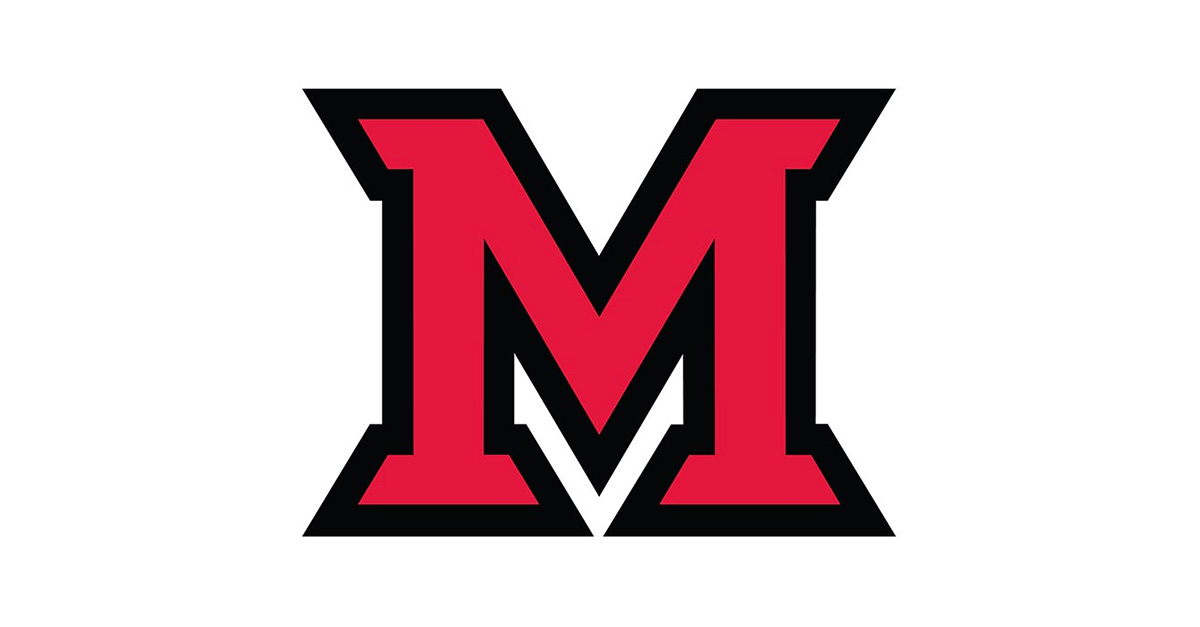 Nov 21, 2013
Students develop the Charge the World Change the World campaign
Pi Sigma Epsilon
* The Gamma Gamma chapter of PSE at Miami University is a student-run organization that specializes in providing a wide range of marketing services to a broad clientele base.
* The chapter works with a variety of clients to provide collegiate students with practical business experience through sales, sales projects, marketing, marketing research and community service projects.
* PSE has been chartered on over 150 campuses nationwide and currently has 50 active chapters.
* To learn more about Miami's PSE Gamma Gamma Chapter visit http://miamioh.pse.org/.
Project members included:
* Allie Engelhart, marketing and interactive media studies double major, entrepreneurship minor
* Emma Laura, marketing and accountancy double major
* Nicole Becker, accountancy major
* Sydney Thompson, finance major, information systems minor
* Andrea Fiegel, graphic design major, marketing minor
* Kyle Reynolds, marketing major, management information systems minor
* Andrew Ripich,, finance major, manufacturing engineering minor
* Zach Paul, supply chain and operations management and marketing double major
* Alex Malebranche, accountancy major, interactive media studies minor
* Joe Plecha, interdisciplinary business management and French double major, 3-D media studies minor
* Tyler Smith, finance major, entrepreneurship minor
Students develop the Charge the World Change the World campaign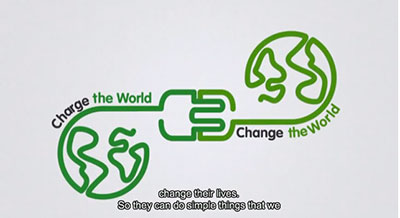 Miami students worked with Schneider Electric to develop a philanthropic campaign that gives solar powered, battery operated lamps to families in need.
Nine Miami University students developed a campaign for a global company with the goal of spreading light around the world.
The group, which was composed of Pi Sigma Epsilon (PSE) members, was put in charge of designing a philanthropic ad campaign for Schneider Electric. PSE is a student-run business fraternity with a Gamma Gamma branch at Miami.
"They only asked us to raise consumer awareness for one of their first ever B2C (business to consumer) pushes — the EVlink charging station," said Allie Engelhart, PSE project leader. "Doing more research on the target market we realized that they were very focused on philanthropy and green movements, so we had the idea to present a philanthropic campaign to them and they loved it."
Through their efforts the students created the campaign: "Charge the World Change the World."  Recently launched in North America, this project gives Schneider Electric customers the opportunity to have a positive impact on the world when they buy their products. For every EVlink home charging station sold in North America, Schneider Electric will donate a solar powered, battery operated LED lamp to a family without access to electricity.
Schneider Electric recently launched a YouTube video promoting the initiative. Through December 2013 the company will donate an LED lamp for every 100 views of the video. Within a few days of launching the video had over 1,500 views on YouTube. The company hopes to have more than one million views by next year. View the promotional video online.
"The work from the team was impressive and inspiring ," said Mike Calise, director of Electric Vehicles for Schneider Electric.  "This was a great collaboration between the students and our EV team – the result is really in line with our focus as a company on social responsibility and sustainability."
The team designed the campaign's concept, logo and social media marketing strategies. They were also asked to assess Schneider's current social media practices and provide suggestions for improvement in this area.
"They were really exceptional," said Jennifer Curtis, director of Schneider Electric's university relations. "Their plan followed how Schneider Electric works so closely, you would have thought it was coming from an internal company source."
Schneider Electric staff members were so impressed with the PSE team's work they asked them to follow up with an implementation plan.
"It was a lot of work," Engelhart said, laughing. "Because I served as the main point of contact between the team and Schneider Electric, I spent a lot of my time over Christmas break on the phone with people in four different time zones … I couldn't have done it without my team though. They were fantastic."
For her work as project leader, Engelhart was awarded first place in the top project manager divisions at the 2013 PSE National Convention. Her group plans to attend the convention next year in recognition of their implementation plan.
"It was so cool to work with my peers and do something that made an impact in the world," Engelhart said.
Written by Hannah Berns, student intern, university news and communications