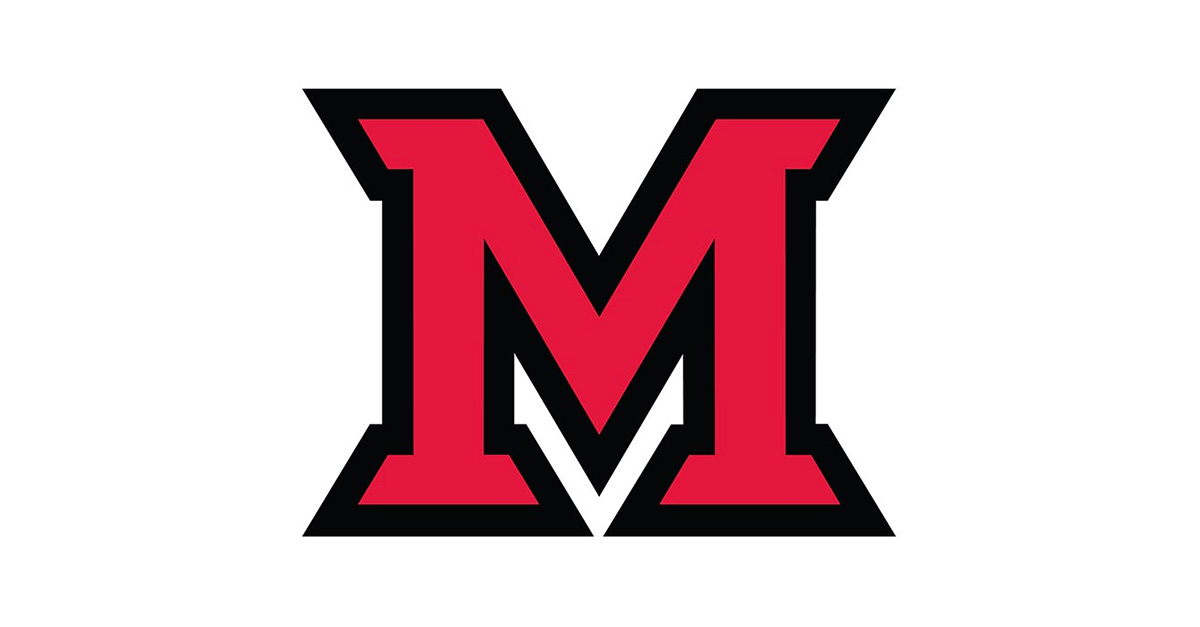 Dec 04, 2013
Jayne Brownell named vice president for student affairs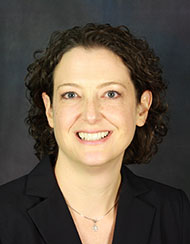 Jayne Brownell
Jayne Brownell, assistant vice president for student affairs at Hofstra University, has accepted the offer to become Miami University's vice president for student affairs beginning March 1. 
Brownell will lead a division of more than 150 employees in areas of residence life, academic support, student activities, health and counseling, student conduct, Greek life, career services and more. 
The vice president is an active participant in all aspects of institution-wide planning and policy development. Brownell will assume responsibility for the strategic direction, fiscal stewardship and personnel oversight for the division. In her role, she will contribute to Miami's student-centered experience by creating, supporting and assessing partnership opportunities with the academic program; assessing and reviewing current efforts to build a comprehensive sophomore year experience; and supporting Miami's ongoing efforts to become a fully inclusive and multicultural community.
She will lead efforts to promote students' personal growth in responsibility and integrity within a safe learning and living environment. As vice president, she will also respond to student concerns and coordinate the university's response and assistance to students in crisis situations. 
Brownell has had broad experience in student affairs over her career, having worked directly in academic advising and support, residence life, student activities and orientation and peer education.
She has served as assistant vice president for student affairs at Hofstra since 2006, where she has served as a member of the leadership team for the Hofstra's division of student affairs, consisting of 17 departments responsible for the out-of-class experience of 7,000 undergraduates and 5,000 graduate students. 
"Dr. Brownell's leadership and broad, innovative experiences are paired with her sincere warmth and enthusiasm for students," said David Hodge, Miami's president. "We welcome her to Miami."
She restructured Hofstra's system for non-major advising of undergraduate students; brought together multiple programs to create a new, comprehensive disability services office; and created a new office for parent programs, among other major projects.
Prior to serving at Hofstra, Brownell served as director of the Academic Advising Center of the College of Literature, Science and the Arts at the University of Michigan, from 2004 to 2006.  
She served at Columbia University as class dean, senior dean and assistant dean of student affairs from 1999 to 2004.
She received her doctor of education in 2002 from Columbia University; she received a master's of arts degree and a master's of education also from Columbia.
Brownell will replace Barbara Jones, who became vice president for student affairs at Boston College July 1.
President Hodge will ask the board of trustees to formally affirm the appointment at its meeting Dec. 6.