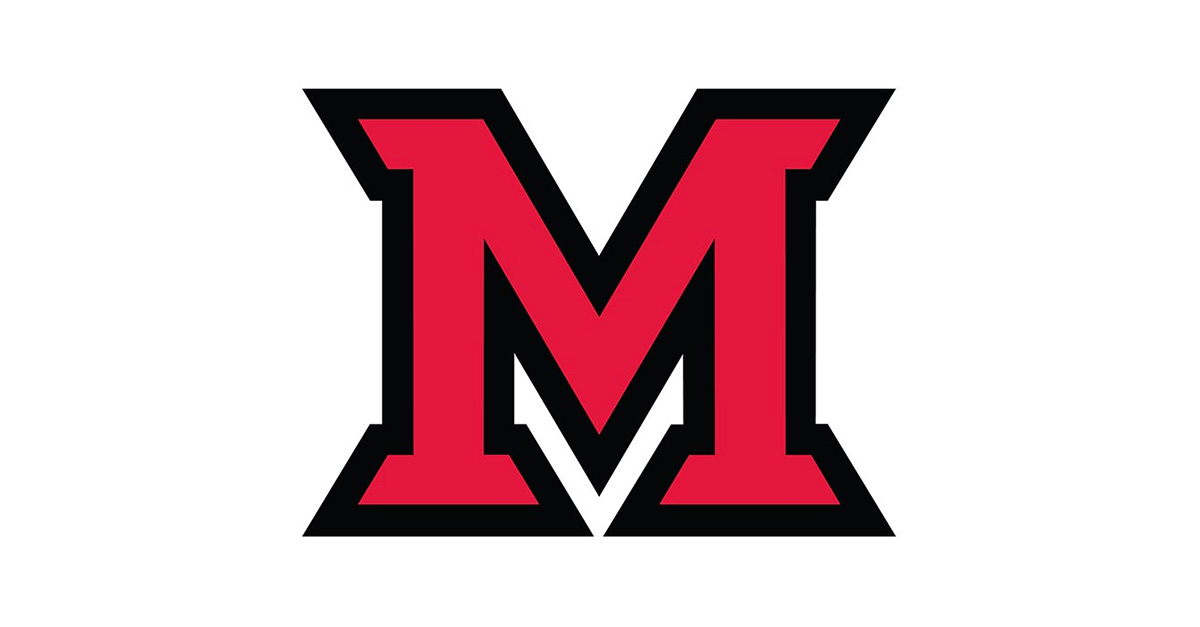 Dec 11, 2013
Kiplinger's cites Miami as one of the nation's "Best Values"
Miami University's "high four-year graduation rate, low average student debt at graduation, abundant financial aid, a low sticker price and overall great value," places it on the top 100 "Best Values" list for 2014, according to Kiplinger's Personal Finance.
Released Dec. 11, the Kiplinger report features public colleges that deliver a quality education at an affordable price. Miami placed 54th among in-state best values nationwide for public universities and also 48th for out-of-state public university values. Miami has placed in the 100 Best Values list ever year since Kiplinger's began publishing the rankings in 1998.
Top schools make the list based on measures of academic quality — including SAT or ACT scores, admission and retention rates, student-faculty ratios, and four- and six-year graduation rates. The editors then rank each school based on cost and financial aid. Academic quality carries more weight than costs.
"The college landscape today is very different — tuition increases and student debt dominate the national conversation surrounding higher education," said Janet Bodnar, editor of Kiplinger's Personal Finance. "This year's top 100 schools have made admirable strides to maintain academic integrity and standards while meeting the financial needs of their students."
Kiplinger's is one among many national rankings that recognize Miami's commitment to a personal and rich college experience, contributing to high graduation rates and preparing students for lifelong success. With median time to a degree at 3.7 years, Miami has one of the highest graduation rates among national public universities.
The annual public school rankings appear in Kiplinger's February 2014 issues on newsstands Dec. 31 and online now at Kiplinger.com/links/college.