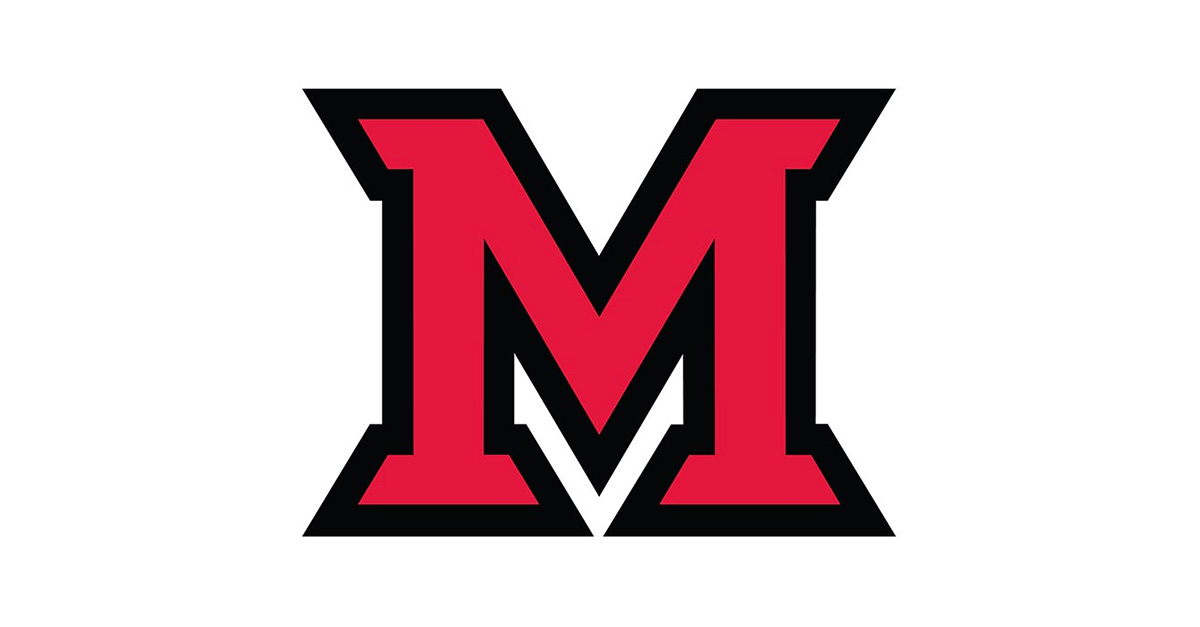 Dec 06, 2013
Trustees continue investment in facility improvement
Miami University's board of trustees have approved the renovation of several decades-old buildings on its three local campuses and the construction of a new indoor sports center on Miami's Oxford campus.
Activities that occurred at Withrow Court, built in 1931, will soon take place at a new indoor sports center at the north end of Yager Stadium. The majority of funds for the facility are coming from donor-pledged support. More details are available online.

Trustees heard an update on the university's 2020 Plan for setting and meeting metrics in order to continue offering a superior undergraduate education with select graduate programs at Miami. President David Hodge and Provost Bobby Gempesaw recognized and thanked the 100 faculty and staff who have volunteered on numerous teams to establish and review the details of the plan, especially co-chairs Phyllis Callahan, dean of the College of Arts and Science, and Jim Kiper, chair and professor of computer science and software engineering, who also spoke at the meeting.

Trustees authorized the university to give notice and terminate leases within 12 months for the Miami Employees Federal Credit Union and the American Classical League, both at the Demske Culinary Support Center Building on Wells Mill Drive, so that Miami's Burkhouse Staff Development Center can move to that site.  Staff and training facilities will move from Symmes Hall where they now are housed, and the Symmes space will be used to create a new dining hall. The plan is part of Miami's residence hall renovation program.

The board also authorized the six-year capital plan to be submitted to the Ohio Board of Regents for funding as part of an anticipated capital appropriation to be considered by the Ohio General Assembly during its upcoming session. The resolution further authorized the vice president for finance and business services to amend the requested project budgets to align with the actual appropriation for:

1. the Shideler Hall renovation with a proposed budget of $22,750,000,
2. the Mosler Hall Science Laboratory (Hamilton campus) renovation with a proposed budget of $800,000,
3. and the Gardner-Harvey Library (Middletown campus) IT and electrical upgrades with a proposed budget of $500,000.

Miami will amend its 2015-2020 Capital Improvements Request to conform to changes in the allocation distribution made by the Ohio Office of Budget and Management and the Ohio Board of Regents to cover part of the Shideler, Mosler and Gardner-Harvey renovations as well as renovations to Pearson and Bachelor on the Oxford campus, roof and electrical repairs on the Hamilton campus and electrical upgrades to Middletown campus buildings.

In other action, trustees also:

* confirmed the president's recommendation and elected Jayne Brownell as vice president for student affairs effective March 1.
* approved changing the title of the department of German, Russian, and East Asian Languages (GREAL) to the department of German, Russian, Asian, and Middle Eastern Languages and Cultures (GRAMELAC).
* approved the conferring of administrator emerita/us to several retirees.
* approved a spending distribution formula for the fiscal year ending June 30, 2014, to be computed with a defined market element and a defined inflation element.

The board elected its officers and appointed committee members for the coming year:
Chair, Sharon Mitchell
Vice chair, David Budig
Treasurer, Jagdish Bhati
Secretary, Dennis Lieberman

Appointed to the academic and student affairs committee — chair-Sue Henry, co-chair-Bob Shroder, members: David Budig, Don Crain, Terry Hershey, Dennis Lieberman, Sharon Mitchell and Harry Wilks.

Appointed to the finance and audit committee — chair-Michael Armstrong, co-chair-Mark Ridenour, members: John Altman, Jagdish Bhati, David Budig, Michael Gooden, Sharon Mitchell and Steve Wilson.