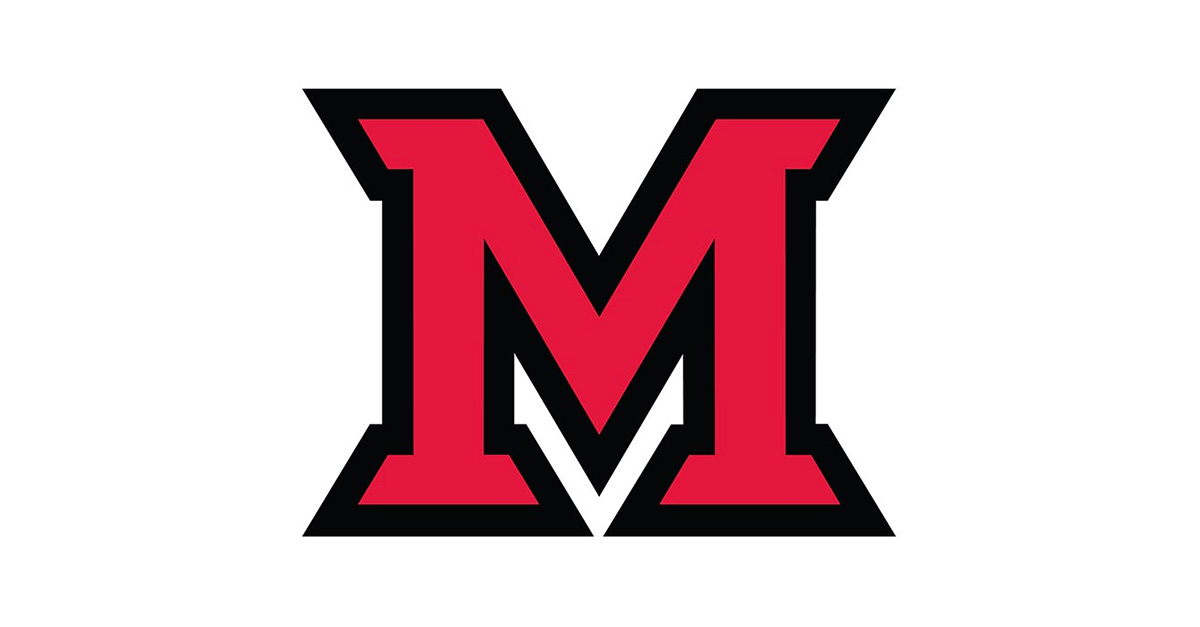 Dec 04, 2013
Miami's board of trustees to meet Dec. 6 in Oxford
Miami University's board of trustees will meet Friday, Dec. 6, in 180 Marcum Conference Center.
A public study session begins at 9:30 a.m. followed by the public business session and then an executive session.
This meeting was originaly scheduled to be held at Miami University Middletown, but due to weather forcasts for ice and snow Thursday evening into Friday morning, the location of the meeting has been changed to the Marcum Conferene Center on the Oxford campus.