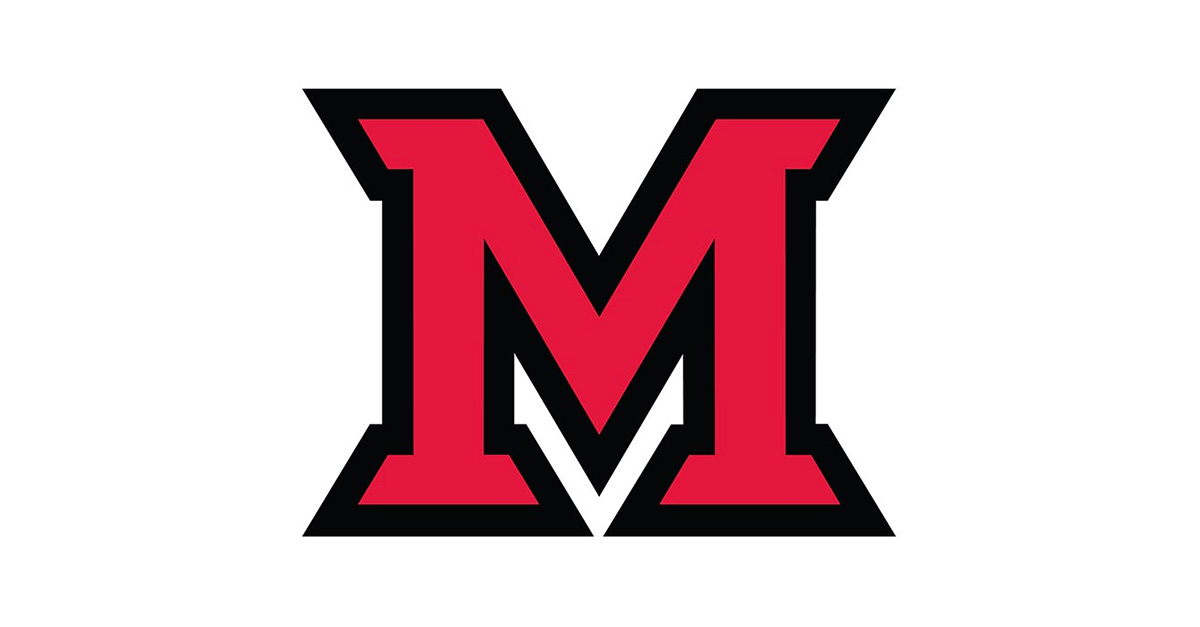 Jul 07, 2014
Miami's high-caliber student body and professors' commitment lauded in Fiske Guide to Colleges 2015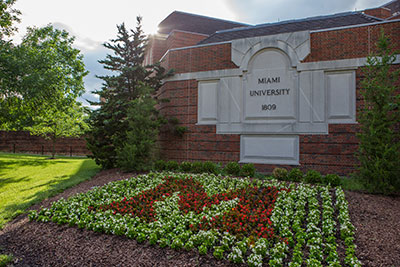 Miami is listed in the Fiske Guide to Colleges 2015.
The Fiske Guide to Colleges 2015 recognizes Miami University for its "high caliber of student body" and "professors' knowledge and willingness to help" in its list of the "best and most interesting colleges and universities."
Colleges featured in the guide are selected with several broad principles in mind, beginning with academic quality.
The highlights in Miami's 2015 entry include the university's emphasis on study abroad, Undergraduate Summer Scholars Program, students' winter term experience and undergraduate research opportunities.
Miami's architecture major is among 21 similar programs at public universities cited for its strength.  Among the other pre-professional areas highlighted by editors, Miami's business program is one of 36 public universities highlighted for strength. Miami also is among a list of 24 strong music programs at major universities (public and private).
In regards to living on campus, students tell editors dining options are diverse and tasty, the campus is safe and almost every student is involved.
Miami is one of 13 other Ohio public and private universities included in the book. The annual directory features 319 schools from more than 2,200 four-year colleges and universities in the U.S. (plus eight from Canada and Great Britain).