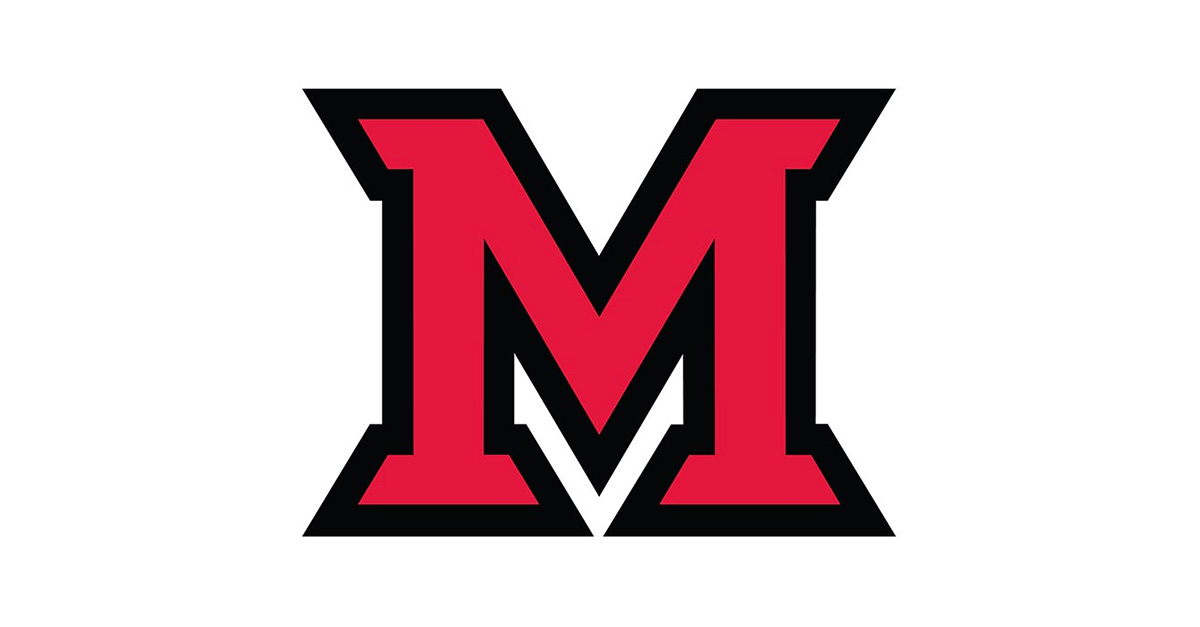 Aug 20, 2014
Miami dining ranks 18th in nation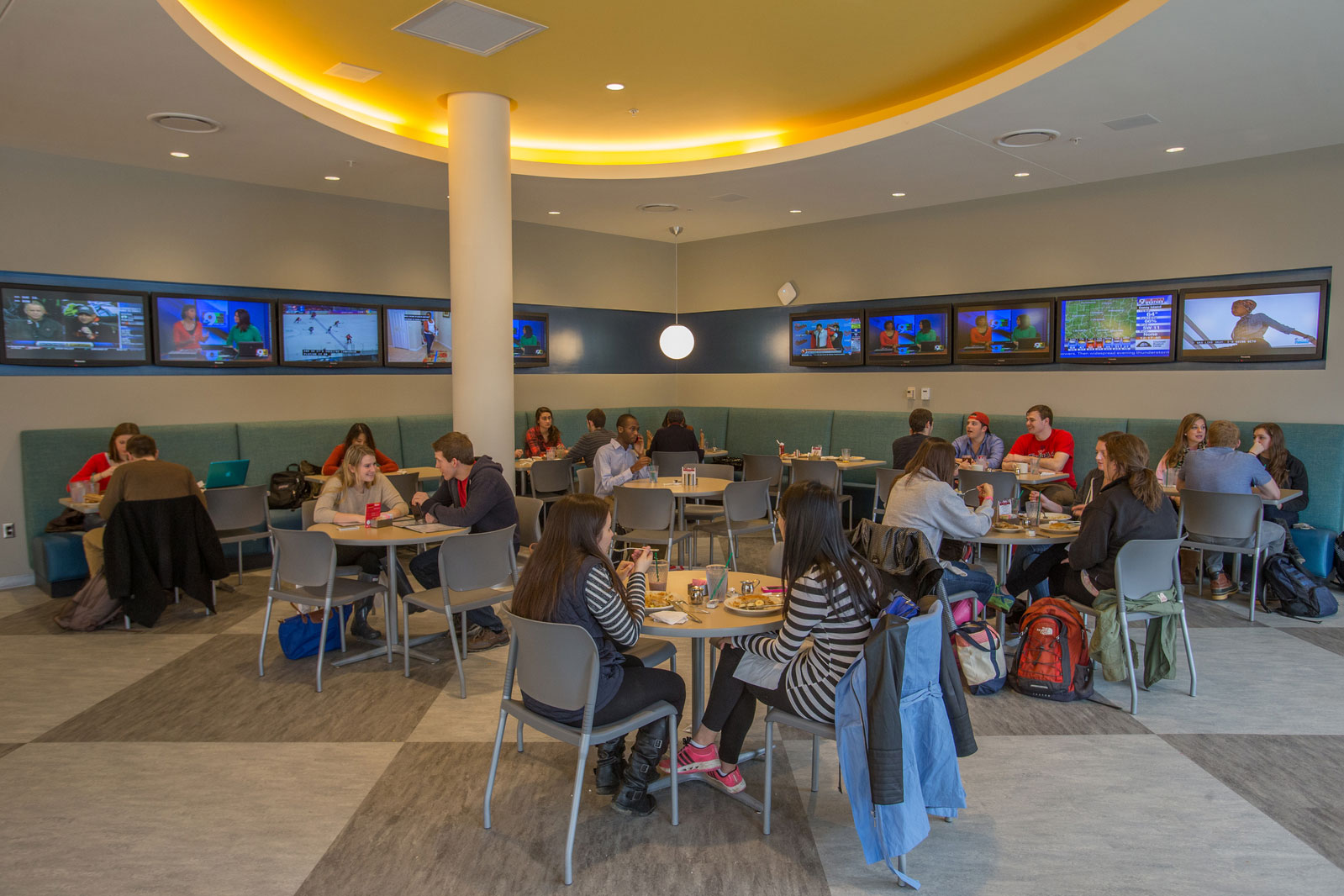 Students enjoy breakfast at First Stop in MapleStreet Station, which opened in 2013.
Miami University ranks 18th among private and public colleges nationwide and 1st in Ohio for its dining programs, according to thedailymeal.com's third annual list of the "Best Colleges for Food in America."
With more than 30 spots where students can grab a bite to eat, Miami offers a variety of options and features across campus that help set it apart from other universities. Most notably, writers at The Daily Meal mention Miami's "conveniently located dining locations," two 24/7 options, '50s-style diner, themed meals/events and multiple nutrition resources.
The Daily Meal looked at the dining programs of 2,000 four-year colleges and ranked them on a basis of five criteria – nutrition and sustainability, accessibility and service, education and events, surrounding area dining options and the "X" factor – the little extras that made editors' "jaws drop." Of the 2,000 schools, the list was narrowed down to 320 "knockouts," and then again to 75.
 Since 2004, Miami has received more than 50 culinary awards, including nine grand prizes and 15 gold prizes in the Loyal E. Horton Dining Awards Competition.  The awards are the highest culinary honor presented by the National Association of College and University Food Services (NACUFS) and celebrate "exemplary menus, special event planning, new dining concepts and creative presentations in campus dining services."