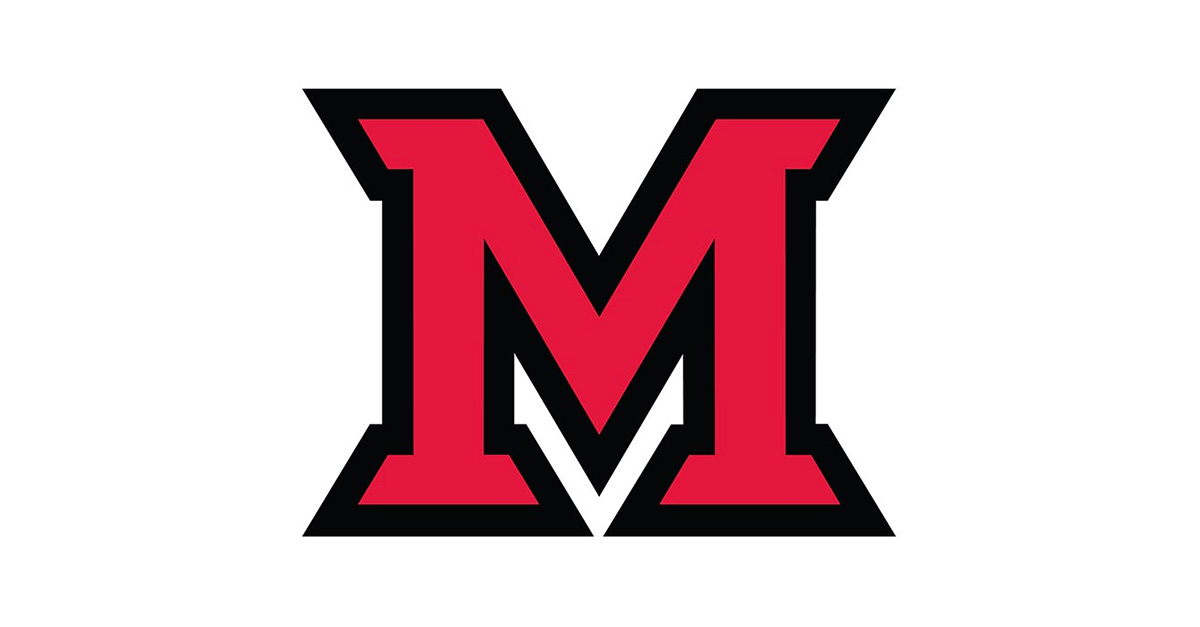 Sep 19, 2014
Miami President Hodge to form task force to bolster regional campuses
Miami University President David Hodge announced at today's (Sept. 19) university trustee meeting that within the next two weeks he will assemble a task force to explore further the challenges and opportunities of differentiation at Miami's regional campuses.  

Miami's campuses in Hamilton and Middletown were created in the 1960s to meet state and regional educational goals.  Today those goals include offering four-year degrees in an open access, non-residential, affordable setting to a wide range of non-traditional students.  Regional Campus Dean Mike Pratt told trustees an ad hoc committee of regional faculty and staff over the summer studied the IU/IU-East model of regional differentiation including separately accredited campuses. He reported the model could provide autonomy needed for increasing four-year degree offerings and maintain the Miami University identity. He reported the model was less suited to address historic faculty and academic ties.

Gary Cates, senior vice chancellor of the Ohio Board of Regents, addressed trustees and read from a letter by Chancellor John Carey supporting flexibility for Miami's regional campuses, including more four-year degrees, "which aligns squarely with state's higher education priorities." Cates further encouraged a shift in mission from primarily offering associate's degrees to a model recommitted to serving the region's employment needs with more variety of programs.

Cates has taught at Miami Middletown and is dedicated to creating more opportunities for education for local residents. State Rep. Tim Derickson also spoke and said the regional campuses are in a great position but with greater flexibility can be in an even better position to contribute to the improvement of the community.

President Hodge said he hoped the task force would have recommendations by the end of this semester.

In another report, trustees learned of the ways summer is providing more access and more revenue to Miami. With 16 orientation sessions, a 52 percent increase in youth athletic camp participation, increased workshops, 67 conference group visits, 20 weddings, 254 high school students at the new Summer Scholars program and several swim meets and band camps, an estimated 25,000 youth and adults were on Oxford's campus this summer.

Trustees approved awarding of contracts for renovation of Shideler Hall not to exceed $25 million. Work will include hazardous material abatement; upgraded HVAC units; utility, technology and fire safety upgrades; energy efficiencies; reconfigured labs and classrooms; and an interactive GIS studio.

Trustees received a report on investment income and other revenues boosting the strength of Miami's general fund.

Trustees also:
* Approved the terms for relinquishing the university's reversionary interest in the property currently housing Lane Public Library, at 15 S. College Ave. as the library makes plans to move to Locust Street.
* Approved numerous faculty and administrator emeritus/emerita designations.
* Affirmed the appointment of Mike Curme, formerly interim dean of students, as dean of students, effective July 1, 2014.
* Approved the awarding of an honorary degree of Doctor of Science (Sc.D.) to Dr. George Archibald, founder of the International Crane Foundation, in recognition of his work to sustain many crane species.  The sandhill crane, cecaahkwa, is the contemporary symbol of the Miami Tribe.
* Approved the allocation of $282,800 in unrestricted funds to four university divisions.

Board chair Sharon Mitchell appointed Don Crain (chair), Michael Gooden and Steve Wilson to a nominating committee for next year's officers.