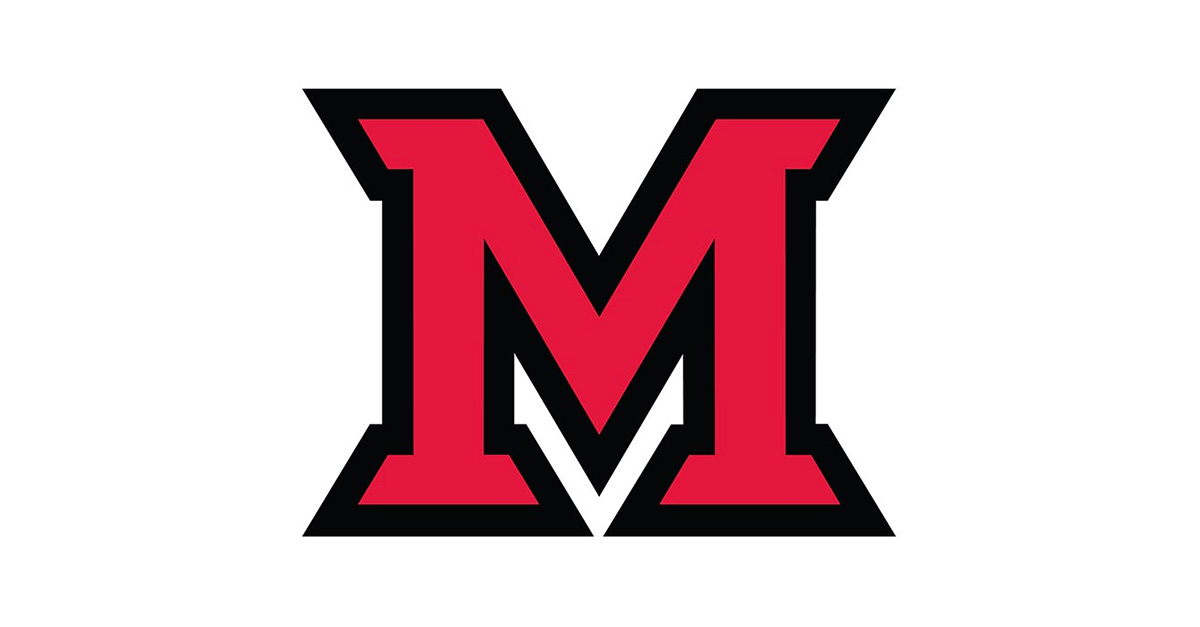 Dec 12, 2014
More Miami University students registered to participate in winter term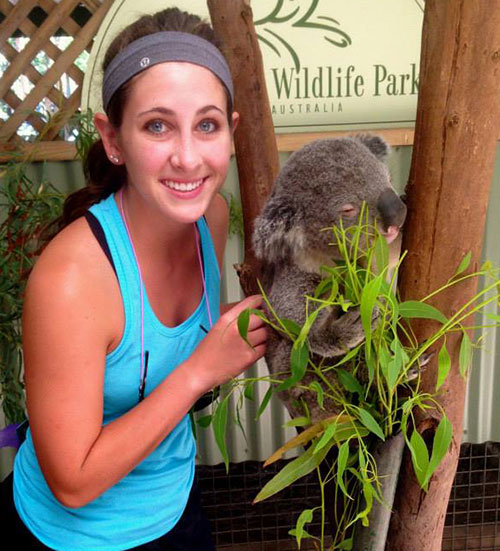 Grace Sims studied in Australia last winter term and made some friends. This year she is going to London.
written by Margo Kissell, university news and communications, kisselm@miamioh.edu
This January, thousands of Miami University students hope to enrich their academic experiences through study abroad, conducting research, completing a workshop or internship or taking additional online or on-campus courses.
Miami last year became the first public university in Ohio to offer a winter term, which this academic year will run from Jan. 2-24.
At least 4,610 students had registered as of Dec. 1 to take courses for a combined 17,389 credit hours, according to Tim Kuykendoll, senior assistant registrar for technology.
That is more than the 3,472 students who took courses for 11,875 credit hours last January, statistics show.
Most of the upcoming winter term students — 2,183 — will take courses online, while 2,069 will take classes on one of the campuses. Another 527 students will study abroad in places like Cuba, Nicaragua and Italy and 115 will study away, meaning they'll remain in this country. Kuykendoll noted some students are registered for more than one type of course, such as an on-campus and online course.
For some Miami students, it's a chance to get required classes under their belts during the abbreviated term. For others, it's an opportunity to travel and learn.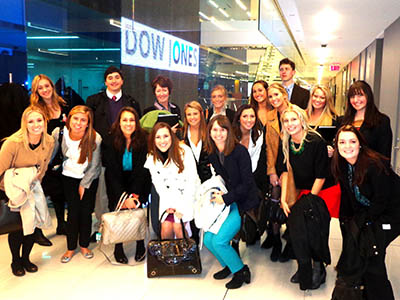 Students study in New York City last winter.
"What they can do in one single month is priceless," said Helaine Alessio, chair of the department of kinesiology and health, referring to an upcoming faculty-led trip to Machu Picchu, the 15th-century Inca site in Peru.
Closer to home, that department will offer nine online sections of a popular 200-level class on medical terminology for health professionals.
"Last year we had six, so I think the word is out," Alessio said. "Most of the classes are taught by people who are health professionals, so I think students feel they get a lot out of the class."
At the Farmer School of Business, 172 students will participate in six faculty-led study abroad programs. They will learn about business law in London, human resource management in Argentina and growing social enterprise development in Ecuador; work on a project with the Australian Baseball League; and study emerging or thriving economies in Southeast Asia. Additionally, 25 business students will earn six credits each, learning about international finance by traveling to Singapore, Hong Kong and China to study the Asian financial markets.
Grace Sims, a senior majoring in finance with a minor in Spanish, will study abroad in London in January.
She said she enjoyed traveling to Australia last winter.
"We were the first group to test out how the classes would work and with that, we were able to set the bar for expectations," she said. "Even though that seemed like a big responsibility, I couldn't have asked for a better group of people to go abroad with for that first winter term."
Sims, of Blacksburg, Va., said she chose Legal London because it will meet a course requirement for her major while giving her a chance to study abroad again before graduation. While there, she also looks forward to visiting some historical locations and eateries and a weekend trip to that other Oxford.
Kim Suellau, director of the school's international programs, said the number of business students participating in winter term has grown slightly from last year's 162.
"I attribute the increase to more students being familiar with winter term and wanting to take advantage of it," she said. "We want our students to gain academic credit, learn how business is conducted globally and in another culture, as well as to gain some cultural competencies."
By early December, 934 students at the regional campuses had registered for winter term classes — nearly twice as many as last year. They are taking a mix of online, hybrid and on-campus courses.
Other learning opportunities include a study away course that takes nursing students to work with the Miami Tribe in Oklahoma and a course co-taught by Spanish and criminal justice faculty designed to prepare law enforcement professionals for working with the Hispanic community.
Media, journalism and film faculty at the Oxford campus will again lead students to "Inside Hollywood" and "NYC Media" workshops to give students exposure to those industries through interactions with Miami alumni.
"Inside Chicago: College of Arts and Science Career Exploration" is a new workshop. About 15 students from the Chicago area (staying with their families) will visit successful companies and interact with Miami alumni about possible career opportunities.
"Many of the opportunities are to help students explore how their Miami degree will translate in the work place. That's really the goal," said Mary Beth Barnes, assistant director of career services and liaison to the College of Arts and Science.