Healthcare
Healthy Miami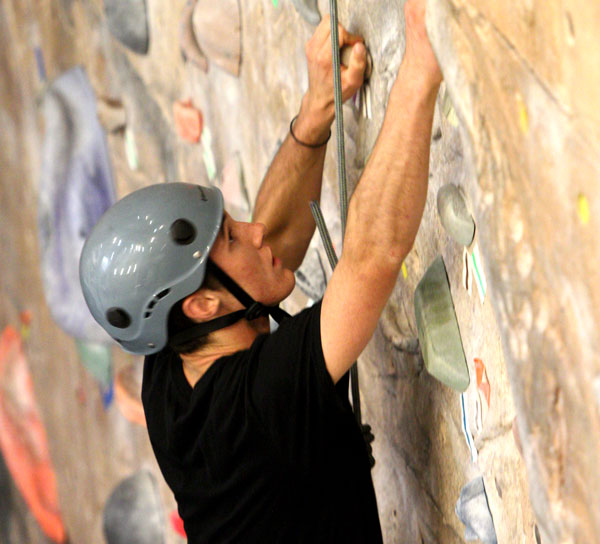 The Healthy Miami program, winner of the 2012 AND 2013 American Heart Association Gold Fit-Friendly Company award, is Miami's commitment to creating and maintaining a supportive culture of health on campus through comprehensive benefits, health care, wellness programs, and a premium discount program.
For information about Miami's health and dental insurance plans, see Benefits and Wellness.
McCullough-Hyde Memorial Hospital
110 N. Poplar St., Oxford 45056
513-523-2111
Fort Hamilton Hughes Memorial Hospital (10.64 miles from Oxford)
630 Eaton Ave., Hamilton 45013
513-867-2000
Bethesda Butler Hospital (14.65 miles from Oxford)
3125 Hamilton Mason Rd., Hamilton 45011
513-894-8888
Mercy Health - Fairfield Hospital (17.45 miles from Oxford)
3000 Mack Rd., Fairfield
513-870-7000
West Chester Hospital (22.2 miles from Oxford)
7700 University Dr., West Chester 45069
513-298-3000
Atrium Medical Center (22.94 miles from Oxford)
One Medical Center Dr., Middletown 45005
513-424-2111
Fayette Regional Health System (23.48 miles from Oxford)
1941 Virginia Ave., Connersville, IN 47331
765-825-7777
This listing is provided to give an indication of services available in the community. It is not intended to promote individual health care providers.