About Miami University Regionals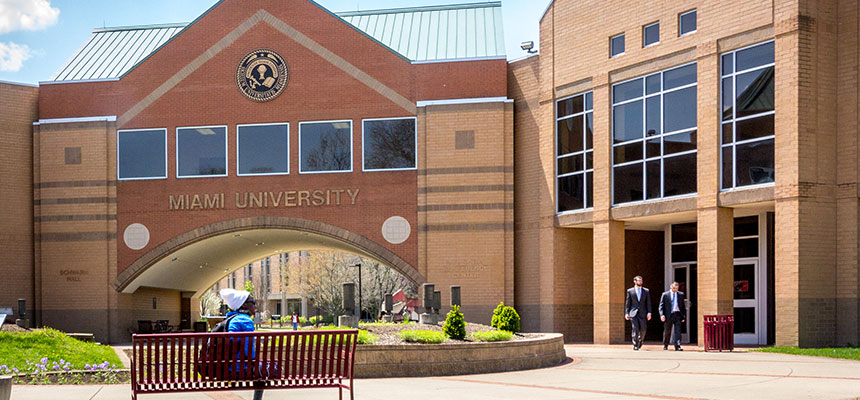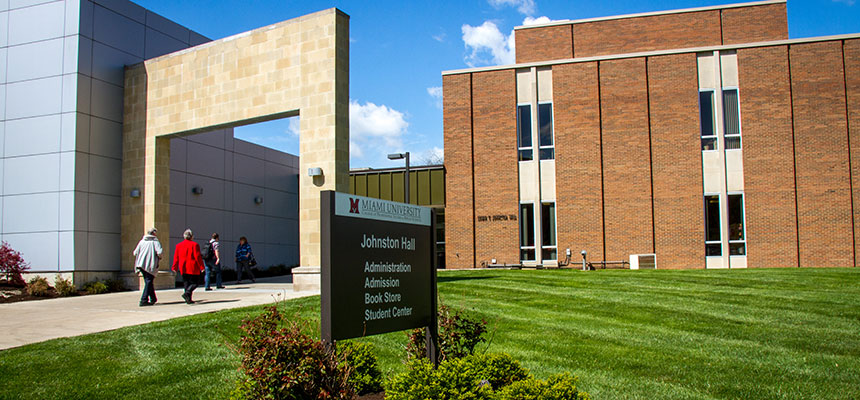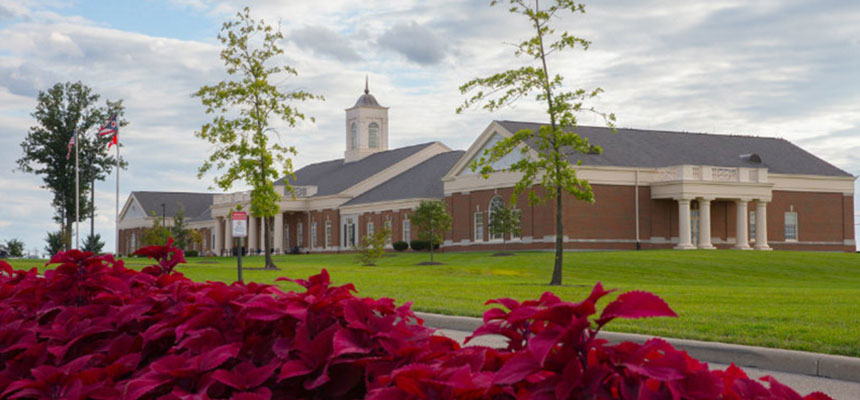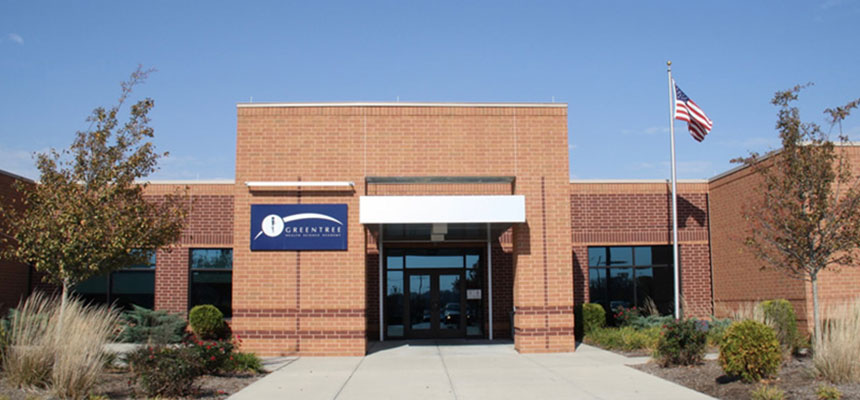 Miami University Regionals includes Miami Hamilton and Miami Middletown, two community-based campuses of Miami University, a highly-regarded public university with a national reputation. Other regional locations  include the Voice of America Learning Center (VOALC) in West Chester and the Greentree Health Sciences Academy (GHSA) in Middletown.
Miami's regional locations are all ideally located near I-75. The Hamilton campus is easily accessible from State Route 129, the Middletown campus is minutes from I-75, the Greentree Health Science Academy is located on the Atrium Hospital campus in Middletown, and the Voice of America Learning Center is just off I-75 at West Chester.