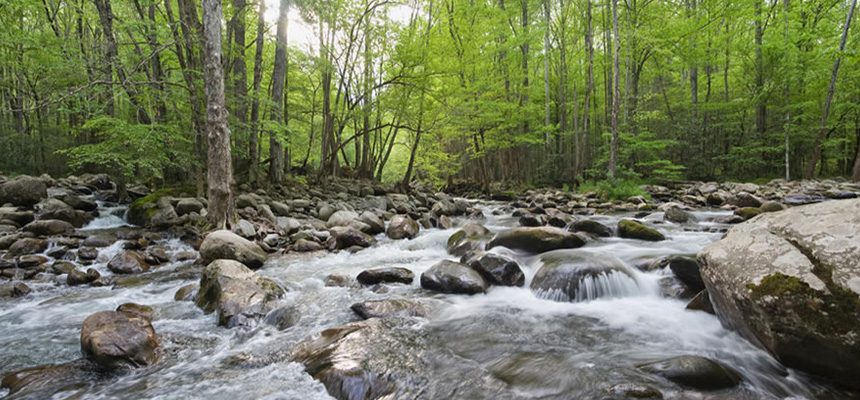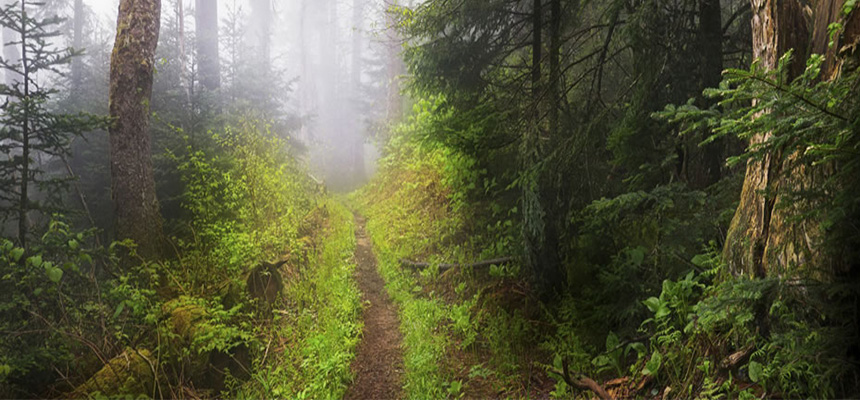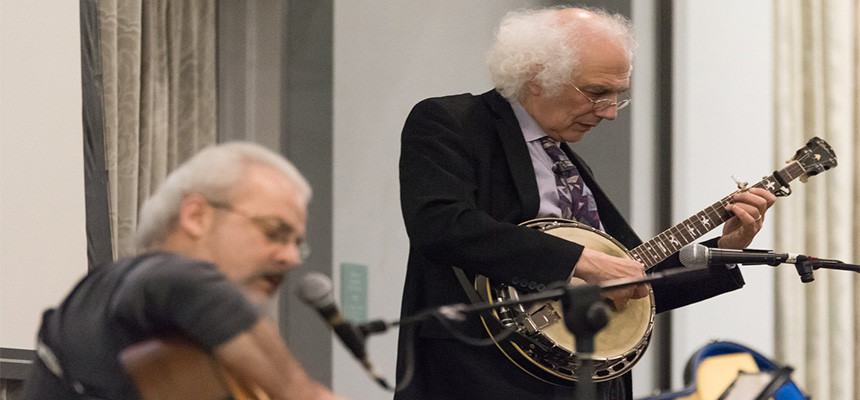 Appalachian Studies
Scholarships
Students of Appalachian heritage at Miami Hamilton are eligible for scholarship support provided by O'Tucks (the Ohioans from Kentucky Association), the Appalachian Community Development Association of Greater Cincinnati, and other generous donors.
Academic Opportunities
Courses in Appalachian literature, music, film and other topics are available for students at Miami regional campuses.
Music
Down Home, Downtown is a free live music series monthly at Miami Hamilton Downtown featuring regional performers who draw on Appalachian traditions, and the ticketed Miami Regionals Artist Series presents prominent national bluegrass artists several times each year. Public Programs Scholars, writers, artists, poets and other speakers offer programs about Appalachian heritage open to the public free of charge.
Oral Histories
"What's Your Story?" and "Heritage Stories of the Miami Valley" programs at Miami Hamilton Downtown record the life stories of prominent community members in interviews before a live audience.
Partnerships
Twentieth Century migration brought thousands of Appalachians to the Miami Valley, and Appalachian Studies is partnering with local neighborhood organizations to identify and celebrate distinctive cultural traditions that came with them.