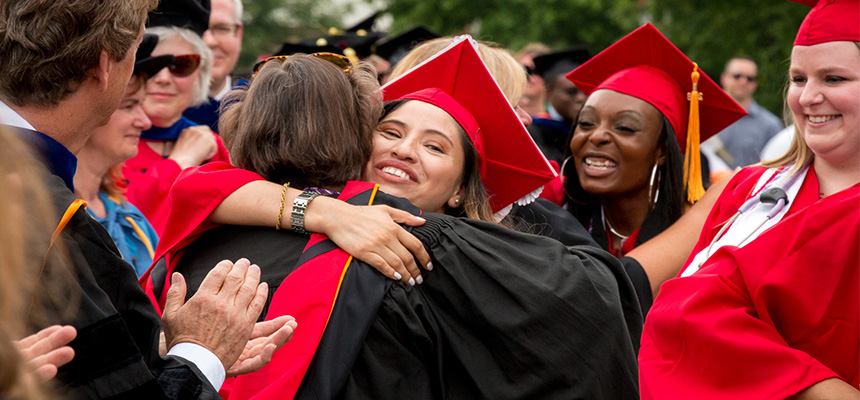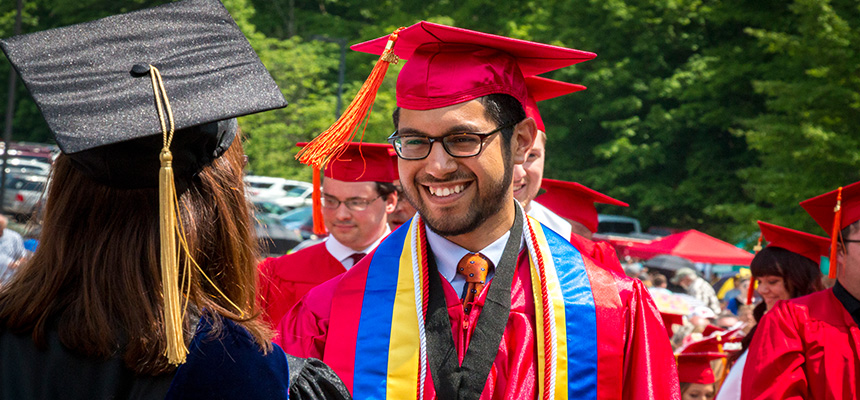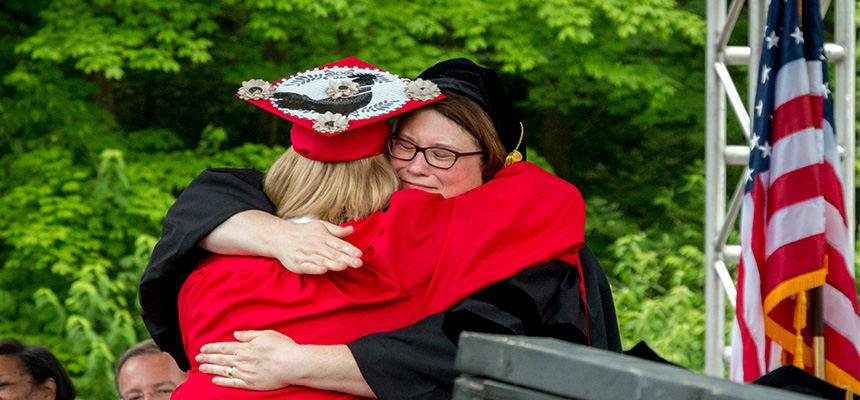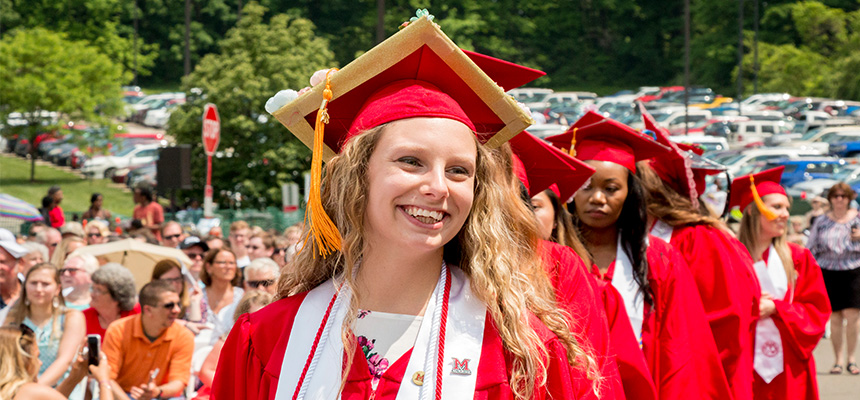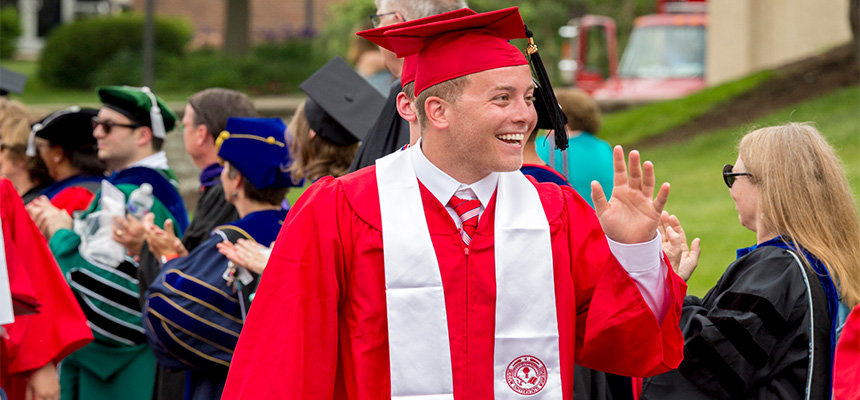 Information for Graduates
Parking
All university parking lots will be open to the public during the commencement weekend except the portion being used for the ceremony. Additional Handicap spaces will be added for the event.
Check-in
On May 20, arrive at the Middletown campus by 1:00 pm and check-in at your department's table located in the lobby of Johnston Hall.
Disability-Related Needs
Prepare for any disability-related needs by calling the Office of Disability Services, 513-727-3431, in Middletown, or 513-785-3211, in Hamilton.
Commencement Photos & Video
Professional photos and video of commencement will be taken and available for purchase through Graduation Foto. You will receive a separate mailing from Graduation Foto with purchase details.
Protocol
Commencement and divisional recognition ceremonies are special events for all involved. We ask that you show respect for everyone who shares in the experience by creating an occasion that will appropriately highlight their achievements. The university ceremony is a dignified program governed by academic tradition, overall good manners, and state and local laws. Therefore, possession of alcoholic beverages or materials that may disrupt the ceremony is prohibited. Guests may not reserve seats.
Inclement Weather
In the event of rain, the divisional recognition ceremony will still occur. Candidates and their guests are advised to dress appropriately. Ponchos and raincoats are recommended, and the respectful use of umbrellas is now permitted. Any decision to cancel the ceremony will be announced on the Miami Regionals' homepage, miamioh.edu/regionals, on social media, and through email.
General Information
If you need any additional information about the divisional recognition ceremony, please contact the Office of the Assistant Dean at 513.217.4012.
Commencement in Oxford
Learn more about Commencement on the Oxford campus at the Commencement website.