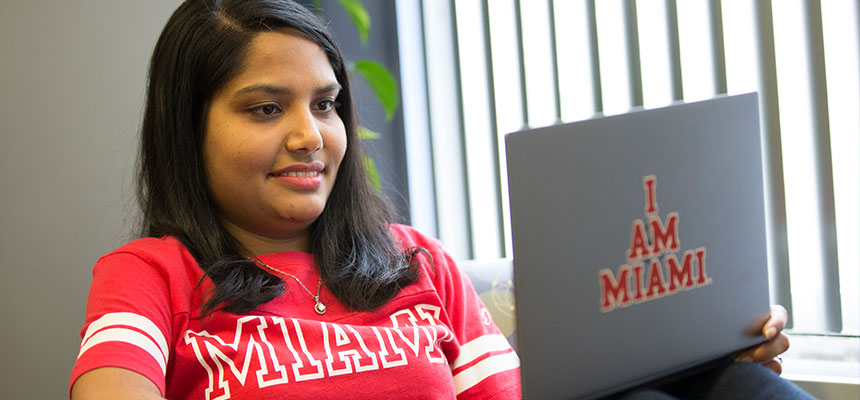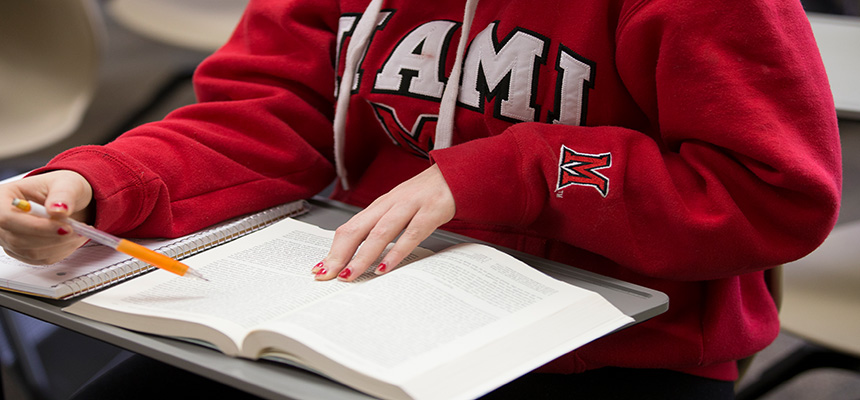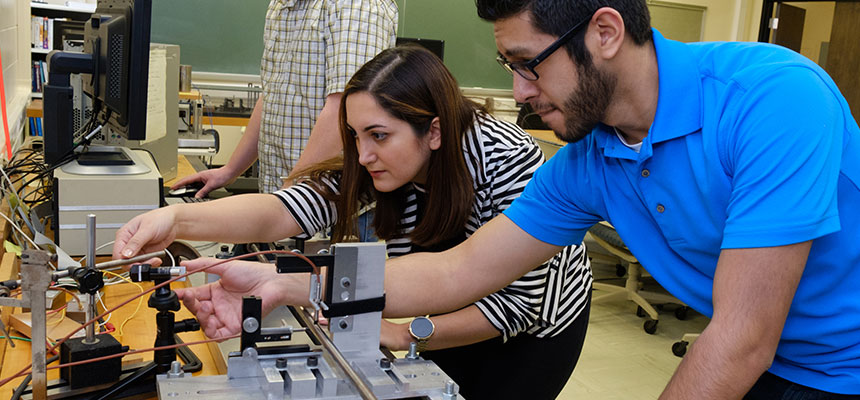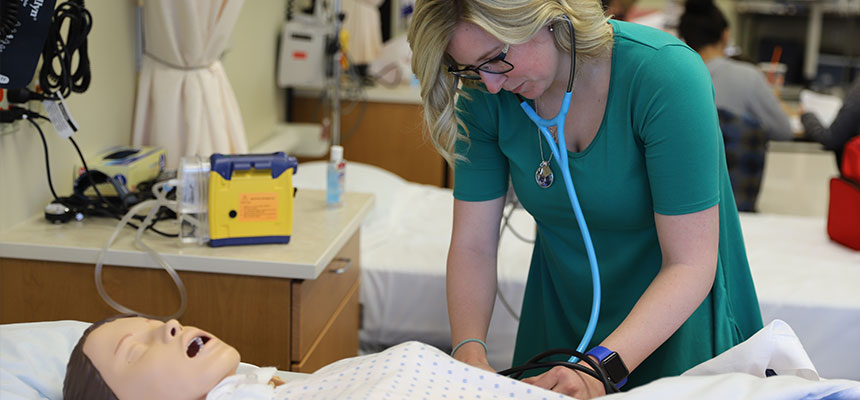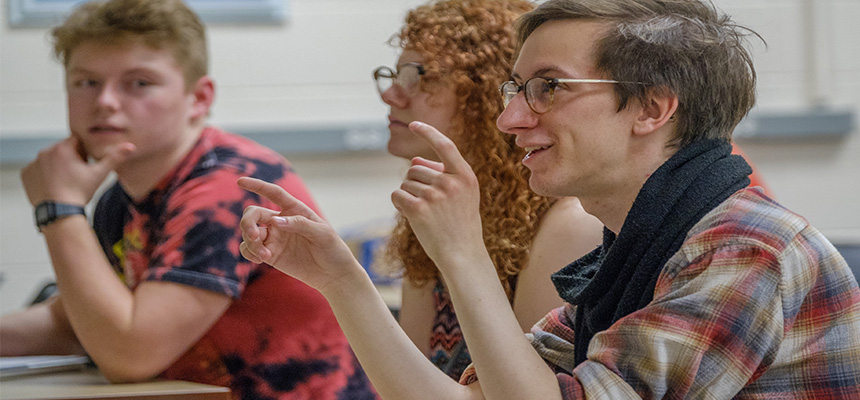 Majors, Minors and Thematic Sequences
Using the Global Miami Plan for Liberal Education as a base, each major adds specialized content and appropriate professional courses and may integrate experience in field settings. A minor is a specific program to be taken along with a major to complement your skills and increase your career opportunities. After you have declared a minor at the department office, you will be assigned an adviser from the department.
If you haven't decided on a major, learn more about the Undeclared option.
Majors that require relocating to the Oxford campus to complete
Students attending the Oxford campus may choose from 100+ majors, plus programs to prepare them for pre-professional study.