Miami Regionals Honors 75th Anniversary of Pearl Harbor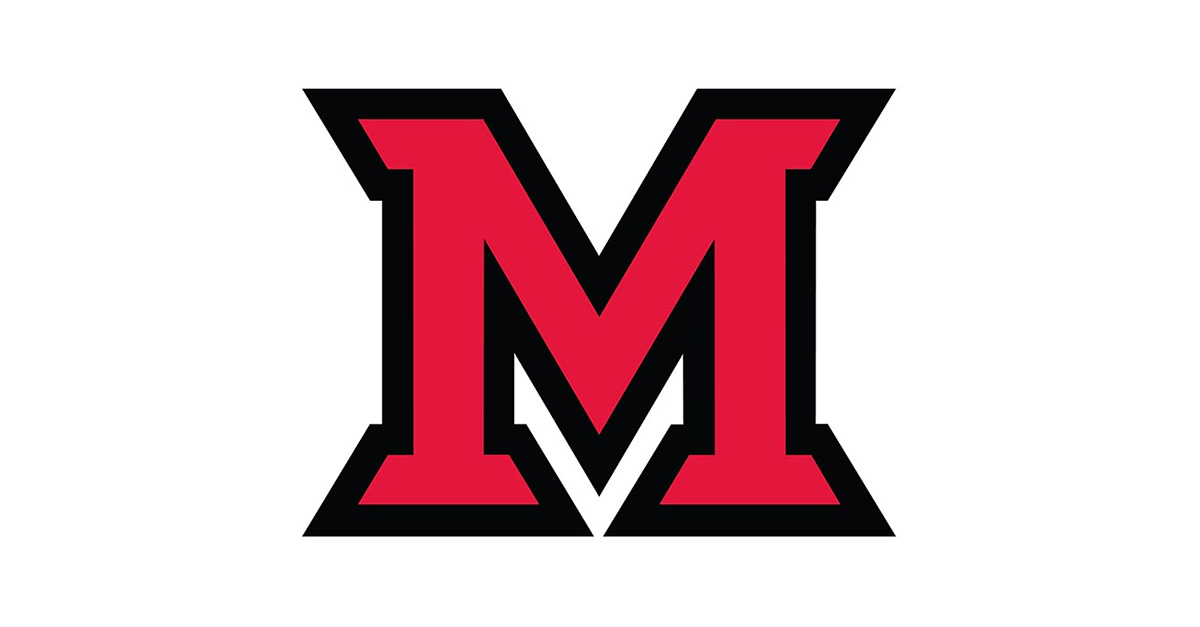 Nov 17, 2016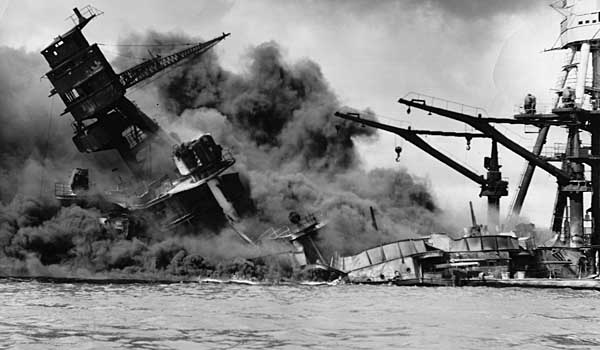 Arizona during the attack at Pearl Harbor.
Miami University Regionals will host events to remember and honor the 75th Anniversary of Pearl Harbor.
Verity Traditions will be hosting a talk entitled Pearl Harbor, December 7, 1941: The US entry into the Second World War on Tuesday, December 6 at 6 p.m. in Verity Lodge on the Middletown campus. David Shortt, CWO, US Army Retired and the Curator of the regionally acclaimed Veterans Memorial Museum Foundation, will present on the Japanese attack 75 years ago at Pearl Harbor, concentrating on the tactical details of the attack, and local connections to the Miami Valley, including servicemen who were present during the attack. There will also be a display featuring historical artifacts and relics pertaining to Pearl Harbor for public viewing and discussion. Refreshments will be available before the program.
The Michael J. Colligan History Project will be hosting a commemoration of the 75th anniversary of Pearl Harbor on Wednesday, December 7 from 12 p.m. – 2 p.m. in the Harry T. Wilks Conference Center on the Hamilton campus. The event will include a presentation by Jim Blount and a brief musical program. In addition, displays of period art and military artifacts will be exhibited, and guests are invited to bring personal records, documents, and souvenirs of World War II to be digitally scanned. Refreshments will be available at a reception following the program.
These events are open to the public. For more information on events at the Hamilton campus, call (513)785-3277. Miami Regionals' Hamilton campus is located at 1601 University Blvd. For more information on events at the Middletown campus, call (513) 727-3472. Miami Regionals' Middletown campus is located at 4200 N. University Blvd.