Emeriti Memorials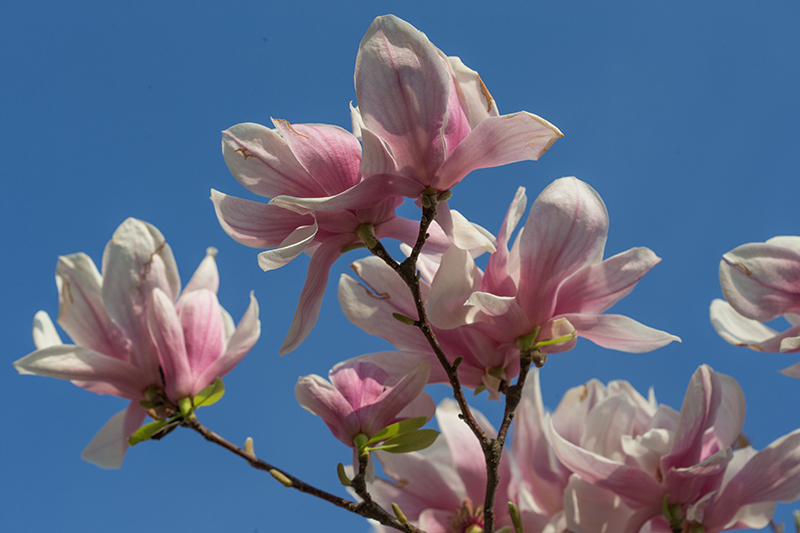 We are proud of our distinguished emeriti faculty who dedicated decades to the education of Miami University students. 
Reporting to the Office of the Provost in Academic Affairs, this Office provides support in all matters relating to governance of the University, including the Student Handbook, the Miami University Policy and Information Manual, the promotion and tenure process, and University Senate.
For related questions, please contact Katherine Bradbury or Marcia Weller.
Announcements
Start planning now for the week's events that mark the opening of the new academic year, August 19–26, 2013.
For a list of major religious holidays and celebrations recognized by Miami University, see Religious_Holidays.pdf (479 KB). Dates include June 2013 through June 2014.