Summer Orientation
First-year, domestic students who have confirmed their admission to Miami will select one of sixteen June summer orientation sessions. See the menu of links in the left column for complete program details.
All confirmed, domestic first year students received a brochure with important orientation details and information about how to register for a session. Select the button to register for orientation, which will prompt students to sign in via the myMiami student portal website.
New students may also access the orientation registration system by logging in to myMiami and selecting the "welcome" tab in the checklist on the upper-left portion of the page. NOTE: You may see a health and/or advising hold on your account; these holds are normal and will not prevent you from registering for orientation.
Summer orientation at Miami is designed for all first-year students, and consists of one-and-a-half days of programs and meetings with faculty, staff, and student leaders. Students and families should arrive between 10 a.m. and 12 p.m. for residence hall and program check-in (all students must stay on campus for the one overnight of orientation). We recommend arriving by 11:30 a.m. if possible, though check-in will remain open until 12 p.m. Please call 513-529-9771 if you are unable to arrive by 12 p.m. 
Day 2 of Summer orientation starts at 7 a.m. for students and 8 a.m. for families, and concludes around 12:30 p.m. EST with a closing session where students and families are reunited. We encourage family members to attend summer orientation with their student as we offer programs and sessions geared particularly toward family members and guests.
Orientation is required for incoming first-year students, particularly because it serves as the vehicle for new student advising and course registration. Students who are unable to attend Summer orientation must attend August orientation and register for classes at that time.
Please read all of the information on this website before registering for Summer orientation.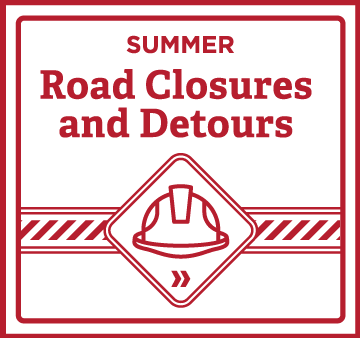 At Summer orientation, you can expect to:
Learn about Miami's approach to Liberal Education
Develop an academic plan based on your selected major
Meet with an academic advisor
Register for fall semester classes
Hear about Miami's history and traditions
Meet faculty, staff, and student leaders
Learn about campus resources
Connect with other new students
Become more familiar with the physical space of campus
Understand more about the differences between high school and college
Consider the goals and outcomes you'd like to achieve at Miami