Provost
Phyllis Callahan, Provost and Executive Vice President for Academic Affairs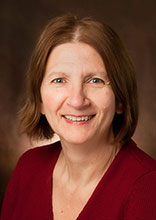 Dr. Phyllis Callahan has served as Miami's Provost and Executive Vice President for Academic Affairs since February 2015. Prior to becoming Provost, Dr.Callahan was the Dean of Miami's College of Arts and Science from 2011-2015. Dr. Callahan served on numerous committees, including Miami's 2020 Plan (2012-2014), career services (2014) and the student retention committee (2012).
Callahan began her tenure with Miami University in 1988 as assistant professor in the department of zoology, with a promotion to full professor in 1999. She was also affiliated with Miami's women and gender studies program. She held positions of associate dean (2006-2008) and senior associate dean (2008-2010) for the College. Callahan is nationally recognized in her field of research, neuroendocrinology, with a focus on gender differences in regulation of pituitary hormone secretion.
Callahan received her bachelor's of biological sciences in 1974 and her master's degree in biological sciences in 1981 from Fairleigh Dickinson University. She received her doctorate of physiology and neurobiology from Rutgers University in 1986.
---
Executive Staff
Lindsay Carpenter, Assistant Provost of Budget and Analytics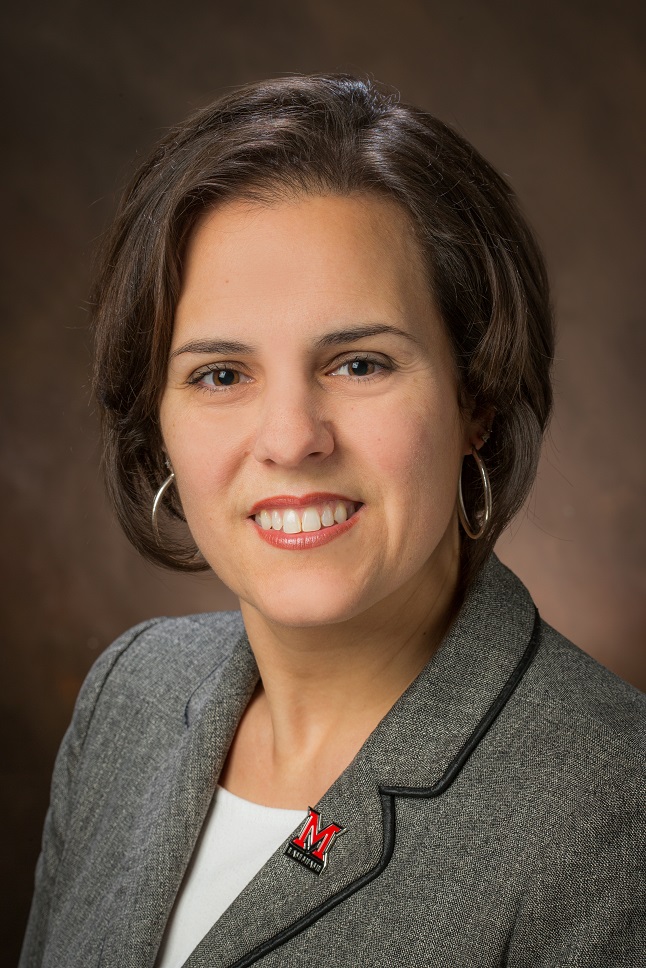 Lindsay Carpenter manages the Provost's Office budgets and surrounding operational process for budgets that report to Academic Affairs. Ms. Carpenter assists in budget analysis and planning for Academic Affairs units. She is the liaison between Academic Affairs and the Physical Facilities Department for space allocation and renovation and building projects, as well as with Information Technology Services (IT) for project coordination. In addition, she serves on the Space Utilization Group Committee, Oxford Pride Award Committee, Classroom Enhancement Council, IT Academic and IT Administrative Planning Committees, Fiscal Priorities Committee, and Responsibility Centered Management (RCM) Committee.
Ruth Groom, Assistant Provost for Academic Personnel
groomra@MiamiOH.edu | Academic Personnel Services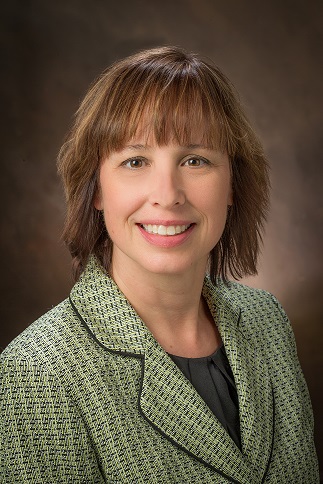 Ruth Groom is responsible for evaluating and providing recommendations for efficient use of University resources to serve the needs of faculty and Academic Affairs support units. This includes providing research data and analysis information regarding faculty and academic staff composition, recruitment, retention, compensation, compliance, diversity-related initiatives, performance evaluation, and data-driven insights, as well as recommending policy and procedures.
Carolyn A. Haynes, Associate Provost for Undergraduate Education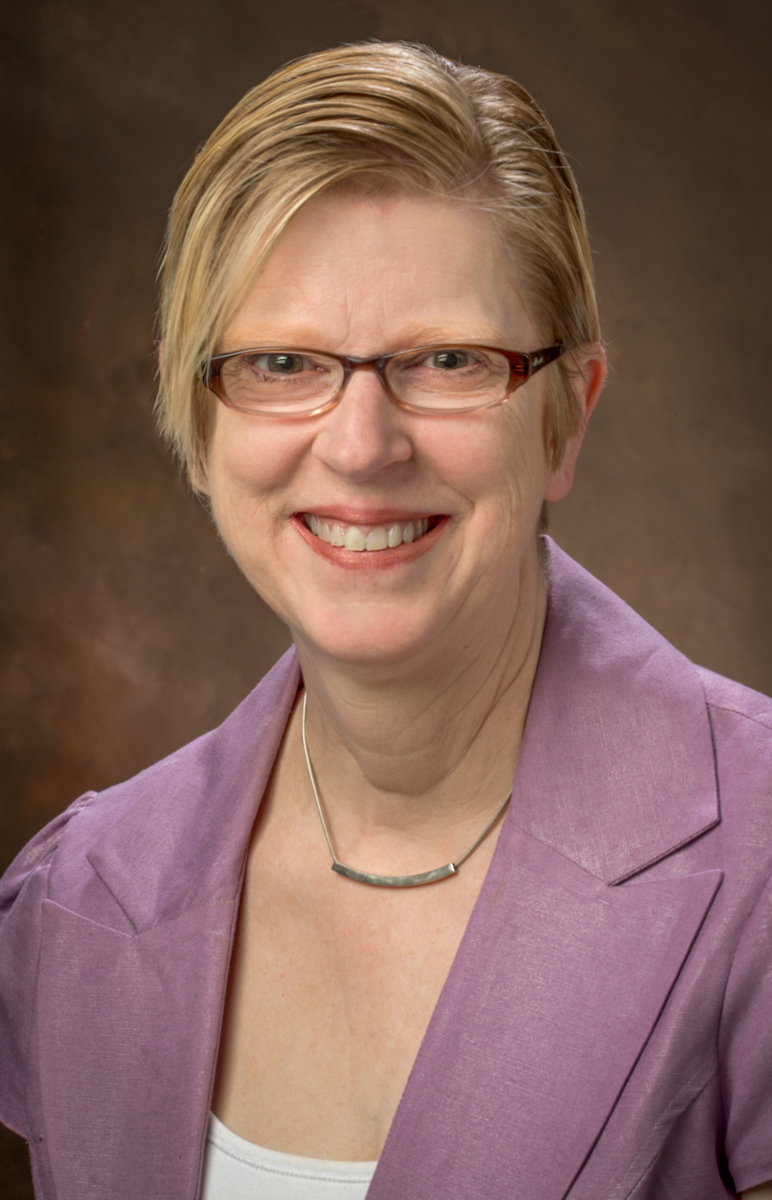 coordinates all academic initiatives with the Ohio Department of Higher Education (e.g., Ohio Transfer Module, Transfer Assurance Guides, Guaranteed Pathways, Strong Start to Finish, Affordability and Efficiency Reporting) and oversees the Affordable and Open Educational Resources initiative for Academic Affairs and undergraduate curricular processes.  She also coordinates reviews for the promotion of TCPL faculty and probationary tenure-line faculty, undergraduate academic policy, review of departmental and divisional governance documents, and academic partnerships (including transfer initiatives and internships). Reporting lines include Armstrong Institute of Interactive Media Studies, Office of Liberal Education, University Honors Program, and Howe Center for Writing Excellence.
William Knight, Assistant Provost for Institutional Research and Effectiveness
knightw3@MiamiOH.edu | Office of Institutional Research and Effectiveness

Dr. William Knight leads the Office of Institutional Research and is assuming leadership for the University's accreditation with the Higher Learning Commission, assessment of student learning outcomes, and program review for administrative units in Academic Affairs,. He also chairs the Academic Program Review Committee
James T. Oris, Associate Provost of Research and Graduate School Dean
orisjt@MiamiOH.edu | Graduate School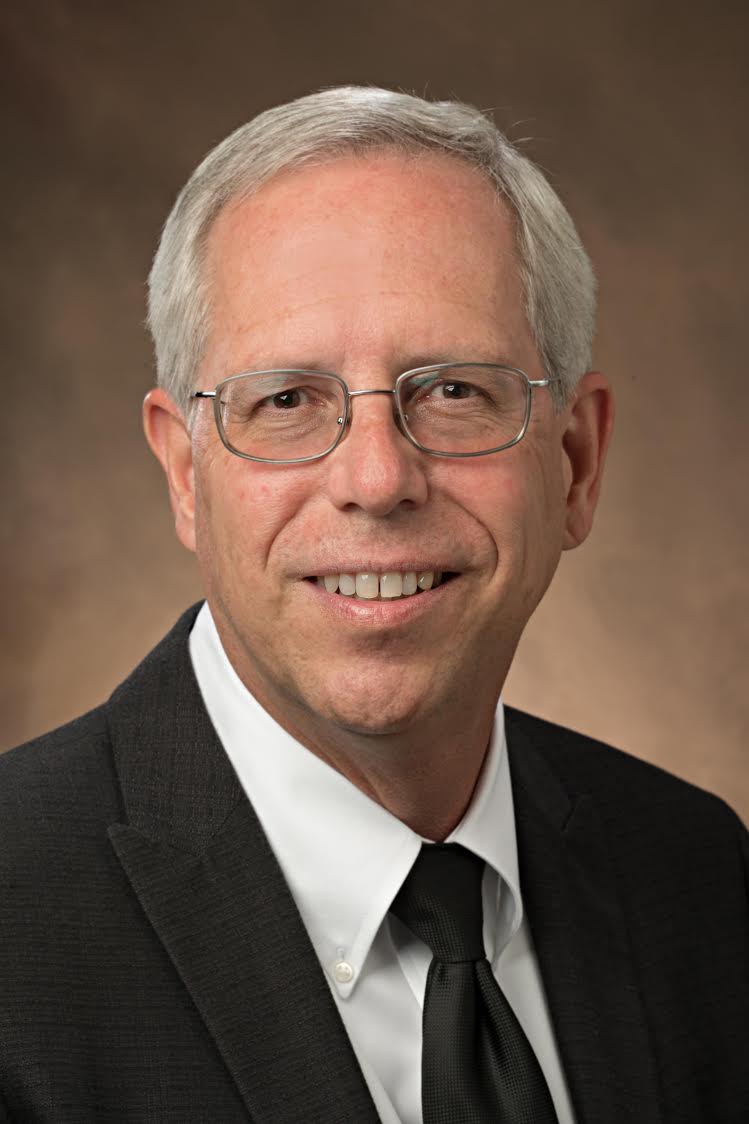 Dr. James Oris manages the research and sponsored programs office for the university, including pre-award functions for externally funded grants and contracts; intellectual property and patents; compliance for animal subjects, human subjects, and export controls; and undergraduate and faculty research programs. He is the chief administrator of graduate programs, including recruiting, admissions, and student support; student retention; guidelines and policies; and program quality. He chairs the Graduate Council and is ex officio on and provides management support for the Animal Care and Use Committee, Human Subjects Research Committee (IRB), Faculty Research Committee, and Undergraduate Research Committee.
Nkosi Shanga, Academic Applications Technology Specialist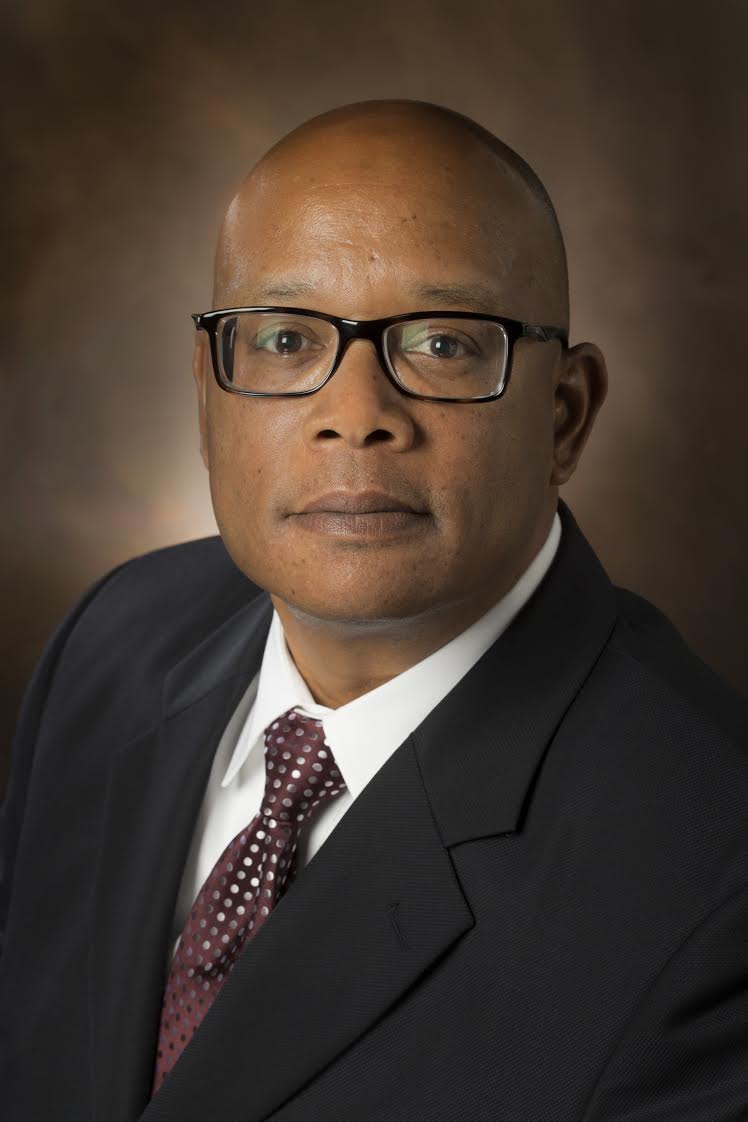 Nkosi Shanga advises the provost's office on matters of technology. He tests and reviews software, helps implement new and existing software and packages that affect faculty in all colleges. Projects in which he participates include Faculty 180, and What Do You Think. Previously, Nkosi worked in IT for a large healthcare system and a mid-sized university, and he served as Senior Systems Engineer for a company that programmed, sold, and installed network security appliances. His areas of expertise include security, troubleshooting, testing, and end-user training.
Jeffrey J. Wanko, Associate Provost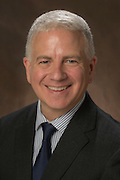 Dr. Jeffrey Wanko oversees undergraduate academic advising, co-coordination of UNV 101, space and facilities utilization, New Faculty Orientation and coordination of faculty development efforts, accessibility training for faculty, faculty hiring, faculty and chair leadership programs, and University Senate. Direct reporting lines include Center for Teaching Excellence and Center for Analytics & Data.
Cheryl Young, Assistant Provost for Global Initiatives and Continuing Education
youngcd@MiamiOH.edu | Global Initiatives
Dr. Cheryl Young leads the Global Initiatives team in support of comprehensive internationalization at Miami University with a focus on sustaining and expanding student mobility, international partnerships, faculty globally focused efforts, and diverse co-curricular programming. Units reporting to Global Initiatives include International Student & Scholar Services, Study Abroad, the Center for American & World Cultures, Continuing Education, and the Confucius Institute. Dr. Young also oversees the e-Learning Miami office on the Oxford campus
---
Administrative Staff
Stacy Kawamura, Executive Assistant to the Provost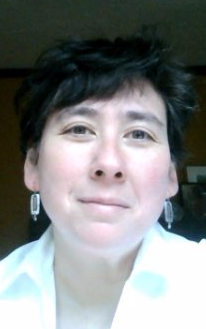 Stacy Kawamura provides assistance to the Provost; coordinates the agendas for the Council of Academic Deans; coordinates promotion and tenure and probationary review materials; coordinates complaint logs; assists in maintaining the Office of the Provost website and Weekly 3 communications.
Becky Sander, Executive Assistant for Administrative Services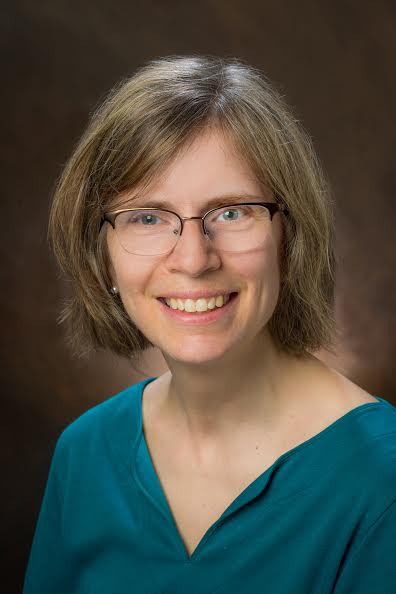 Becky Sander provides assistance to the associate provosts; maintains the Office of the Provost website; facilitates evaluation of academic administrators; serves as the Recording Secretary of University Senate, provides staff support for the Executive Committee of University Senate; records the Senate minutes, updates governance documents, and maintains the website and committee minutes of University Senate.