5-21-20 Message to Community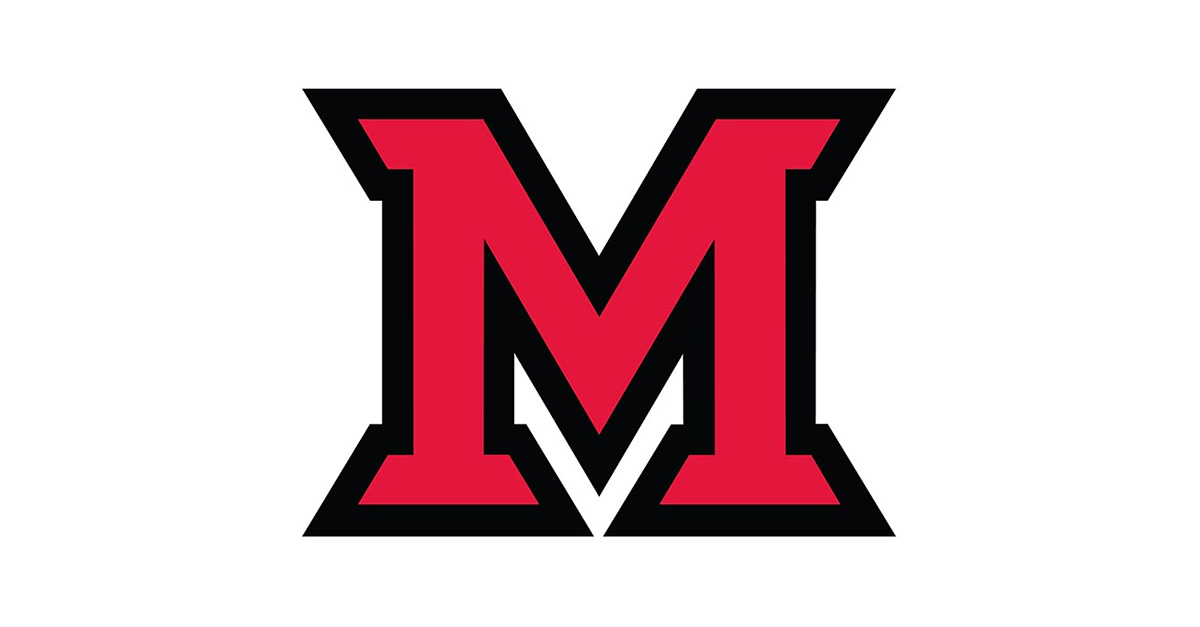 May 21, 2020
Colleagues,

As we head into the Memorial Day weekend, I hope all of you are able to spend some time relaxing. This will be a brief update.

First, let me share with you that University Senate will host a remote Town Hall meeting on Friday June 5th (3:30–5:00 pm) when Brent Shock, VP for Enrollment Management and Student Success (EMSS), and I will update the campus community on three large issues of interest:
How EMSS adapted to serving student needs and recruiting efforts this spring during the COVID-19 pandemic;
Where we are with the incoming freshman class, returning students, and graduate student enrollmentHow EMSS is working over the summer to limit summer "melt" and support students in preparation for an unpredictable and challenging fall semester.
We will share the meeting link and details as we get closer. As is now our custom in the age of WebEx, all are welcome to submit questions through senators by Noon, Friday, May 28. Please understand that late submissions will not be accepted due to the substantial volume and work required to coordinate responses and we ask that you keep questions limited to topics related to enrollment management and student success.

Next, there are a few COVID-19 stories our communications and marketing folks have been collecting:


Our International Student and Scholar Services (ISSS) will be hosting a graduation celebration for international students tomorrow, Friday 5/22 at 9:00 AM. Register to attend or view the event to support and celebrate our international students and colleagues who make Miami such a special place. (please note, registration link is no longer available)
Miami's orientation team already is working hard to facilitate seamless academic advising sessions for the Class of 2024. By communicating early and often with the incoming class, we will help them—and all of us—adapt to whatever challenges the fall semester will bring. Kudos to the team for their display of Love and Honor.
We all know that higher education faces perhaps our biggest test and transformation in a generation. Our own Megan Gerhardt has written about higher ed's "crucible moment." One thing I know: If we remain committed to the success of our students, we can emerge as a more nimble, more responsive and healthier university.
In Miami University's Introduction to Disability Studies (DST 272) course, students are required to develop an action project to improve accessibility, and some students were able to help in a way they couldn't't have imagined. Honoring our commitment to diversity and inclusion, our students are making and donating accessible masks to help during the COVID-19 pandemic. Kudos to Professor Ashley Johnson and all her students for this important initiative.
Research and scholarship about the causes and effects of the COVID-19 pandemic undoubtedly will go on for years. Here at Miami, there already are several innovative studies around the issue. For example, Hillel Gray, an assistant teaching professor in the Department of Comparative Religion, initiated a special research initiative called Preaching Goes Viral, with students compiling and analyzing data to understand the religious responses to the pandemic. Even in an online environment, Miami scholars continue to break new ground.
Planning for Fall 2020
 continues energetically. Dana Cox and Gwen Fears are co-chairing President Crawford's university-wide Safe Return to Campus committee, and will be providing us updates on their progress. There are also other multiple focused return-to-campus committees working to plan as well. Jim Oris recently shared guidance for "Returning to Research" based on national guidance from our friends at APLU. This will certainly help us to resume our scholarly and artistic efforts both safely and soon. Each academic division is thinking through their specific challenges of returning for the fall, and our academic affairs committee is also meeting regularly. Make sure your senators and divisional leaders are updating you periodically on our discussions.
Finally, with our first successful 
virtual commencement
 behind us, a big thank you to Dawn Tsirelis who led the team implementing the ideas, to our Miami alumnus, 
Austin Mace and his team at Subvrsive
, who powered the event with their creativity. If you were not one of the over 100,000 individuals who tuned in to see the event, you can still see artifacts from the event on the commencement web page. Many additional thanks to all our featured alumni and friends who contributed videos and comments to make these ceremonies even more special.
Many thanks,
Jason