Miami Students Share Thoughts on 2014's Law Day Fair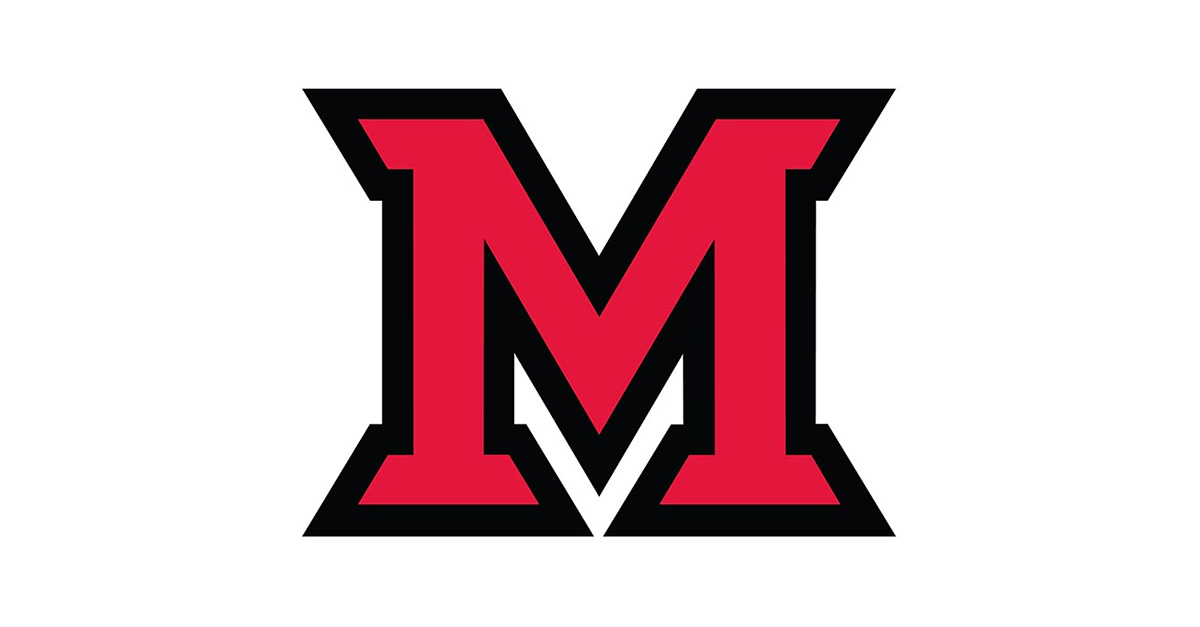 Oct 21, 2014
Written by Samantha Coman, CAS communications intern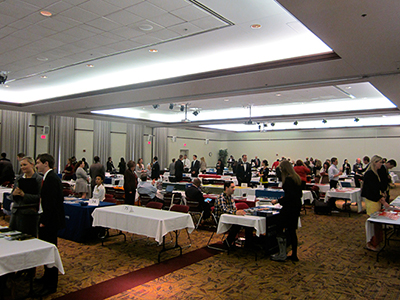 Miami students meet with law school admissions representatives at Law Day 2014.
On October 2nd, 2014, Miami's Pre-Law Program had their annual Law Day Fair in the Shriver Multipurpose Room. Eighty law schools attended and set up booths to answer questions about law school admission and provide information about their programs to prospective students. During the morning, the law schools also conducted informal, brief interviews with competitive senior applicants.
Adam Miller, a senior majoring in international studies, attended the fair to get an idea of all the different law schools in Ohio and to do a few interviews. "Law Day is a key part of applying to schools," he said. "I'm definitely going to law school, so I knew I had to come to this. I just wish there was more time in the morning for interviews!"
Another senior, Bailey Metzger, remarked how she enjoyed the interviews' informal nature. As a women's gender studies and history major, she had slightly different goals at the fair. "I am looking for schools based on location," she said. "I want to live in a big city, so that's where I'm looking. I also want a law school that has a strong human rights program."
Seniors were not the only attendees at Law Day Fair; underclassmen also participated to get a feel for the atmosphere and get early information about schools. Freshman Madeline Zick, a newly declared economics and political science major, said, "I'm not sure if I want to go to law school yet. I'm exploring all my options, though!" Although students who were undecided on law school seemed to be the minority at the fair, those who went felt that the experience was worthwhile.
All in all, this year's Law Day Fair was a positive and informative event that helped students feel more confident as they continue on in their law school application process. As senior English literature and history major Monika Mudd remarked, "The Law Day Fair is one of the best things the Pre-Law program does. I'm really glad I came."