Phyllis Callahan to become Provost and Executive Vice President for Academic Affairs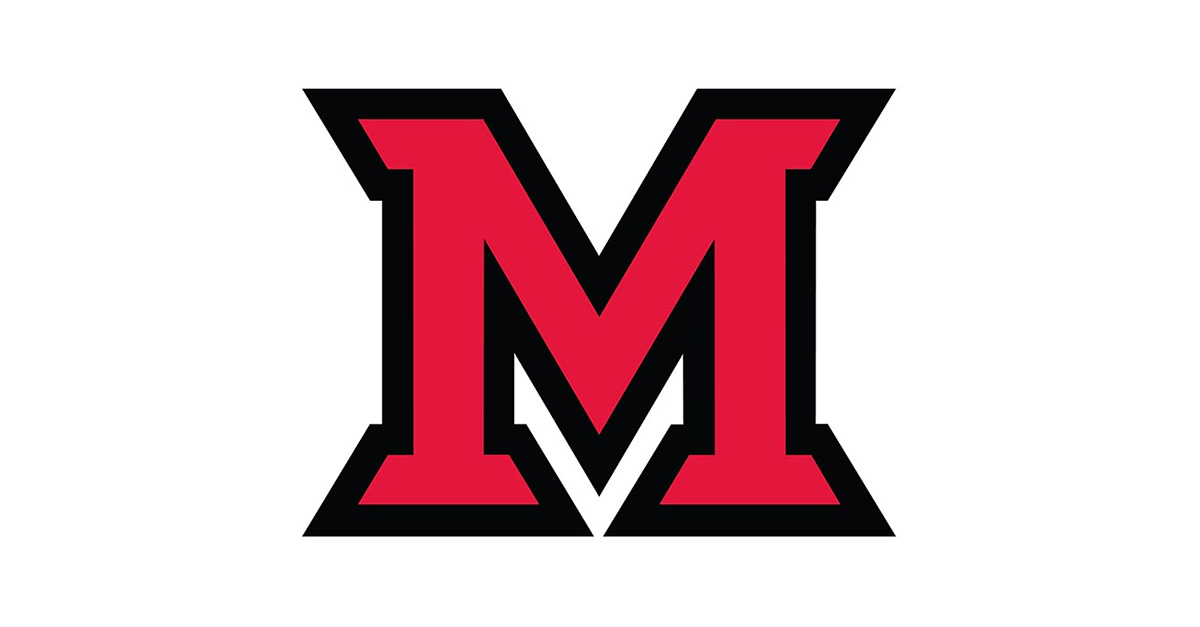 Dec 02, 2014
Dr. Phyllis Callahan, Dean of the College of Arts and Science, has been named Miami University's Provost and Executive Vice President for Academic Affairs effective February 1, 2015. President David Hodge formally made the announcement to all Miami faculty and staff on December 1.

Dr. Callahan became Associate Dean of the College of Arts and Science in 2006, Senior Associate Dean in 2008, and Dean in 2011. She has also served the university in a variety of other positions, including co-chair (with Jim Kiper) of the committee responsible for developing the Miami 2020 Strategic Plan.

Dr. Callahan earned her Ph.D. in Physiology and Neurobiology from Rutgers University. Before joining the Miami faculty in 1988, she was a post-doctoral researcher at Memorial Sloan-Kettering Cancer Center in New York and the UMDNJ-Robert Wood Johnson Medical School in New Jersey. Currently Dean of the College of Arts and Science and Professor of Biology, she also co-directed the Undergraduate Research and Mentoring Program funded by the National Science Foundation. Her research area is neuroendocrinology, specifically sex differences in the endogenous opiate regulation of the neuroendocrine response to stress. Her research has been funded by the National Institutes of Health.

"I am truly honored to be selected as the next provost of Miami University," Dr. Callahan said. "I am extremely grateful for the strong support I have received and thank the search committee for all of their work. I have had the privilege of spending most of my academic career at Miami as a faculty member, and most recently as Dean of the College of Arts and Science. I look forward to working with the entire Miami University community as we continue to move forward in achieving our 2020 goals. I am confident that our community's strong commitment to excellence will ensure our success in these exciting and challenging times for higher education."

For more details on Dr. Callahan's contributions to Miami, see the December 2014 Miami press release Phyllis Callahan named Miami provost.