An Interview with Dean Phyllis Callahan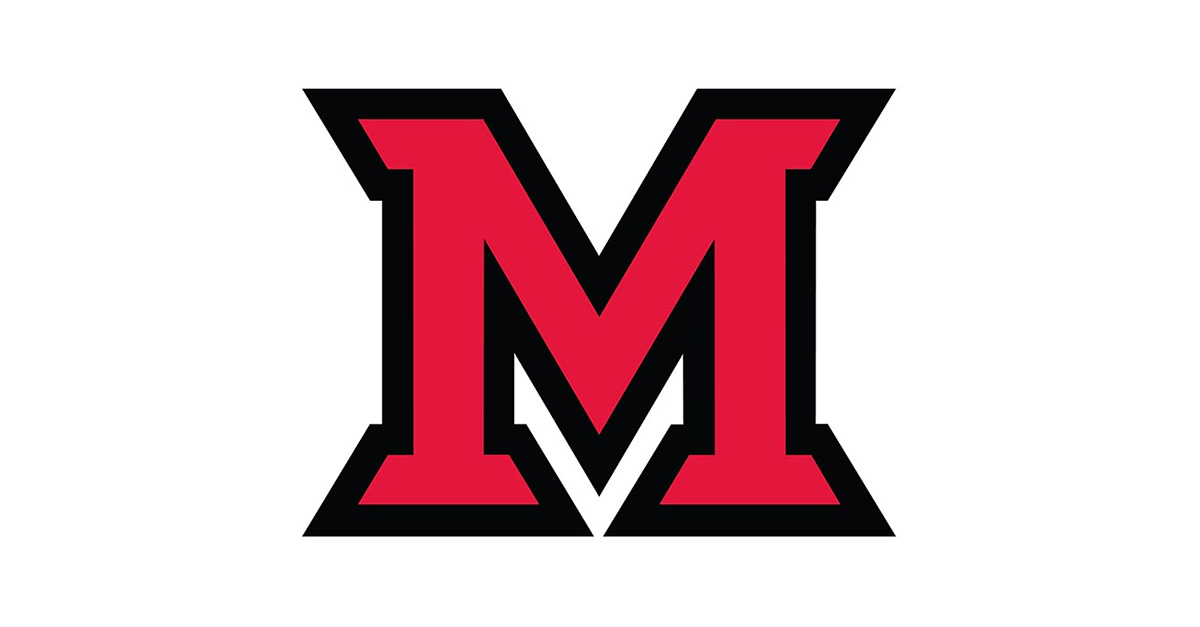 Jan 23, 2015
Dean Callahan earned a Ph.D. in physiology and neurobiology from Rutgers University in New Jersey. She came to Miami University in 1988 after completing post-docs at Memorial Sloan-Kettering Cancer Center in New York and the UMDNJ - Robert Wood Johnson Medical School in New Jersey. She joined Miami's Department of Zoology, which is now the Department of Biology (after consolidation with the Department of Botany), starting as an assistant professor, then associate, then full professor. In 2006, Dean Callahan joined the College of Arts and Science (CAS) as associate dean. She was appointed interim dean in 2011 and dean in 2012.
In this interview conducted by CAS communications intern and Miami Student associate editor Victoria Slater, Dean Callahan reflects on her leadership of the College of Arts and Science before her transition to University Provost in February.

Tell me about your time as dean of the College of Arts and Science. What were your greatest accomplishments?
"One of my goals was to emphasize professional development for students pursuing a liberal arts education. Liberal arts are very important for developing strong skills that are valuable for students regardless of which profession they choose. We train people who can go into many different professions because they have strong analytical, writing, and oral communication skills. That's what the liberal arts does for all of us.
"Many of our students go on to graduate schools and professional schools. We have a number of students who go to law school, medical school, veterinary school or other professional schools. One of the things we have tried to articulate clearly is that the liberal arts help train you for your life, your future, and your career. These skills help your intellectual development as human beings who are interested in a variety of things and take a larger view of the world."
During your time as dean, you helped spearhead Miami's 2020 Strategic Plan. Tell us about that.
"I was a co-chair of the team that worked on the 2020 Plan. It was a very intense and very massive endeavor. The goal was to develop a strategic plan for the university.
"At its core, this meant developing a broad, integrated, strategic plan that includes every division and every component of the university. It was a very dynamic and evolving process. It included input from every level of the university, including the Board of Trustees, the administration, faculty, staff and students. It was really an amazing experience.
"I think it's a very good strategic plan, because the entire community participated in developing it, so we are all on the same page. We all understand where we are going. We are now tasked with developing the tactics and approaches to get us there.
"The 2020 Plan gives the university a goal to develop infrastructure, to remain competitive, to be forward looking, and to provide the kinds of services and resources that students need. It's the idea that we have to be a university that is highly functional, highly competitive, and very high quality in the 21st century. We have to ask ourselves, what does that look like and how do we construct that?"
What made you interested in becoming the university provost?
"For me, it is always about where I can have the most impact. Being dean is a fabulous job, and the people here in the CAS are incredible. I really must confess that I did not think about applying for the provost position, but as people talked to me about it, I began to consider it and I decided I would apply."
What was the application process like for this position?
"Applicants write a letter of intent including your qualifications along with a detailed resume and names of references. These are submitted to a search committee, and they go through a process of screening the applicants.
"Some are invited to meet with the search committee as well as President Hodge, and, in this search, three candidates were invited for on-campus interviews. Candidates meet with the President, members of the search committee, the vice presidents, deans, and there are open meetings with the chairs and directors, the faculty, and students."
As provost, how do you plan to fulfill your duties?
"As the chief academic officer for the university, the provost has the responsibility to oversee all academic policies and processes and maintain Miami's academic quality.
"Personally, what I'm interested in is student experiences, because that's what we're here for. At the end of the day, the students are our first priority. When I was full time in my home department, I was very engaged with students. As a scientist, I always had lots of students working in our lab. Working with students is invigorating—whenever you're tired, working with students makes you feel recharged!
"I am also really interested in retention issues, keeping students at Miami and helping them reach their goals. I want to ensure that they have the kinds of opportunities that they want educationally, both directly in the classroom and in other activities that enhance their experience. I'm also really interested in diversity—we need continue to diversify our population and be sure we have an accessible, welcoming campus.
"To a great extent, my goals really go back to the 2020 Plan. How do we maintain this university and continue to improve and exceed our own standing? We're an engaged university that promotes 'a vibrant learning and discovery environment that produces extraordinary student and scholarly outcomes' for our students. I am very excited about that. We're really fortunate to have faculty who are so committed to that quality learning environment. When you have that, you have everything."
How will your experience as dean be able to help you as provost?
"You learn a lot as dean. Listening is such an important skill. You need to be attentive all the time and really listen to different perspectives in order to help solve problems. I have learned to keep an open mind and I value working with others.
"One of the advantages of being the dean in the College of Arts and Science is being exposed to diversity. I come from a science department, and although I was active in the university and worked on many committees, my own background was the sciences. Becoming dean allowed me to be exposed to many more academic areas which really broadened my background.
"As provost, I'm really looking forward to continuing that learning process, to becoming even more familiar with the other divisions of Miami. It's very exciting, and I can't wait to get started."