Ohio Writing Project holding teacher conference at Miami's VOA Learning Center on September 12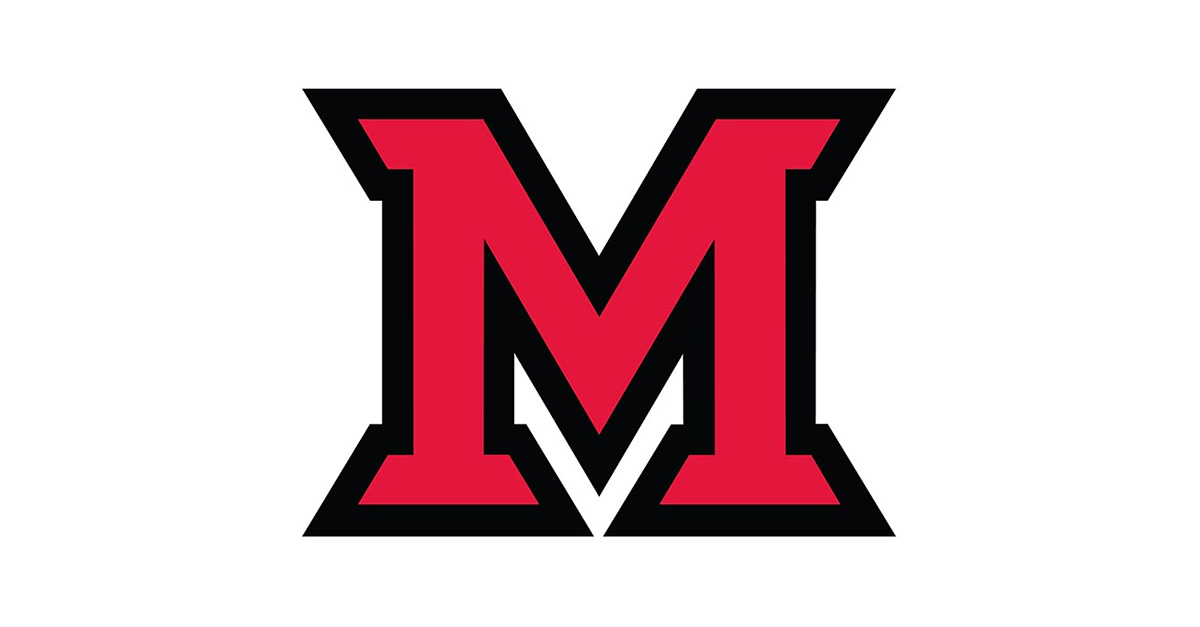 Sep 08, 2015
Miami's Ohio Writing Project, a professional network for the teaching of writing to K-12 teachers, is holding a free teacher conference on September 12 offering practical ideas for the classroom. Robin W. Holland, author of Deeper Writing: Quick Writes and Mentor Texts to Illuminate New Possibilities, will be the keynote speaker.
The half-day event, entitled "Writing and Reading: Literacy in Practice," begins at 8 am at the Voice of America Learning Center in Miami's West Chester location.
"We're excited to gather K-12 writing teachers from throughout the region to share teaching ideas at the start of a new school year," said Helane Androne, interim director of the Ohio Writing Project. "This conference will be a great opportunity for them to connect with one another and boost their writing instruction in the classroom."
After the keynote, sessions will break out for elementary, middle, and high school teachers. Refreshments will be served, but participants are encouraged to bring their own lunch or pay $5 for subs from Jimmy Johns.
Certificates of attendance will be available for all participants. Registration for the conference is not required, but RSVPs are appreciated.
For more information, visit the Ohio Writing Project website or email them at ohiowritingproject@MiamiOH.edu.