CIQS Day invites area high school female students to discover STEM careers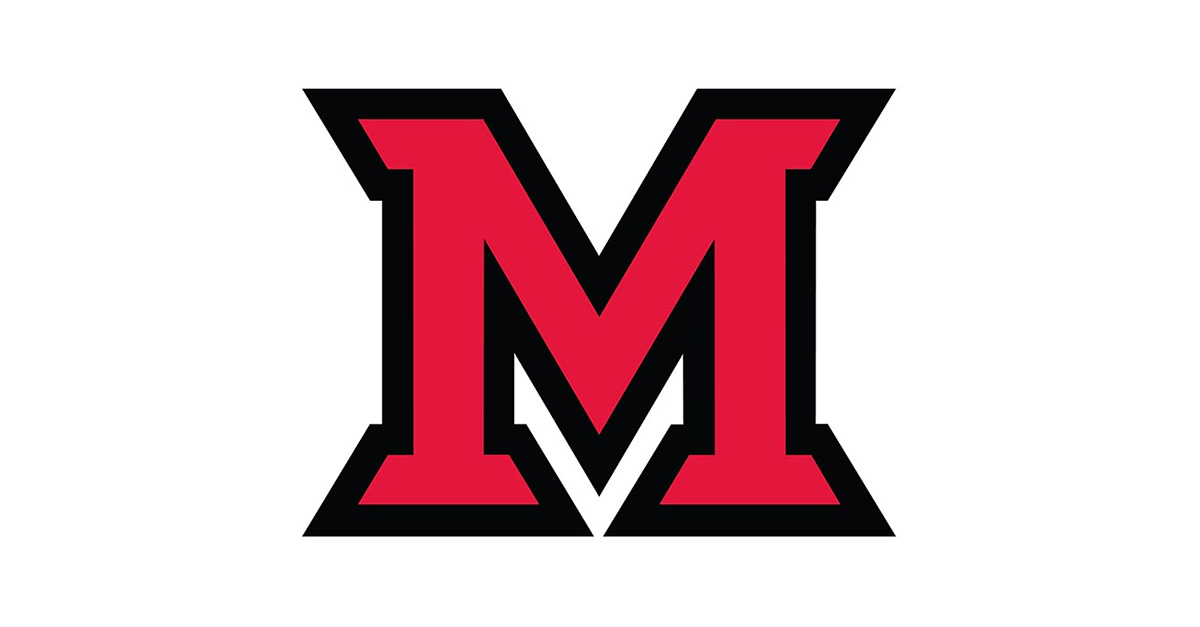 Jan 11, 2016
Event being held Thursday, January 14 at the Shriver Center
Since the 1970s, women have made gains in their representation within STEM (science, technology, engineering, and mathematics) fields, but today they still make up only 26% of the STEM workforce. Students need to develop special skills to work and navigate within a world in which data is collected by cell phones, websites, watches and other wearable technology, and scanners at grocery stores.

These findings and more were revealed in a 2013 report by the U.S. Census Bureau (PDF).

As a response, Miami University will hold the second annual Careers Involving Quantitative Skills (CIQS, pronounced "kicks") event, a day designed to encourage female high school students to get involved in STEM fields.

Over a dozen Miami faculty members, women representing such fields as biology, geography, geology, exercise physiography, psychology, statistics, mathematics, and bioengineering, will lead activities and give presentations about research and career opportunities in STEM. In addition, current students with majors in these fields will be on hand to host discussions.

Well over 150 high school students from 8 different school districts in Southwestern Ohio are expected to attend the event, which begins at 9 am and concludes at 2 pm. Lunch will be provided.

CIQS Day is supported by the Sonia Kovalevsky Fund and presented by Miami University's College of Arts and Science, the College of Education, Health & Society, and the Department of Statistics.

For more information, contact Lynette Hudiburgh at hudibulm@MiamiOH.edu.