Members of the Miami community invited to run a 10K in honor of lecturer Adrian Gaskins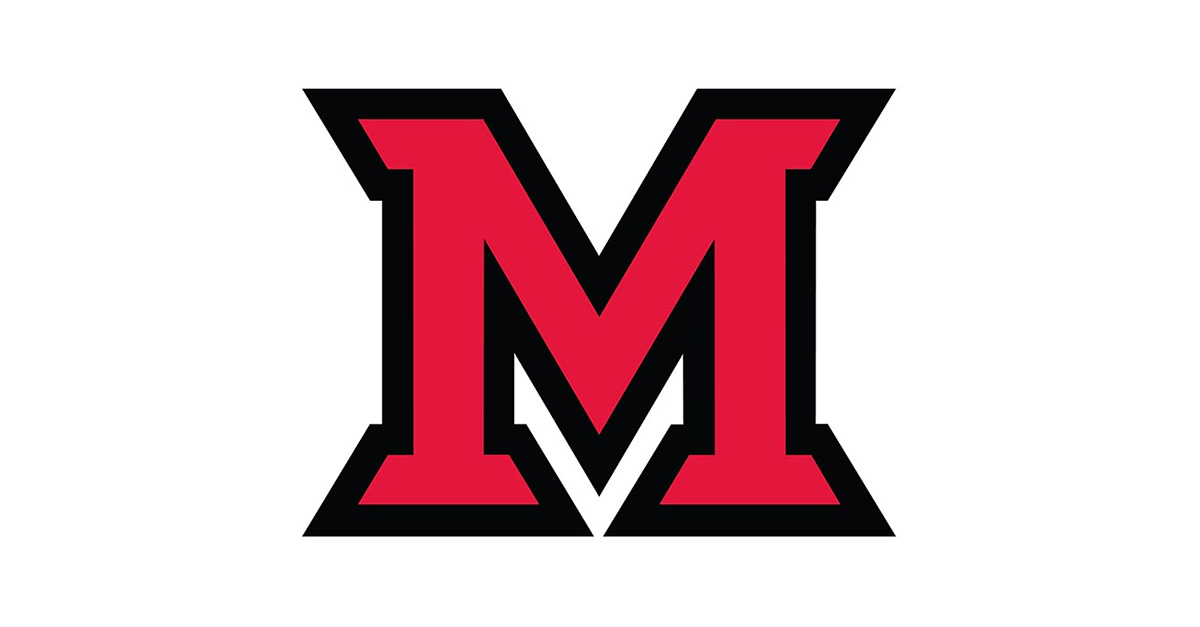 Mar 17, 2016
Written by Jason B. Barone, CAS communications director
On Saturday, April 30, Miami faculty, staff, and students are invited to run in the Flying Pig Marathon Toyota 10K to support the Adrian Gaskins Memorial Scholarship Fund. The run will take place in Cincinnati.
Adrian Gaskins was a beloved lecturer in Miami's Department of Global & Intercultural Studies (GIC) who specialized in African diaspora studies, American studies, critical race theory, and popular culture. After he died in early January, the scholarship fund was created in his honor to support study abroad — particularly for minority students, those with income need, and those who have never travelled or studied outside the U.S.
"Whenever I saw Adrian, my spirits immediately rose because I knew he would make me smile and make all of us around him more appreciative of life and each other," said Miami president David Hodge. "He lived in the moment, with deep caring and joy."
"Adrian Gaskins was a passionate intellectual with grace, poise, and an acute openness to the world," added GIC chair Jana Braziel. "He shared this openness with his students, particularly those who studied abroad with him in London and Paris."
Hodge and Braziel are both scheduled to take part in the 10K run, along with Robert Applebaum, an associate dean and professor of gerontology in the College of Arts and Science (CAS). All members of the Miami community are also encouraged to participate.
"Once you met Adrian, you would feel more positive about life," said Juan Carlos Albarrán, a lecturer in Latin American, Latino/a, & Caribbean studies who regarded Gaskins as a personal friend. "He enjoyed every moment of life, and that energy was contagious. His attitude was very engaging and rewarding. From a conversation about family, to an intellectual discussion about the African diaspora, to a salsa dance technique, he was always there and engaging with you. He will be greatly missed."
"Adrian's excellence as a teacher, generosity of spirit, and good humor will be sorely missed," said Tammy Brown, associate professor of black world studies and history. "I always admired his commitment to taking students to France, Luxembourg, and the UK. He certainly lived his life in terms of taking on adventures and fostering citizens of the world, no matter how complex the planning. His commitment to global studies permeated his pedagogy and real life."
To find out more about the Flying Pig Marathon Toyota 10K run or to join, email Jana Braziel (brazieje@MiamiOH.edu).