West Lecture offers scientific reasoning for behavior of 2016 presidential candidates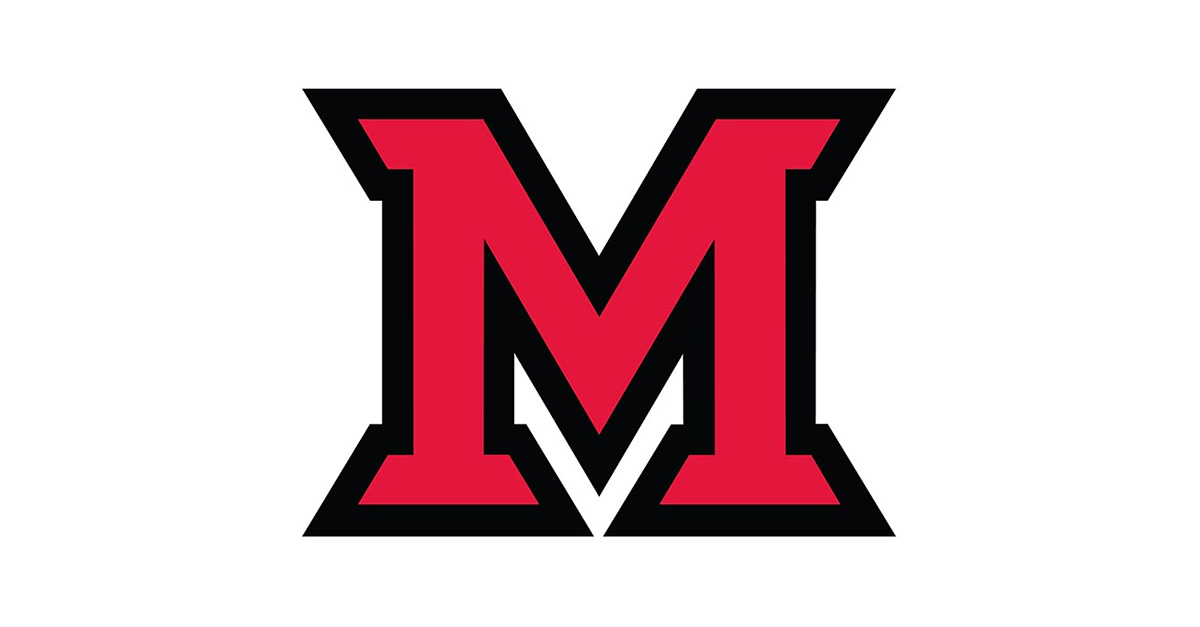 Apr 13, 2016
Written by Maggie Thomas, CAS communications intern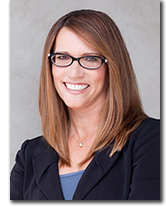 We hear it on the news, the radio, and even in some of our classes: the upcoming 2016 presidential election is closer than we think. Guest speaker Lynn Vavreck made sense of these ideas in her talk, "Who's Ahead and Who's Behind in the Race for the White House."
An audience of Miami students and faculty gathered in the Armstrong Student Center on March 31 for the annual Darrell West Lecture in American Politics, sponsored by the Department of Political Science.
Vavreck is a professor of political science and communications studies at UCLA. She also uses her knowledge of politics as a contributing columnist for The New York Times blog, "The Upshot." Her presentation focused on what the media coverage of the 2016 election means for the candidates.
"I want to give people a little bit of an analytical or evidence-based framework for understanding what's happening in the election," Vavreck said before her talk.
"I'd like to go beyond the themes of what you're hearing in the newspaper," she said. "A kind of myth busting."
A key part of her lecture was on Republican candidate frontrunner Donald Trump. Specifically, Vavreck analyzed his rise, the consistent popularity he has found with many voters, and why we couldn't have predicted his success.
Trump's popularity, she explained, is a result of influences — information, news, the nature of the times, and people's predispositions. Trump's increased numbers at the polls are directly correlated to the amount of news coverage he receives. His provocativeness is a major reason he continues to take a significant amount of the news coverage. In other words, she said, "Provocativeness sells."
The amount of news coverage Trump receives can be correlated with the remarks he makes. "When he starts to decline with his share of coverage, he says something controversial," said Vavreck.
Vavreck specified the issues that Trump is passionate about changing. He capitalizes on white ethnocentrism, a push for a ban on Muslims, and dismissing undocumented immigrants. He uses the idea "times are bad and not getting better" to gain popularity.
"It seems that for everything that goes on in this world, he has a solution to it," said Vavreck.
Trump has reconstructed the Republican party, she said. In doing so, he has created "ingroups and outgroups based on race." He does very well with voters who "find it very important to have a white racial identity."
These last few remarks circled back to the point of her discussion. "So, while we couldn't have predicted Trump, we can explain why he's so popular," Vavreck said.
Political science graduate student Riley Cook felt that Vavreck "delivered an insightful presentation on the irregular nature of the 2016 election cycle."
"If there is anything for students to take away, it would be that Donald Trump has tapped into emotions that have reshaped the electorate and turned conventional political research on its head," said Cook.
"I felt more comfortable about the state of political science as a science after listening to the lecture," said senior political science major Katie Caprez. "The events of recent months had made me question the validity of political science as a discipline."
However, after listening to the lecture, Caprez said that she's been able to make more sense of Trump's popularity.
"Even though I'm still disgusted with Trump as a candidate and as a human being, at least I am now able to use the lens of the political scientist to explain it," she said.