Dr. Alan Lew presents on tourism and global consciousness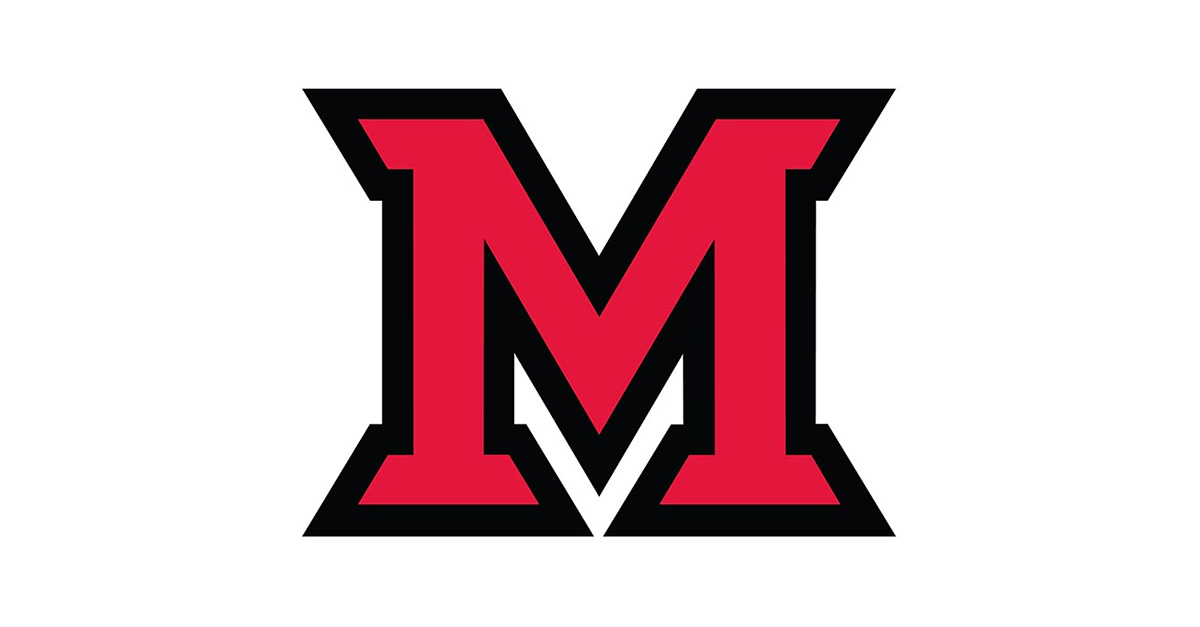 Mar 12, 2018
Written by Diego Marcucci, CAS communications intern


On Tuesday, March 6, Dr. Alan Lew from Northern Arizona University presented his lecture "Tourism and Global Consciousness" as part of the Critical Tourism course and public lecture series put on by the Department of Global and Intercultural Studies (GIC).

Co-taught by professors Juan Carlos Albarran, Sande Garner, and Stan Toops, Critical Tourism (GIC 205) is an examination of tourism through the perspectives of academics and professionals.

"I traveled frequently when I was growing up," Lew told the audience. "The personal experiences I obtained while traveling the world led me to an important question that transcended into my research: Why do people travel?"

In his lecture, Lew presented an explanation for what drives people to travel and become part of the tourism culture. According to him, traveling creates a new and changed state of consciousness, which is why tourism has become so popular today. This distinct emotion that a place and its citizens create is what travelers crave.

According to a poll done by US News & World Report that Lew cited in his lecture, about 60% of people surveyed worldwide believe the world has become worse in the past year. The majority of the opinions about the world are due to increased globalization, something that Lew notes is inevitable because of "space-time compression."

"Space-time compression, the idea that rising population is turning the world into a global village, is forcing global consciousness," Lew said. "Whether people like it or not, everyone is becoming more aware of what is going on in their surroundings."

In his research, Lew finds that we can have empathy for more closely related things and lack of it for less close things. It's easier for the brain to clump things together that don't directly affect or change it.

"This process, which I call 'othering,' harms everyone that is involved," he said. "By not having global awareness and categorizing everything as one, people fall at risk of stereotyping and discriminating."

People cannot be forced to be mindful and engaging, but Lew said that he believes the solution is to create opportunities for them to educate themselves. The way that he sees this happening is through one simple act: tourism.

For details about last fall's course, read the February 2018 CAS press release GIC 205 - Critical Tourism: Going beyond the tourist's view.