The 2020 Hefner Lecture presents "How Your Observations Can Lead to Amazing Discoveries" with ecologists from the online nature app iNaturalist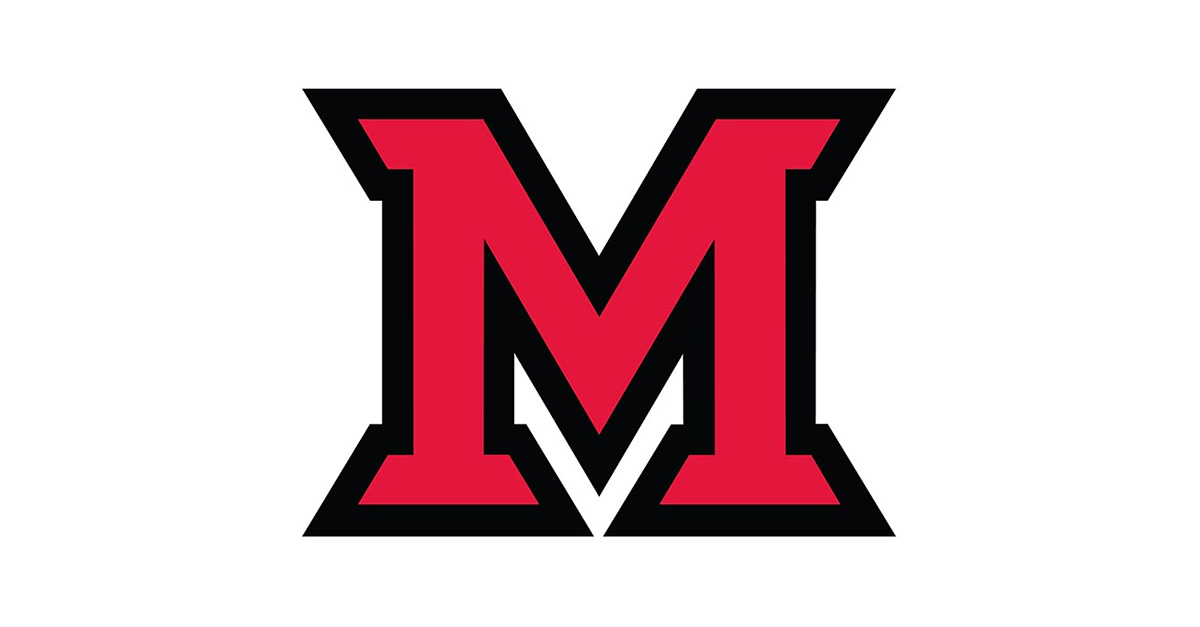 Oct 16, 2020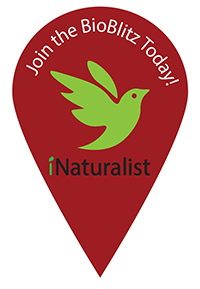 Miami's Hefner Museum of Natural History will hold its 46th Annual Hefner Lecture online on Wednesday, October 21 at 6:30 pm. It will feature ecologists Michael P. Moore and Carrie Seltzer, who will address the topic, "From Evolving Dragonflies to Invading Lanternflies: How Your Observations Can Lead to Amazing Discoveries."
The Hefner Lecture will also include a unique opportunity for audience interaction through the online social network iNaturalist, a joint initiative by the California Academy of Sciences and the National Geographic Society described as "one of the world's most popular nature apps."
"Citizen science is an important tool for making new discoveries, and it's fun to participate in," said Steven Sullivan, director of the Hefner Museum.
Two National Experts on Biodiversity
Michael P. Moore studies the adaptation and diversification of life histories and mating systems — the various trade-offs that occur throughout an organism's life from juvenile form to adult. He is presently a Biodiversity Post-Doctoral Fellow with the Living Earth Collaborative at Washington University in St. Louis.
Moore's iNaturalist colleague, Carrie Seltzer, is an ecologist who has worked at nature centers and the National Science Foundation, with organisms from pouched rats to bats. Today, she helps people turn simple cell phone photos into scientific data that records the world's biodiversity through the iNaturalist app.
"Dr. Moore works with students of all ages and uses data collected by citizen scientists through iNaturalist to make some amazing discoveries, including those he will discuss at the Hefner Lecture," said Sullivan. "We will also hear from iNaturalist's Dr. Seltzer, who will talk about some of the neat things audience members observed during our pre-lecture BioBlitz. She'll show us how the synergy between your data and a professional scientific program result in the understanding and conservation of nature from your backyard to the rest of the world."
By analyzing submissions from people around the country, Moore has discovered things such as the color changes in dragonflies. His groundbreaking research shows a correlation between temperature and dragonfly coloration and mating habits. Seltzer will show how iNaturalist facilitates this data collection and demonstrate how submissions from the public make a difference.
"The environment shapes the evolution of secondary sexual traits by determining how their costs and benefits vary across the landscape," Moore said.
Moore's conclusion comes from hundreds of recorded dragonfly observations, from both dedicated scientists and members of the community who record when and where they see such an organism. Seltzer developed iNaturalist as a platform that would make community contributions both fun and functional.
"To see where your observations come in, join the Hefner Museum's BioBlitz to document the nature you see and to contribute your observations to science," said Sullivan. "Some of the community's sightings will be discussed at the Hefner Lecture."

To participate in the lecture on October 21, visit the Museum's homepage, where you can watch through YouTube Live or watch and comment through Zoom.
Miami's Hefner Museum of Natural History supports the teaching, research, and outreach missions of the university by connecting students and visitors of all disciplines and ages with the nature in their neighborhood and the world. Its operations continue online during COVID and through object loans.
For more information about the Hefner Lecture or the Museum, contact Steven Sullivan (sulliv55@MiamiOH.edu). Stay up to date with the Museum by following them on: