Miami gerontology professor named OAGE Educator of the Year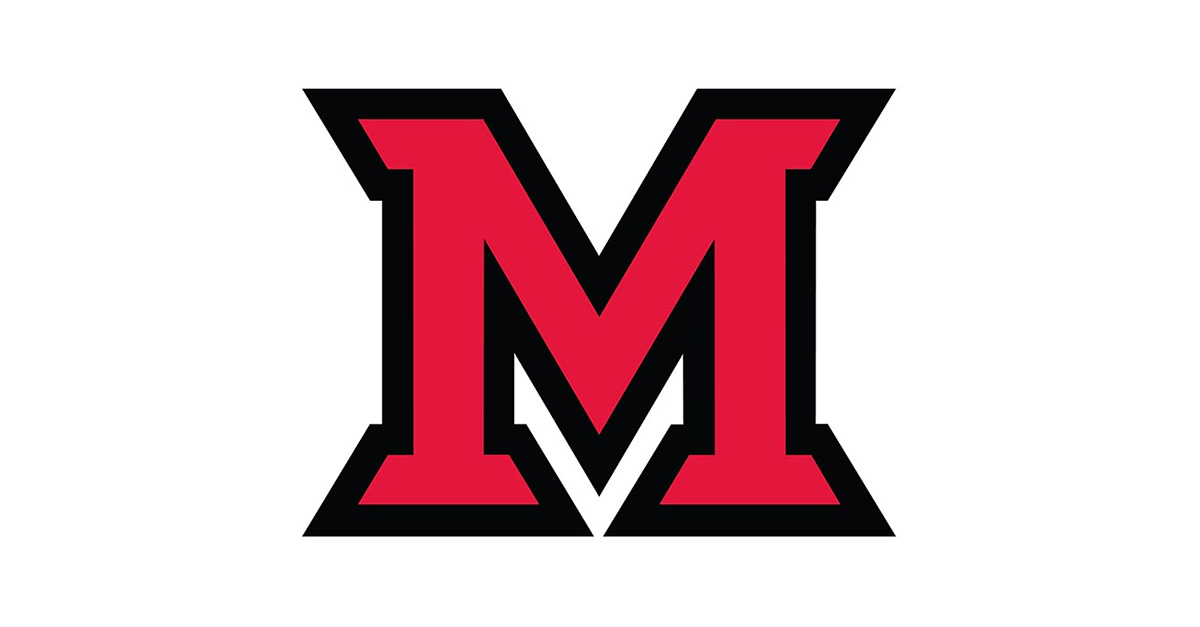 Feb 07, 2017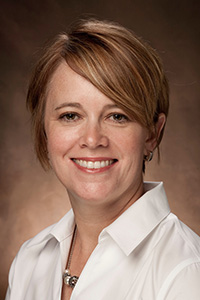 Kate de Medeiros
By Sophie Tran, university news and communications intern
Kate de Medeiros, associate professor of sociology and gerontology and the Robert H. and Nancy J. Blayney Professor of Gerontology, has been named Educator of the Year by the Ohio Association of Gerontology and Education (OAGE).
This award recognizes individuals in Ohio's educational institutions and/or from Ohio's aging network that have either used educational programs to improve services to older adults in Ohio or advanced gerontological education and training for students and practitioners.
"I am so humbled and honored to receive this recognition. I love teaching students of all ages about gerontology," de Medeiros said. "This award tells me that they enjoy learning about later life and are committed to improving the lives of older persons. What could be better than that?"
She will receive the award in April at the Annual OAGE Conference.
She received her doctorate in gerontology from the University of Maryland Baltimore County in 2006 and joined Miami University's department of sociology and gerontology in 2011.
Her research interests are concerned with cultural structures affecting the experience of aging and the construction of self such as autobiographical writing, as well as personhood in people with dementia. Her research has been funded by the Alzheimer's Association, the National Institute of Aging and the Brookdale Foundation, which granted her one of only four Brookdale Leadership in Aging fellowships.
In addition to numerous research articles, de Medeiros also has published Narrative Gerontology in Research and Practice, a first-of-its-kind book offering comprehensive information about the applications of narrative approaches in gerontology.
OAGE is an association of educators, researchers, professionals and students in Ohio dedicated to gerontological education, research and practice. The organization promotes gerontological education, supports Ohio's aging network as a resource for research and practice, and provides professional development for students, faculty and professionals.