Scripps study cited as Butler County renews elderly services contract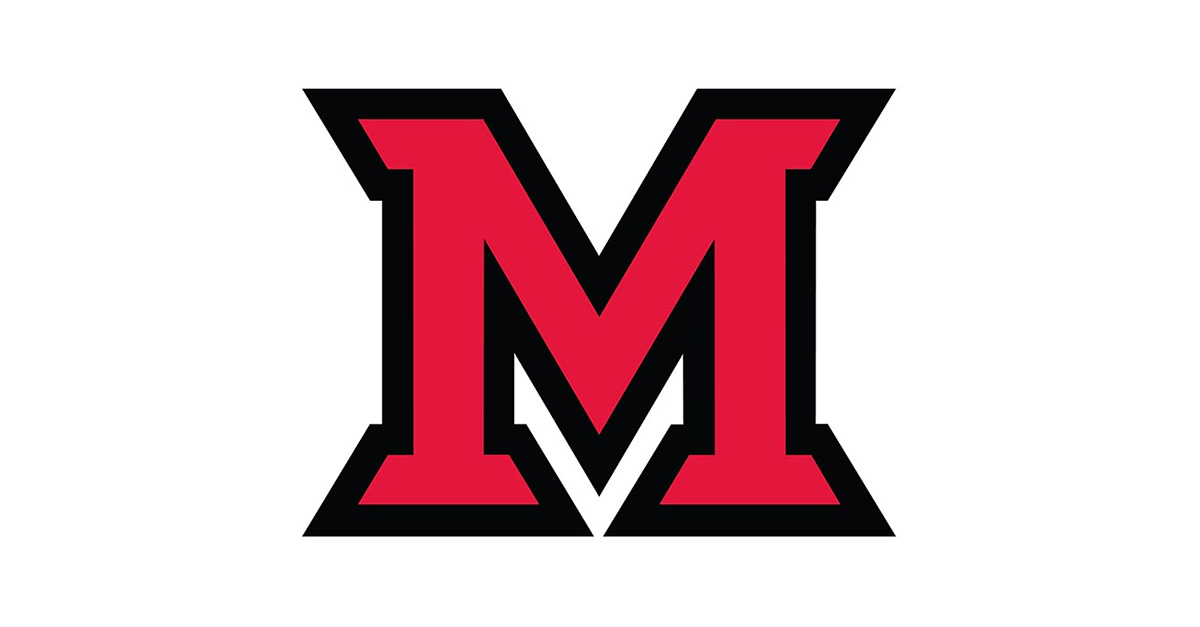 Oct 02, 2017
Dayton Daily News.com, Oct. 1
BUTLER COUNTY — The Butler County commissioners have a new five-year $3.8 million deal with the Council on Aging of Southwest Ohio to manage the Elderly Services Program.
With the number of senior citizens on the rise in Butler County, the council offered a new contract deal that will allow them to serve more people.
The county has had a contract with the agency for 20 years, administering programs that are funded by the Elderly Services levy. The county put out a request for proposals this year as the contract expired, but COA was the only entity to respond. Under the new deal the county can save money on administrative fees and hopefully serve more seniors.