Senior Terra Collier sees anthropology major as her passport to empathetic, impactful change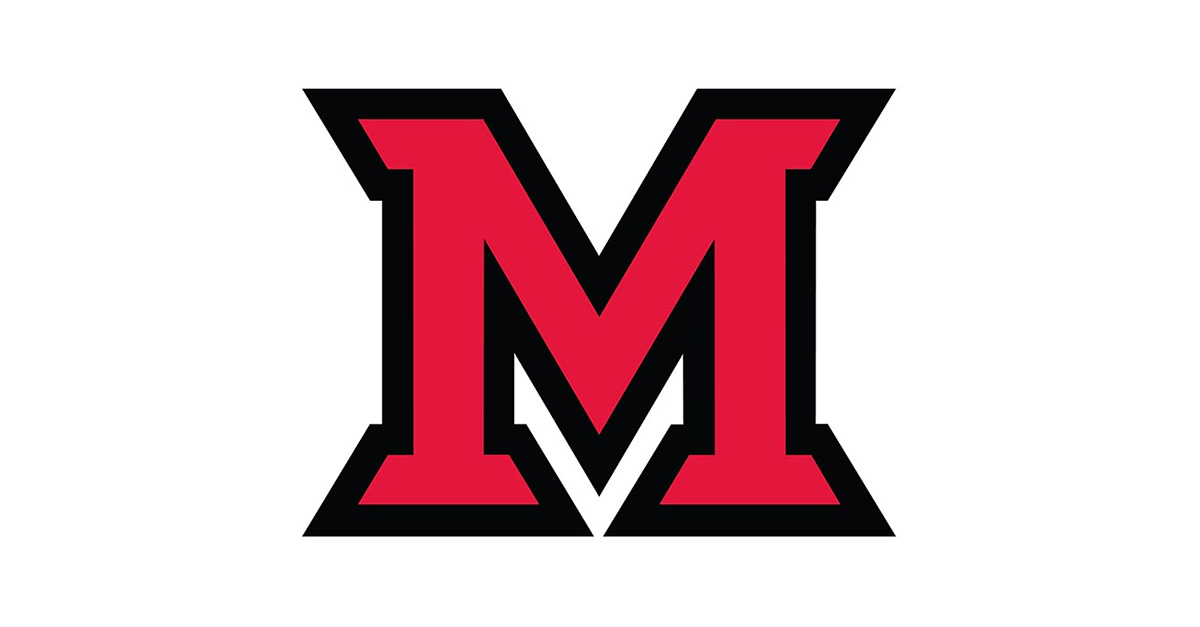 May 04, 2018
Written by Maya Fenter, CAS communications intern

They say you never forget your first love.
For senior Terra Collier, that's the study of humans.

"I could not have seen myself studying anything other than anthropology," Collier said. "Though economics is my other major, anthropology is definitely like my first love."

Collier is a business economics and anthropology double major at Miami University. She had been accepted by the Farmer School of Business but declared a major in anthropology during her freshman year after taking ATH 175: Peoples of the World.

"Cultural anthropology focuses on how humans interact, cultures on a macro and micro level, the ways we relate to one another, and how that affects societies, power dynamics, identity formation, and all those kinds of things," Collier said.
Since ATH 175, her pursuits in anthropology have taken her everywhere, from Nicaragua to South Africa.

During summer 2016, following her sophomore year, Collier secured an internship in Nicaragua with the Social Entrepreneurship Corps, a non-profit organization that offers social entrepreneurship internships for undergraduates throughout Central America. She was assigned to assist with projects for social entrepreneurs or small businesses to meet their specific needs.

While Collier was in Nicaragua, she completed an independent study under the mentorship of James Bielo, assistant professor of anthropology. The result was an in-depth autoethnography that contextualized her experience as an intern in anthropological debates about development.
"One of the biggest takeaways wasn't even through the ethnographic reflection, but through the reading process," Collier said. "Learning about all of that history and the relationship between the two countries spoke to my personal experience on the ground level, and on a very micro level, just working with these small businesses was very interesting to see how that played out."
During Collier's junior year, she studied abroad in South Africa through the School for International Training, a non-profit organization with various thematic study abroad programs.
She participated in a program called "Social and Political Transformation," in which she took classes, stayed with a homestay family, and interned at a local LGBT health center.
"While [my internship] wasn't directly anthropology-related, I felt that my training, the classes I had taken before that, and my prior experiences abroad really translated well to connecting with, empathizing with, and understanding the populations that I was working with," Collier said.
Collier has learned a lot from her anthropology classes, internships, and study abroad experiences during her time at Miami, from practical skills, such as interviewing and close reading, to new ways of viewing the world.
After graduating from Miami in May 2018, she will spend the summer interning in the Public Affairs Section of the U.S. Embassy in Zimbabwe. In September, she will move to Lesotho, a country in southern Africa, to teach secondary math education with the Peace Corps.
"I think the approach of being holistic and being empirical -- as in not just taking things as fact, but trying to understand the underlying context and things that make cultures and societies the way they are -- is an approach that can't be discounted," Collier said. "Especially, I think, if you're really going to make long-lasting, positive, and impactful change in what you're trying to do."