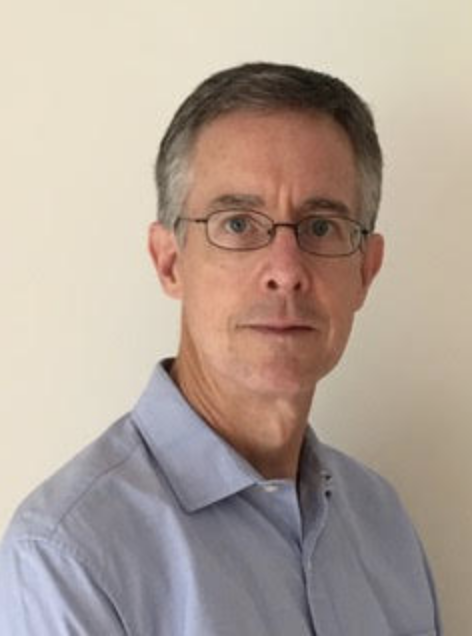 Professor of History
Philip R. Shriver Professor of History: Middle East, Islamic and World History
History
246 Upham Hall
513-529-5128
gordonms@MiamiOH.edu
Office hours: 
Education 
PhD 1993, Columbia University
MA, Columbia University
BA, Drew University
Teaching and Research Interests
Islamic and Middle East history
Pre-modern world history
Courses Recently Taught 
HST 197 World History to 1500
HST 206 Introduction to Historical Inquiry
HST 241 Introduction to Islamic History
HST 242 History of the Modern Middle East
HST 670 Graduate Colloquium: Empire and Ceremony in World History
Selected Publications
Ahmad ibn Tulun: Governor of Abbasid Egypt, 868-884. 

Oneworld 

(Makers of the Muslim World

 series), 2021.

The Works of Ibn Wādih al-Ya'qūbī: An English Translation, contributor and editor (with Chase F. Robinson, Everett K. Rowson and Michael Fishbein), Brill, 2018.
Concubines and Courtesans: Women and Slavery in Islamic History, co-editor (with Kathryn A. Hain) and contributor, Oxford University Press, 2017.
"Ahmad ibn Tulun and the Politics of Deference" in Islamic Cultures, Islamic Contexts: Essays in Honor of Professor Patricia Crone, Behnam Sadeghi, et.al., eds., Brill Publishing, 2015.
"Ibn Tulun, al-Qata'i and the Legacy of Samarra" in Hundert Jahre Grabungen in Samarra (Beitrage zur Islamischen Kunst und Archaologie, Bd. 4).  Julia Gonnella, ed.  Wiesbaden: Dr. Ludwig Reichert Verlag, 2014
"Preliminary Remarks on Slaves and Slave Labor in the Third/Ninth Century Abbasid Empire" in Laura Culbertson, ed., Slaves and Households in the Near East (Oriental Institute Seminars, no. 7).  The University of Chicago:  The Oriental Institute, 2011:  71-84.
"Yearning and Disquiet: al-Jahiz and the Risalat al-qiyan" in Arnim Heinemann et.al., eds., Al-Jahiz: A Muslim Humanist for our Time (Beiruter Texte und Studien, 119), Wurzburg: Ergon-Verlag, 2009:  253-268.
Selected Grants and Awards 
President, Middle East Medievalists (2012-2015).
Fellowship, National Humanities Center (Research Triangle Park, North Carolina), 2011-2012.  To support year-long research project on slavery and social mobility in the medieval Islamic Near East.
The National Endowment for the Humanities, multi-year Collaborative Research Grant, 2003-2008.  To support the Ya'qubi Translation Project, a collaborative project to produce translation of al Ya'qubi's three extant works.  Served as co-editor and translator of the project.