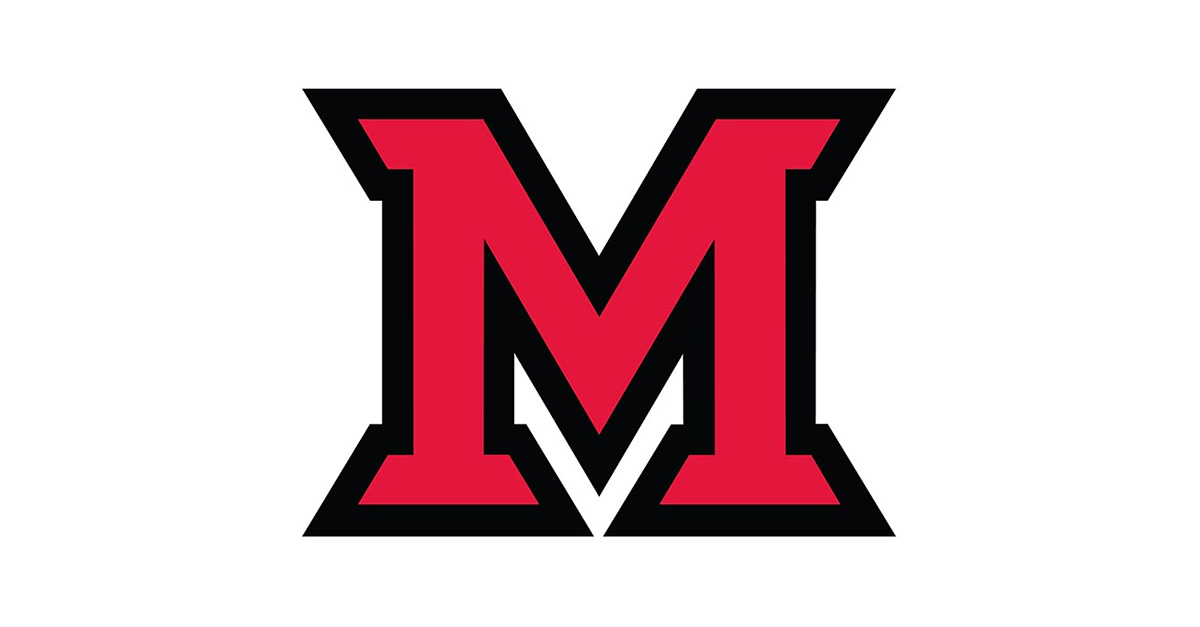 Dec 01, 2016
Student-produced podcast honored in international competition
Three recent Miami University graduates received a second-place award in an international competition for a podcast episode they created.
go to the story
Miami Herald publishes MU's Cuba stories
The Miami Herald packaged several of MJF students' reporting projects on its site. In its Cuba section, the Miami Herald has stories by students Elizabeth Hansen, Emily Williams, Jack Evans and Kevin Vestal, who participated in our first-ever Cuba study abroad program. Clinical faculty member Joe Sampson also has a story about a Cuban newspaper on the site.
go to the story
The Miami Student wins first places in SPJ contest
The Miami Student was named best non-daily newspaper in Ohio in the Best of Ohio contest sponsored by the Society of Professional Journalists. Editor Reis Thebault also won best college news writing for his coverage of the Eldemire murder/suicide. The Miami Student is an independent newspaper that covers the Miami campus and the Oxford community. It is run entirely by students.
go to the story
Communications grad to serve as trustee
Gov. John Kasich has appointed John Christopher Pascoe (Miami '91) of Worthington, Ohio, to Miami University's board of trustees. Pascoe was a mass communications major at Miami who also was the head engineer for WMSR.
go to the story
PRVisions now accepting applications
PRVisions, our student-run PR firm, is now accepting applications for next year. It offers hands-on experience with real clients so you can build your resume and portfolio while you earn credit! Interested students can send a resume and list of STC/COM classes completed to godshaac@miamioh.edu.
MJF students selected for Phi Beta Kappa
Nine students from the MJF department were selected into the Phi Beta Kappa academic honor society. They are Olivia Braude, Jessica Gould, Greta Hallberg, Monica Komer, Amy Natoce, Victoria Slater, Marissa Stipek, Emily Tate and Reis Thebault. They will be honored at a ceremony on April 20.
MJF students travel to Costa Rica, NY in winter term
Two of our journalism professors -- Annie-Laurie Blair and Patricia Newberry -- and their students who spent Winter term in Costa Rica and New York were highlighted in Miami media. Other MJF classes went to Chicago and Hollywood this winter term.
go to the story
Dr. Hongmei Li has published a new book
Dr. Hongmei Li, associate professor of strategic communication, has just published a co-edited book (with Leslie Marsh) titled The Middle Class in Emerging Societies: Consumers, Lifestyles and Markets. Read more about the book.
Wil Haygood nominated for NAACP Image Award
Visiting Distinguished Professor in MJF and Miami alumnus Wil Haygood's new book Showdown: Thurgood Marshall and the Supreme Court Nomination That Changed America was nominated for the NAACP Image Award.
go to the story
Stephen Siff talks Acid Hype
Associate Professor of Journalism, Stephen Siff, was interviewed on 91.3 WYSO about his book Acid Hype: American News Media and the Psychedelic Experience. Listen to the interview here.
PRSSA plans spring member drive
PRSSA will have a Spring Membership Drive starting Tuesday, Feb. 9. This a great opportunity for students to be a part of a national organization that gives them experience for their resume and can help them build their portfolios.
The Public Relations Student Society of America is the student arm of the national professional organization. With their membership, students get access to contact information of thousands of PRSA professionals across the country, scholarship opportunities, speakers and workshops, case study competitions, real-world experience in our student-run firm and more.
It's obviously a wonderful fit for STC majors (in fact, to have PRSSA missing from a resume can be questioned during interviews for communication positions). There are valuable experiences for other MJF majors as well. PRSSA does have a blog and newsletter that students can write for, giving them published work samples for a portfolio.
There is an Info Night on Tuesday, February 9 at 7 p.m. in 319 KRG. But, students can still join even if they can't attend. For more information, contact clarksm9@miamioh.edu.