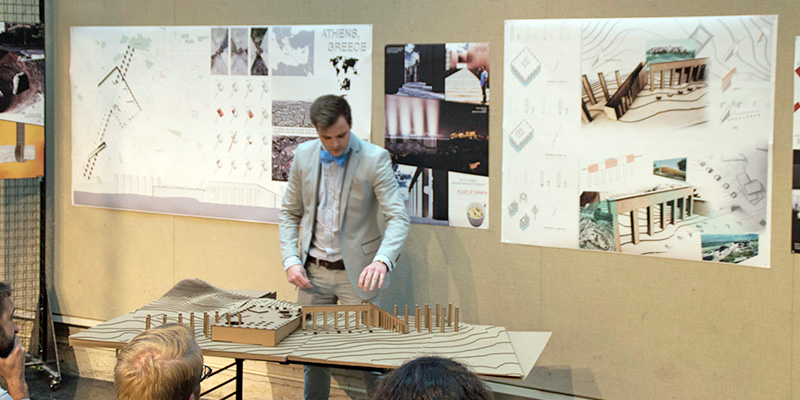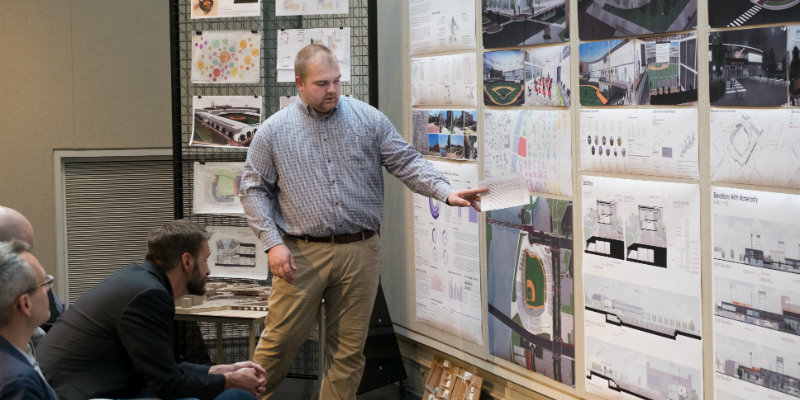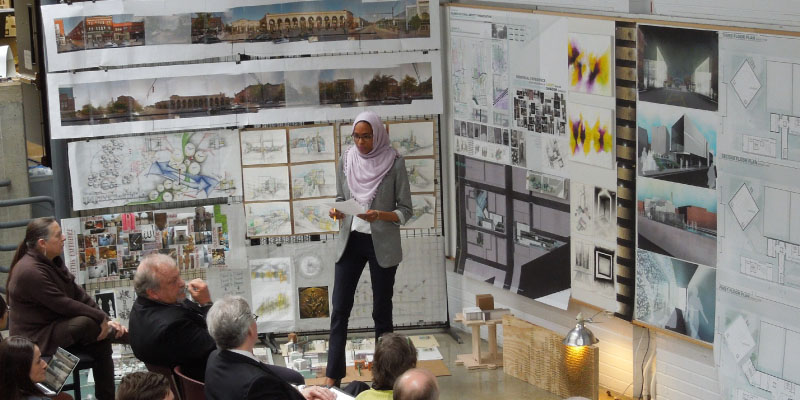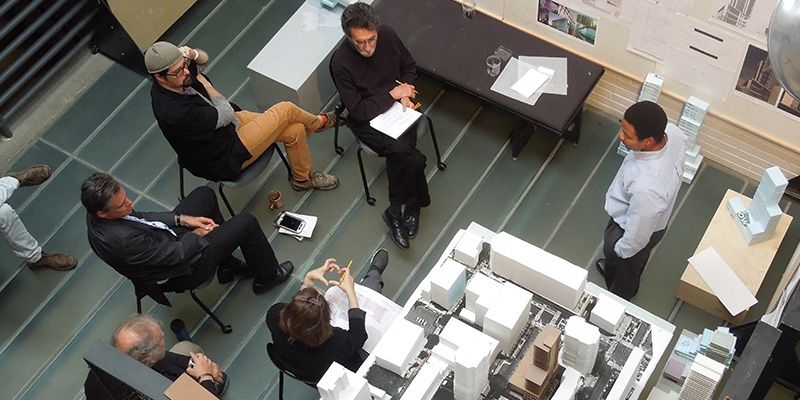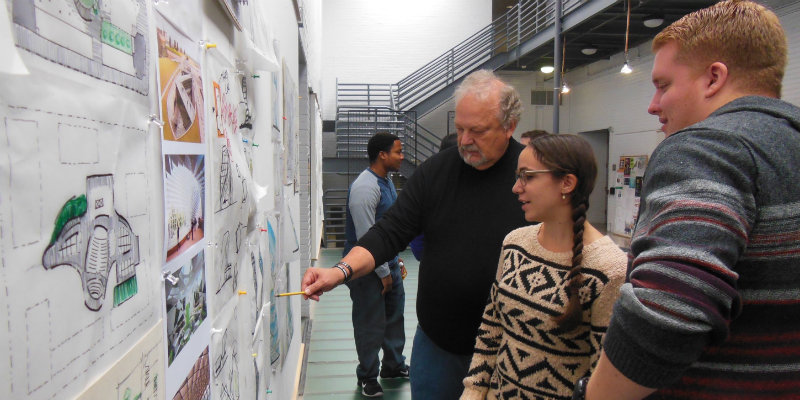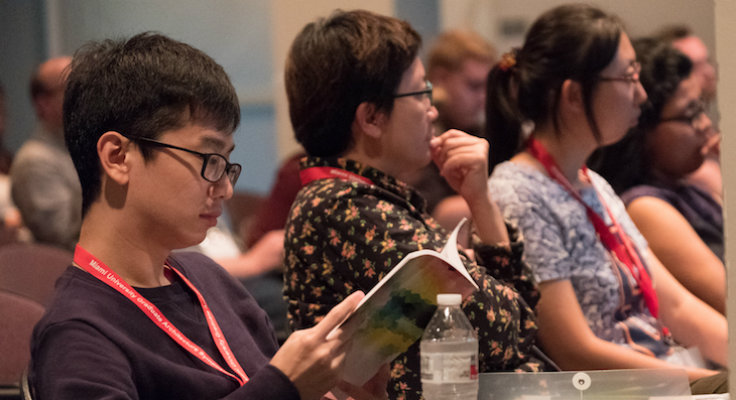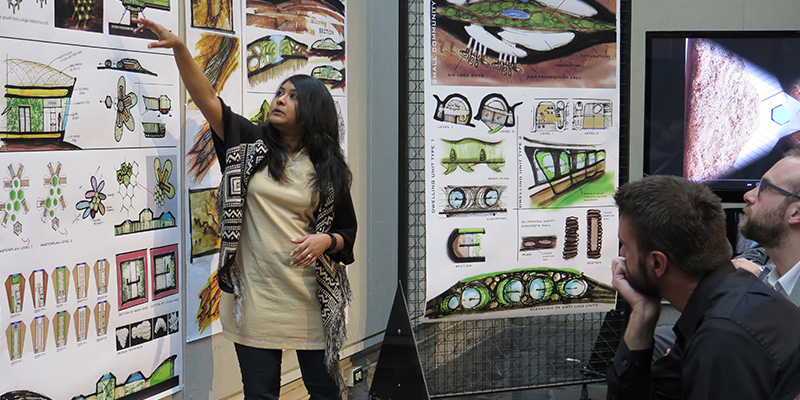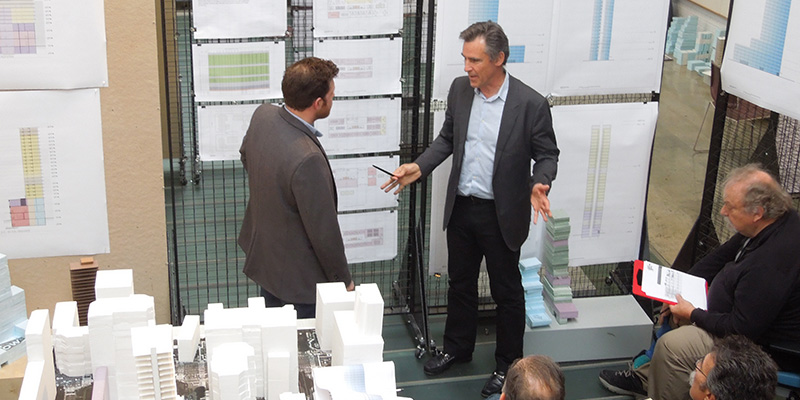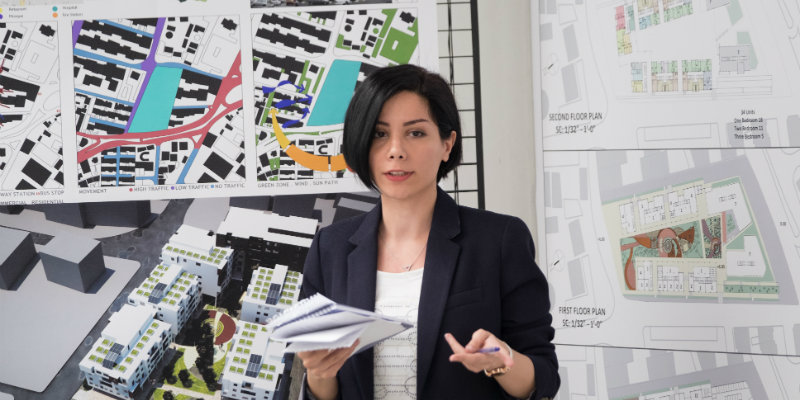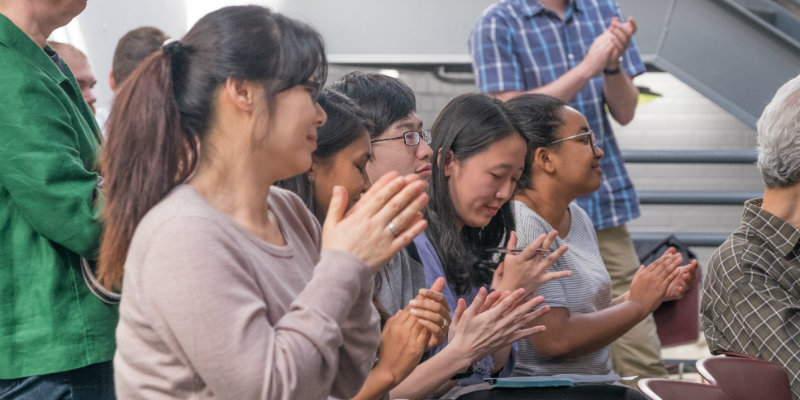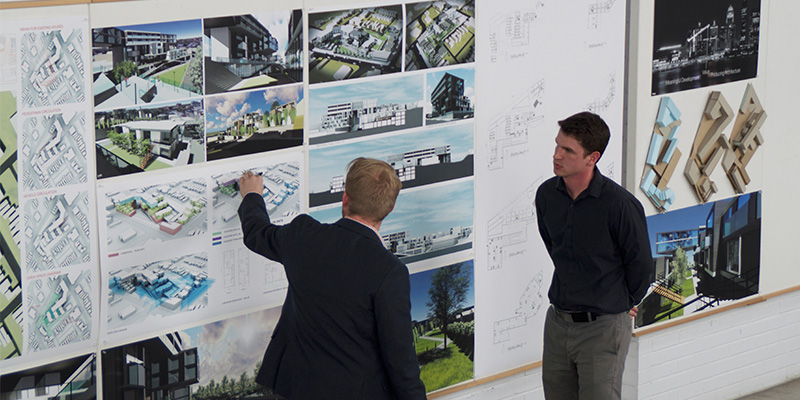 Master of Architecture
The Master of Architecture (M. Arch.) is a graduate degree that is accredited by the National Architectural Accrediting Board (NAAB). In addition to a period of professional internship, the M. Arch. degree qualifies individuals for the Architectural Registration Examination (ARE) and licensure in architecture. Miami's graduate program in architecture accepts students from two different preparation backgrounds. Students from pre-professional undergraduate architecture programs who wish to complete their professional education will apply to the M. Arch. II program. Those who have earned an undergraduate degree in fields other than architecture will apply to the M. Arch. III program.Craig Hinrichs Associate Professor of Architecture.
Contact
Craig L. Hinrichs, Director of Architecture Graduate Studies
(513) 529-7036
hinriccl@miamioh.edu
Graduate Office: (513) 529-7026
Arrange a visit
Ms. Coni Biggs, Program Associate
(513) 529-7026
biggscj@miamioh.edu
---
Learn more about our work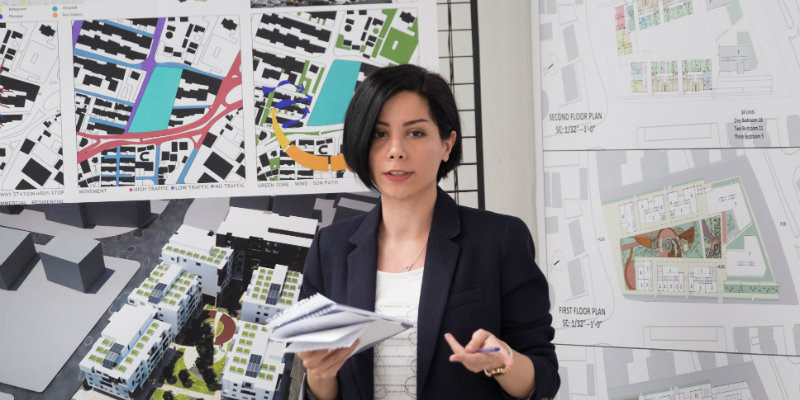 M. Arch II and M. Arch III students complete both a written and a design thesis, supervised by their graduate faculty committee. Our Student Work blog presents a fascinating variety of theses by recent M. Arch. candidates.