McGuffey House and Museum 15th Annual Appreciation Day
Featuring Miami Myths and Mysteries
3:00 p.m. | Saturday, April 28 | Miami University Art Museum, 801 S. Patterson Ave.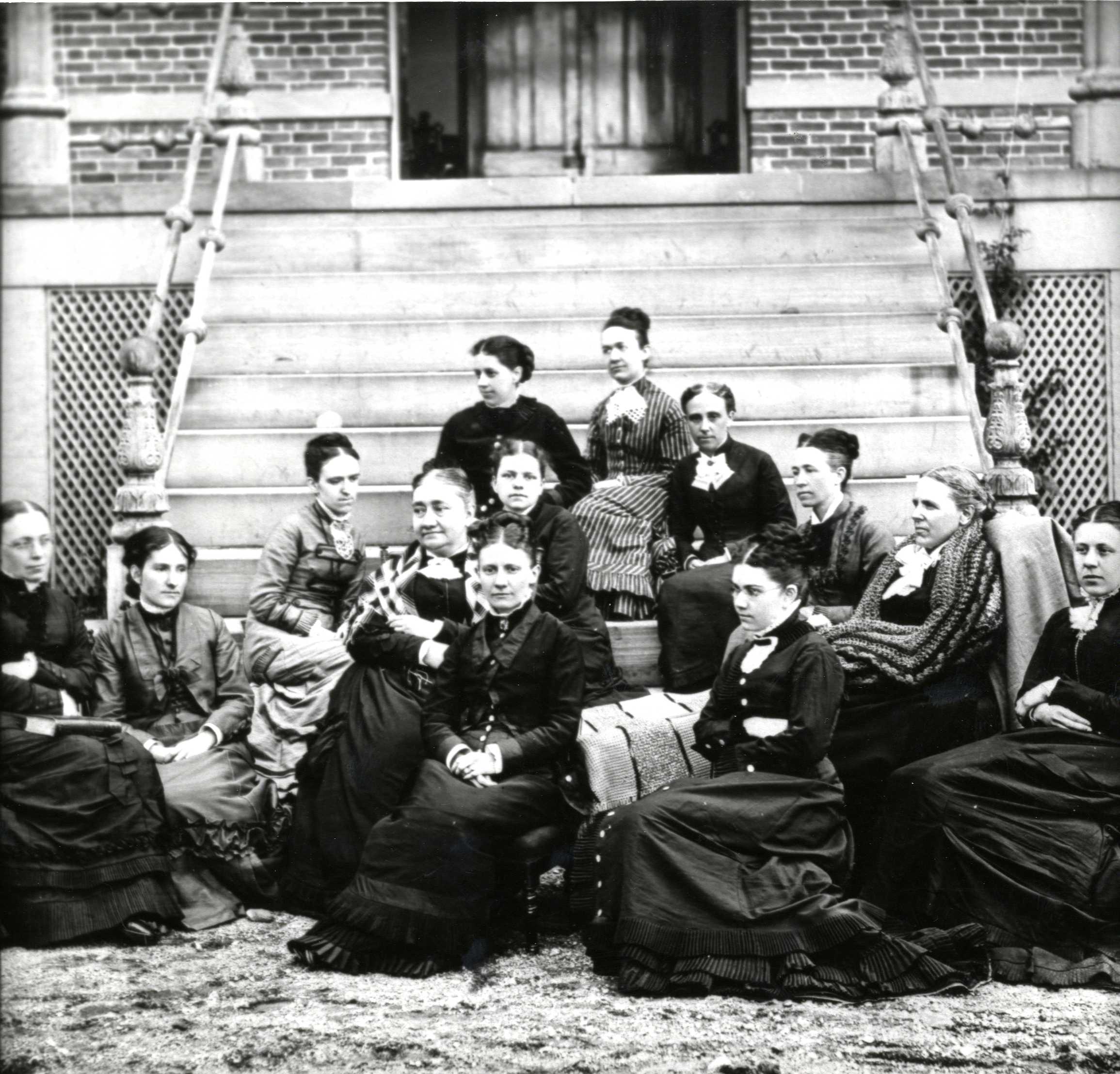 Need a break from end-of-semester reading assignments and term papers? Come join Miami staffers Donna Boen and Steve Gordon as they probe a few of the myths and mysteries associated with places and people on the Miami University and Western College campuses.
Audience members will learn that Helen Peabody, A.D. Hepburn, and William Wells were more than names on buildings, but colorful, sometimes eccentric individuals. There is more! The lore behind Ogden Hall's wall will be explored as will the chilling disappearance of Ronald Tammen and the unsolved death of Professor Henry Snyder.
Recognition of students, docents, and friends follows the program. Refreshments will be served. The program is free and open to the public.
Contact Sue Gambrell for reservations at 529-1887 or Steve Gordon at 529-8381.