2018 State of the Museum Meeting
Tuesday, September 4
3-5pm
Miami University Art Museum Auditorium
This year's featured speaker will be Robert S. Wicks, Professor of Art and Director of the Art Museum. Celebrating 35 years at Miami, Dr. Wicks will speak on On the Edge of Wisdom: Reflections on an Academic Life. Refreshments will be served. The event is free and open to the public.
Please RSVP to Sue Gambrell at gambresw@miamioh.edu or 529-1887.
---
About Robert Wicks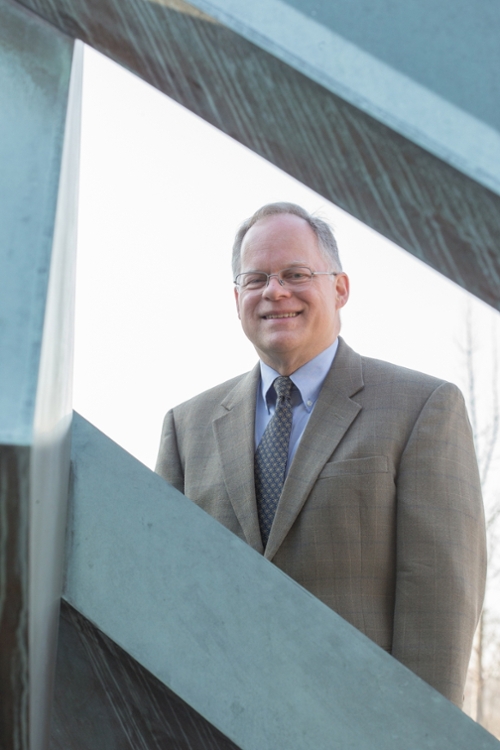 Following undergraduate work at the University of Washington in Seattle, Robert Wicks completed his Ph.D. in the History of Art and Archaeology at Cornell University. He and his wife joined the faculty at Miami University in 1983. He was a Fulbright lecturer at Silpakorn University in Bangkok, Thailand and a Visiting Professor of Asian Studies at Kansai Gaidai University in Osaka, Japan. He is currently director of the Miami University Art Museum.
Wicks is the founding editor of Wyandot History Digital Archive, a documentary initiative hosted by the Wyandotte Nation's Culture Center and Museum in Wyandotte, Oklahoma. The main objective of WHDA is to assemble digital versions of primary historical sources associated with the seventeenth, eighteenth, nineteenth and early twentieth century Huron/Wyandot experience in Wisconsin, Michigan, Ohio, Kansas and Oklahoma.
In 2005 Wicks and co-author Fred R. Foister published Junius and Joseph: Presidential Politics and the Assassination of the First Mormon Prophet, a study of the 1844 U.S. presidential campaign (Utah State University Press). Junius and Joseph received the 2005 Best Book Award from the John Whitmer Historical Association and the 2006 Best First Book Award from the Mormon History Association.