Assistant Professor of Architecture Elizabeth Keslacy wins "Best Paper" by ACSA
Keslacy was awarded Best Paper for her work titled, "Re-reading the Pedestrian Mall: Race and Urban Landscape in the Memphis Mid-America Mall."
Assistant Professor of Architecture Elizabeth Keslacy wins "Best Paper" by ACSA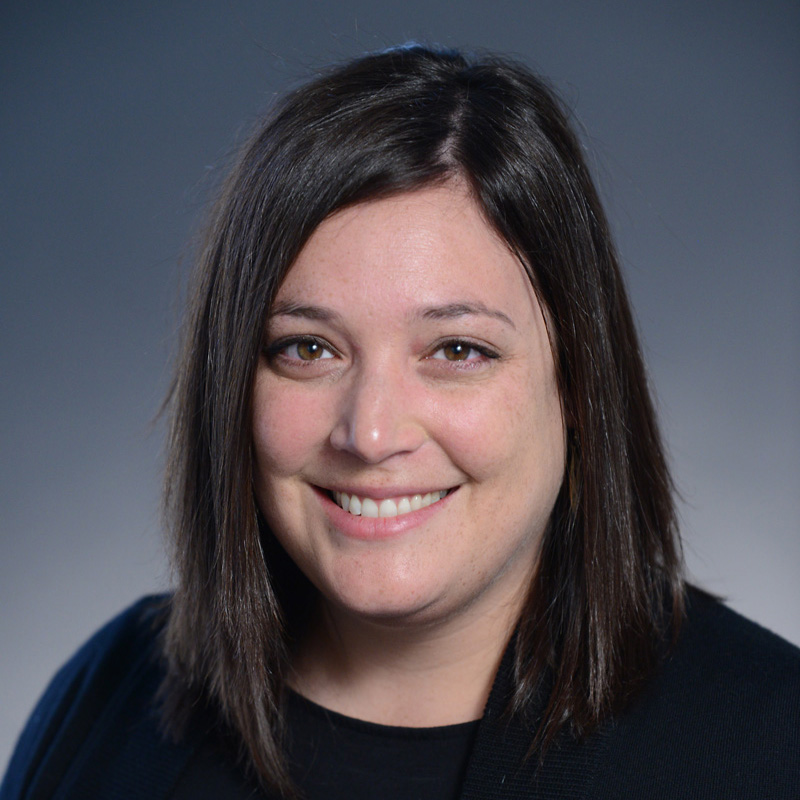 The Association of Collegiate Schools of Architecture (ACSA) is an international association of architecture schools preparing future architects, designers, and change agents. Keslacy was awarded Best Paper for her work titled, "Re-reading the Pedestrian Mall: Race and Urban Landscape in the Memphis Mid-America Mall." 
This award recognizes outstanding peer reviewed research presented at the ACSA Annual Meeting. Criteria for selection follow the Annual Meeting review criteria: new and original contributions, thesis clarity, methodology, overall content, and quality of development.
"In this paper, I read the development of the Mid-America Mall in Memphis against the city's Civil Rights-era protests and demonstrations, and argue that the design strategy served to disable the collective occupation of the street, discouraging large demonstrations from traversing established routes," Keslacy explained.
Keslacy came to Miami in 2018 and has taught classes including ARC 101 Beginning Design Studio, ARC 221/222 History of Architecture I & II, and ARC 636 Design and Research Methods. Prior to her arrival at Miami, she earned a PhD in Architectural History and Theory from the University of Michigan, and taught at Michigan, Lawrence Technological University and the Kendall College of Art and Design.
Keslacy presented her work at the
ACSA110 Virtual Conference
. Her abstract and images are available on the
2022 Architectural Education Awards page
.