Miami Opera wins third in national Opera Production Competition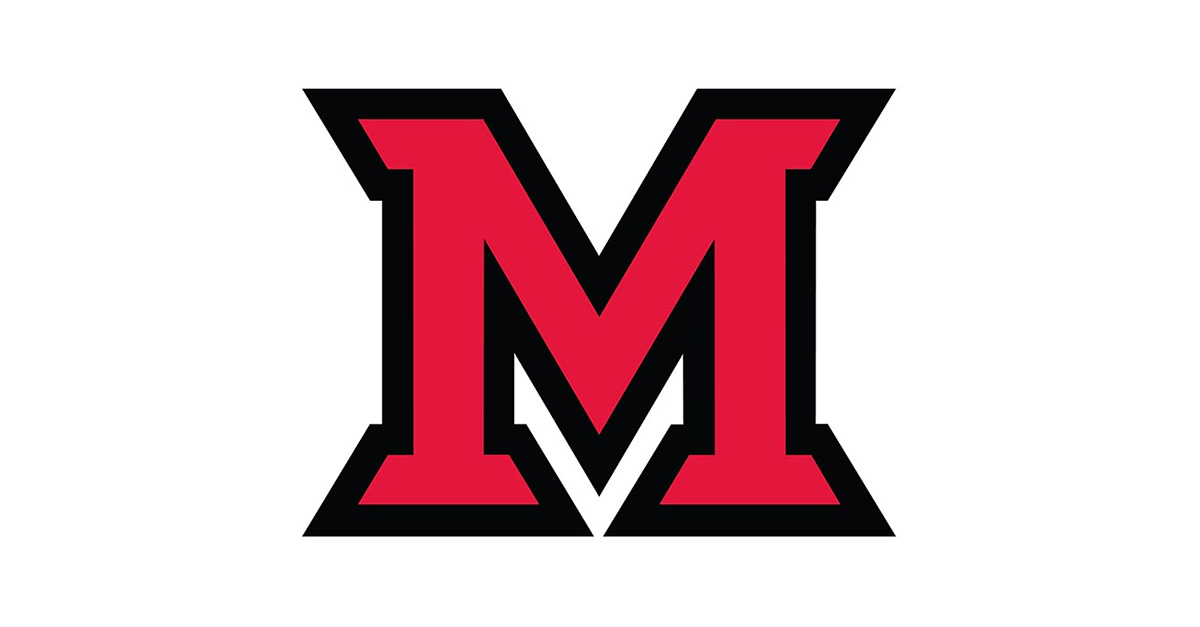 Nov 18, 2014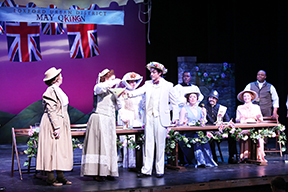 A scene from "Albert Herring" performed by Miami
Opera Theater last spring (photo by Jeff Sabo).
Miami University Opera Theater's production of "Albert Herring" won third place in the country for Best Collegiate Production in the National Opera Association's 2014 Opera Production Competition. This is Miami Opera's third national award since 2008.
"Albert Herring," by Benjamin Britten, was directed by Leland Kimball, former artistic director of the Delaware Opera, and conducted by Benjamin Smolder, associate professor of music and director of Miami Opera Theater. Vocal coach was Lisa Hasson, visiting music faculty member.
"We are honored to receive this award as it not only represents the talent and work ethic of our students, but also the collaborative spirit that exists between the music and theater departments," Smolder said.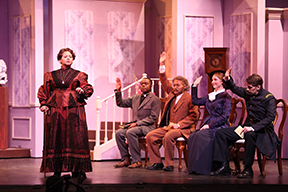 A scene from "Albert Herring"
(photo by Jeff Sabo).
"My colleagues Gion DeFrancesco and Meggan Peters designed the sets and costumes for this show and this recognition speaks volumes about the work they perform quietly in our classrooms." 
Miami's production took third place in division IV, which included entries from dozens of institutions including University of Cincinnati's College Conservatory of Music, the Eastman School of Music and Indiana University. 
Winners will be honored at the annual convention of the National Opera Association in January.