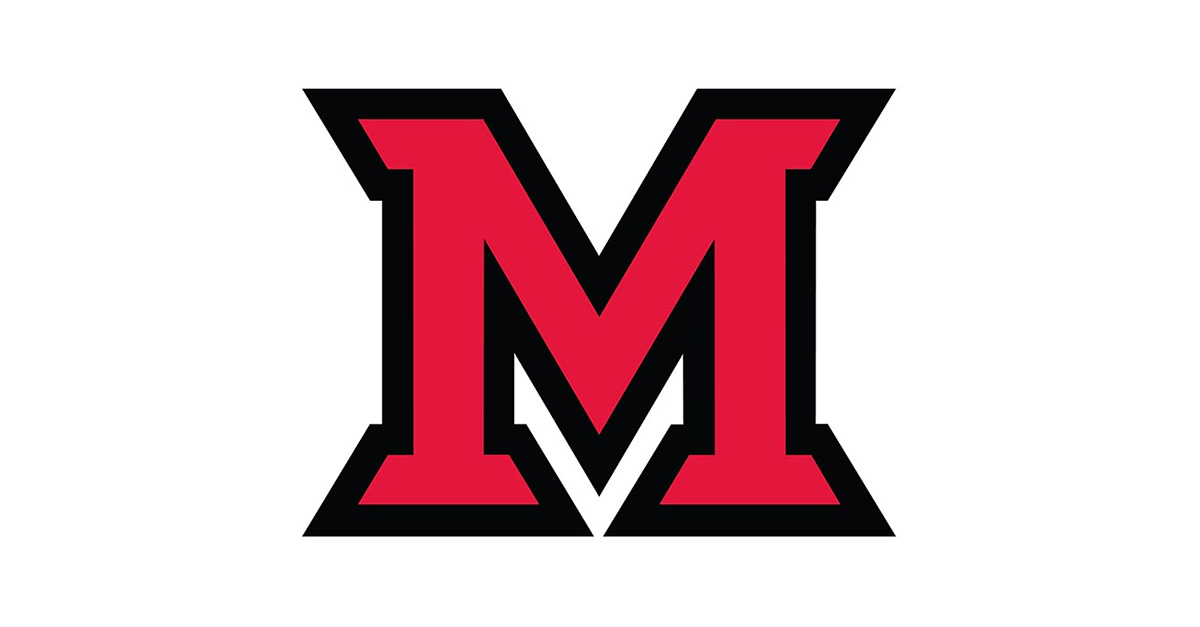 CraftSummer is evolving and growing. For the last several years we have been offering classes in the spring and this year we are adding three amazing music classes to our line up…and there's more to come. We are planning to expand our range of offerings of one-day workshops and include Theater soon.
We are working on a name change that will include the full range of our growing program and reflect our roots of how CraftSummer began.
Be looking for more exciting and innovative offerings soon.