ETHEL and Robert Mirabal, The River
Earl Reeder Visiting Artists
Immersive. Innovative. Evocative.
Indie-classical quartet, ETHEL, joins forces with three-time Grammy Award-winning Pueblo musician and Native American instrument maker, Robert Mirabal, in The River, an evening of new music inspired by the essential role of water to life on earth.
ETHEL and Mirabal will take you on an immersive, cross-cultural concert experience, flowing through music, narrative, and ritual that at once evokes timeless Native American traditions and contemporary musical artistry. The sound is dazzling, and delivered by these master performers, the effect is breathtaking, even ecstatic.
About the Program
Taking you on a journey through instrumental virtuosity, song, and storytelling, The River is an evening-length work.
Together at Mirabal's home on the Taos Pueblo, each of the artists brought original musical or poetic works with special significance to the group: Mirabal's own An Kha Na, his Taos-traditional Wi-Wa, Kip Jones' Tuvan Ride, Jay-Red and TSOMA, Dorothy Lawson's Gat'té, Ralph Farris' Rana-Runand Tsintskaro Memory (after the Georgian traditional Tsintskaro). As the Pueblo River rushed past the door, storms came and went, and coyotes howled in the night, the pieces grew in scope and depth, each player contributing layers and insights. Influences were drawn in from Hawaii, Arizona, Mexico, Ecuador, Morocco, Nigeria, India, Mongolia, Tibet, Japan, and the country of Georgia. The result? A spirit full of generosity, love, and gratitude; hearts healed, hope raised.
---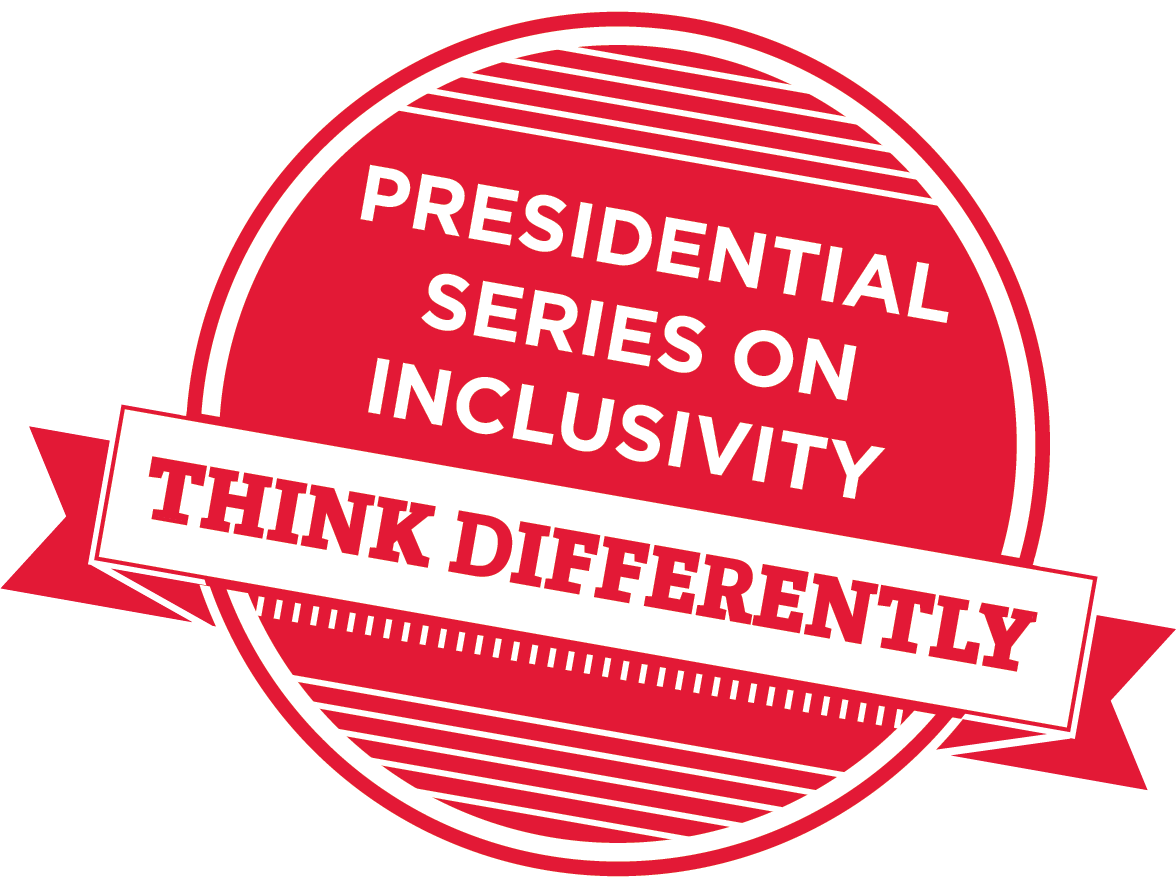 This performance is part of the Presidential Series on Inclusivity
About the Artists
ETHEL
At the heart of ETHEL is a collaborative ethos—a quest for a common creative expression that is forged in the celebration of community. By building connections, ETHEL is re-contextualizing and redefining concert music.
In addition to premiering 21st century works by a broad range of groundbreaking composers, the quartet creates and tours rich, often multimedia, productions in which community engagement is a key element.
ETHEL is dedicated to harnessing the power of collaboration and the exploration of musical cross-fertilization. They have performed with an eclectic mix of musical luminaries, from David Byrne, Todd Rundgren and Jake Shimabukuro to Bang on a Can All-Stars, Ursula Oppens and Polygraph Lounge and many others. Guitar goddess Kaki King joined ETHEL for a performance on the 2013-14 Performing Arts Series.
ETHEL is the Resident Ensemble at The Metropolitan Museum of Art's Balcony Bar, Ensemble-in-Residence at Denison University, and 2018/19 Quartet-in-Residence at Kaufman Music Center's Face the Music.
ETHEL is Ralph Farris (viola), Kip Jones (violin), Dorothy Lawson (cello), and Corin Lee (violin).
Robert Mirabal
Musician, writer, singer and storyteller, Robert Mirabal is Native America's most dynamic and best-selling artist. He is a recipient of a National Endowment for the Arts award, three Grammy awards, and the New York Dance and Performer's  "Bessie" Award for composition.
Earl Reeder Visiting Artists
ETHEL and Robert Mirabal, The River
7:30 p.m., Wednesday, Feb. 6
Oxford Community Arts Center
10 S. College Ave.
Oxford Chamber Series
Sponsors
I Am Miami
The Knolls of Oxford
The Lutz Family Foundation
Chris Adryan, Realtor, Special Agent @ Re-Max Alpha Real Estate
In collaboration with the Department of Music and the Oxford Community Arts Center
Ticket Prices
Adult $15 | Senior $14 | Youth/Student $10
Video Transcript
0:00-0:08 |  [SINGING IN NAVAJO LANGUAGE, ACCOMPANIED BY PERCUSSION INSTRUMENTS--CONTINUES THROUGHOUT THE FOLLOWING EXCHANGES]
0:09-0:15 | ROBERT: [unclear] and it's my relationship with ETHEL, it's family and it's forever.
(FALSETTO VOICE OFFSCREEN: Thank you!)
0:17-0:19 | CORIN: This is what ETHEL is about.
0:23-0:30 | RALPH: Greetings from Taos Pueblo! We have just wrapped our newest recording project, The River, with the amazing Robert Mirabal.
0:34-0:39 | KIP: It's a total joy to be here, working with Robert, in a situation that we wouldn't find ourselves normally.
0:44-0:53 | DOROTHY: It changed the way we make music, it is our opportunity to continue learning.
0:54-1:44 [MUSIC CHANGES: SPRIGHTLY TEMPO, FIDDLE/GUITAR ENSEMBLE, FLUTE, PERCUSSION, VOCALS]
1:44-1:47 | (SPLASH! WOMAN'S VOICE OFFSCREEN: Whoa! You almost went in too!)
1:48-1:58 [MUSIC]
1:59-2:20 | ROBERT: [unclear] really has a unique flavor in Native America, in the classical realm. Combining those two, and having the bold effort to collaborate in the way that we do. And it's going to--I think we're creating history.
2:20-2:27 [MUSIC, FADING OUT]