Missoula Children's Theatre: Hercules
Missoula Children's Theatre Drama Camp
August 7-11, 2023
Hall Auditorium | Miami University | 101 S. Campus Ave., Oxford
Registration Opens
Wednesday, June 14th at 9:00 a.m.
Welcome to Ancient Greece, where the focus is on the big tournament! The Olympic Games are starting soon, and the Cyclops and Titans are both expecting to win big in the Games. But the tournament can't start without Hercules. Will the legendary strongman of the ancient World spark the flame and start the festivities on time, or will his legendary tardiness get in the way of the Games? Join us for a tale the scholars will talk about for ages as mythical creatures and Olympians alike share in a friendly competition. Along the way we may just learn that true strength lies not in our muscles but in our character.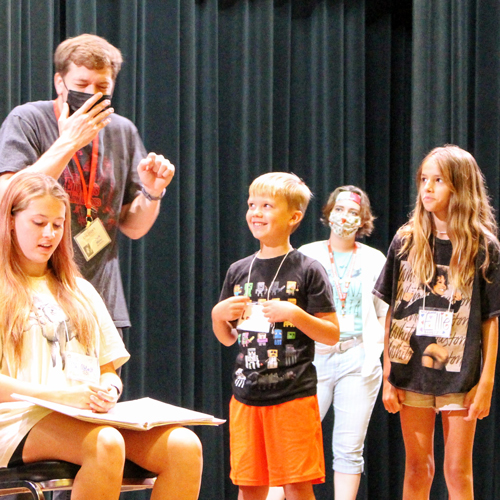 Monday 
Check-in from noon to 12:30 p.m. and Pick-up at 5 p.m.
Tuesday - Thursday
Drop off at noon and Pick-up at 5 p.m.
Friday 
Drop off at noon and Pick-up following the 7 p.m. performance. 
Additional Workshops 
Additional workshops will be offered at 11 a.m. Tuesday - Thursday availability will be based on age, skill and interest.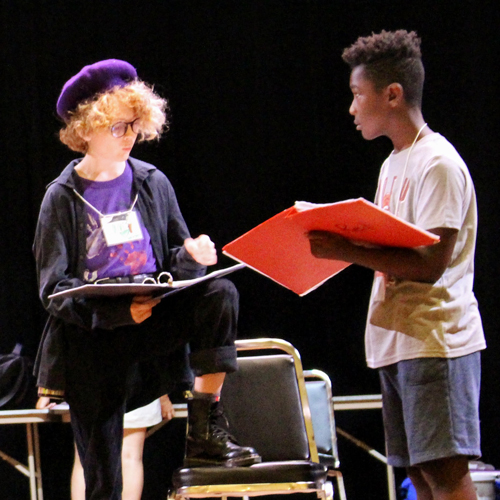 There will be roles for young actors entering 1st grade through senior in high school  (Fall '22)
PLUS up to 4 Assistant Directors ages 10+
Roles are written for all ages, skills, and experience levels, and will be determined during the audition process on the first day.
$160 for the first child
$140 for each additional child in the family.
Includes:
Role in Hercules
Workshops & camp activities.
Daily snack and pizza party on show day.
2 show tickets.
The registration link will go live on this page on June 14th, 2023 at 9 a.m.
All registration is on a first-come, first-served basis.
Age groups are limited by Missoula Children's Theatre.
If already full, you will receive a full refund and be placed on a waitlist for that age group.
We will email you to confirm your registration and the status of your child(ren)'s enrollment.
Payment is due upon registration. 
Age groups may fill up quickly!