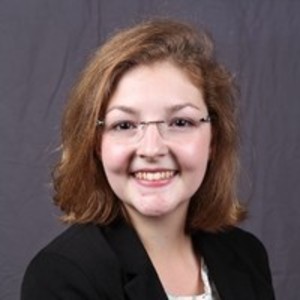 Katherine Bruce
Product Line Leader
The Shepherd Color Company
West Chester, OH
Katherine graduated from Miami in 2016 with a Bachelor of Science in Chemical Engineering and in 2020 earned her Master of Science in Materials Engineering from the University of Dayton.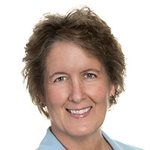 Amy Buck
Senior Director
Global IT Risk and Audit
Cincinnati, OH
Amy graduated from Miami with a degree in Systems Analysis in 1989 and currently works for Procter and Gamble in Global Internal Audit, managing IT Audit and Risk globally for P&G.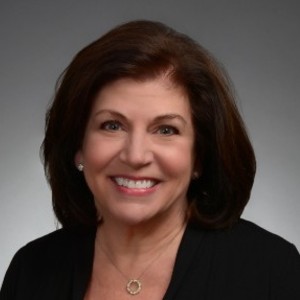 Marie Campagna
Partner/Sr. Executive, Retired
Accenture
Chicago, IL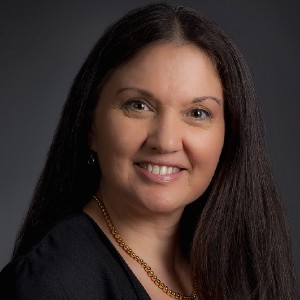 Karen Davis
Professor
Computer Science & Software Engineering
Miami University
Oxford, OH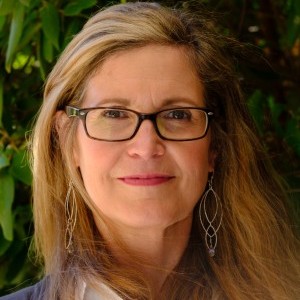 Mary Ellen Giffels
ICEO Senior Advisor
Lee Hecht Harrison
Chicago, IL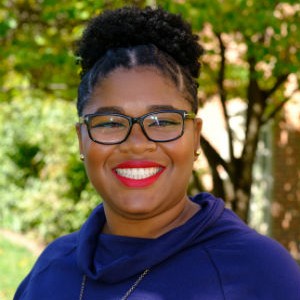 Lyndsey McMillon-Brown
Research Scientist
NASA Glenn Research Center
Berea, OH
McMillon-Brown graduated from Miami in 2013 with a B.S. in Mechanical and Manufacturing Engineering and completed her PhD in Chemical Engineering at Yale University.  She is currently a Research Engineer at NASA Glenn Research Center.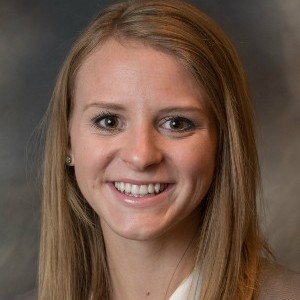 Alexa Miller
Engines Manufacturing Development Manager
Blue Origin LLC
Seattle, WA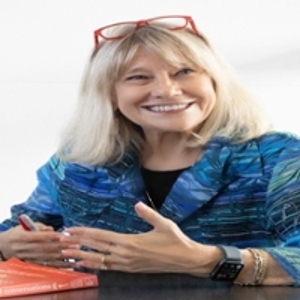 Louise Morman
Executive Director
Lockheed Martin Leadership Institute
Oxford, OH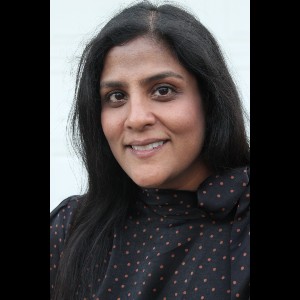 Disha Patel
Digital Technology and Innovation Site Lead
Amgen
Los Angeles, CA
Computer Science and Systems Analysis, 2002.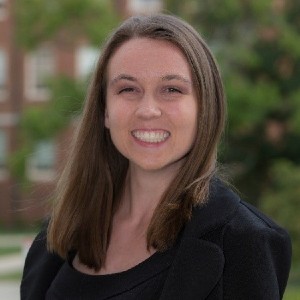 Amanda Ryerse
Project Engineer
In-Q-Tel
Washington DC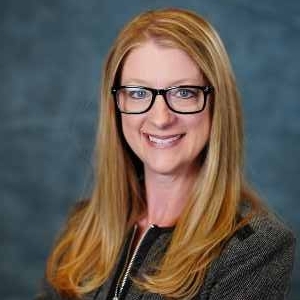 Nicole Smith
Deputy Director, Technology Demonstrations
NASA Headquarters
Rocky River, OH
Nicole Smith is the Deputy Director, Technology Missions for NASA's Space Technology Mission Directorate in Washington, DC. She earned bachelor's degrees in Mathematics & Statistics and Aeronautics from Miami University, and a master's in Aerospace Engineering from the University of Cincinnati.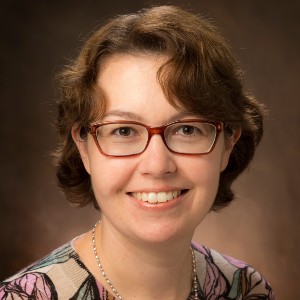 Jessica Sparks
Ex. officio
CEC Dean's Office, Miami University
Oxford, OH
Janie Hunt
Administrative Support
Miami University
Oxford, OH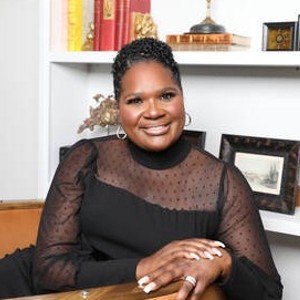 Denise Taylor
Senior Director, Enterprise Digital Engagement
American Tire Distributor
Charlotte, NC
Denise graduated from Miami in 1992 with a Bachelor of Science in Systems Analysis and in 2012 earned her Master of Business Administration from University of Wisconsin - Madison.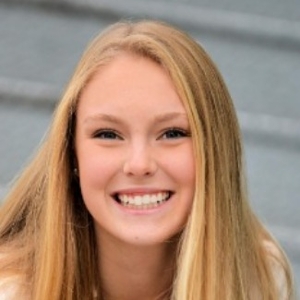 Brianne Pirkins
Senior Biomedical Engineering Major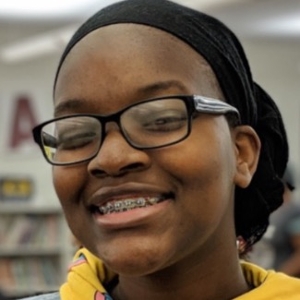 Zainab Soumahoro
Senior Mechanical Engineering Major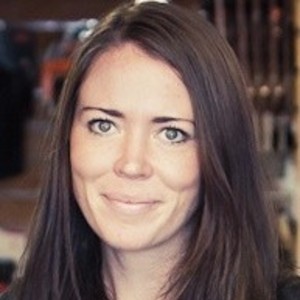 Jenifer Blacklock
Dean, School of Engineering and Computer Science
at Western Colorado University
Gunnison, CO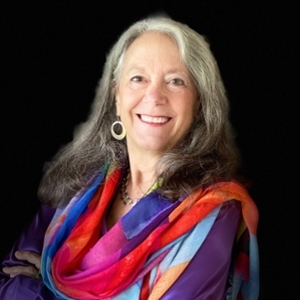 Dianne Driessen
Retired Vice President of Instructional Services for McGraw-Hill Education, International Education Services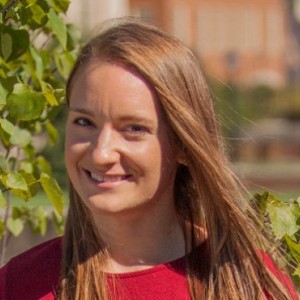 Jessica Geurts
Department Leader
Proctor & Gamble
Howard, WI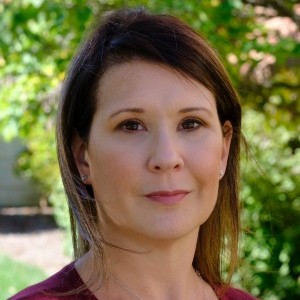 Jacquie Smith
IT Business Systems Project Manager
Trimble Navigation
Beavercreek, OH
Jacquie graduated in 1998 with a bachelor's degree in Systems Analysis and completed her MBA from the University of Dayton.  Jacquie is currently working at Trimble as an IT Project Manager, where she manages business system integration projects.