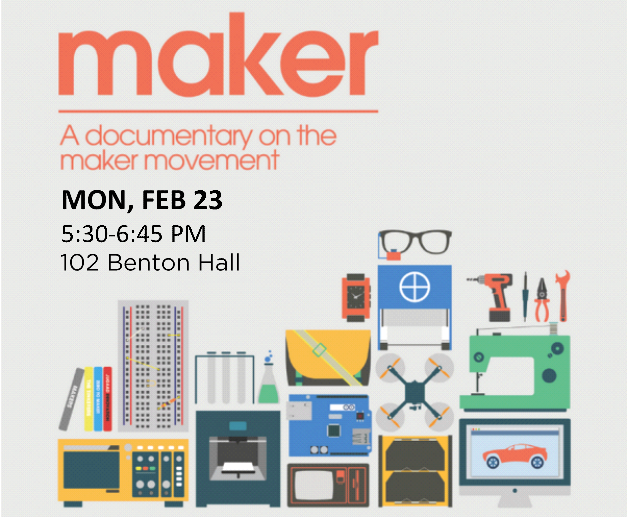 This feature documentary looks into the maker movement in America reforming the economy with a new wave of Do-It-Yourself and Do-It-Together.

This talk was presented by Linda Harty, treasurer of MedTronics, Inc. and focused on the importance of engineering in today's world stemming from her unique background in finance.

This talk was presented by Dr. Kathleen Buse, Case Western Reserve University. The presentation concluded with practical recommendations for changing undergraduate education, developing specific skills in STEM women and for changes within STEM organizations.