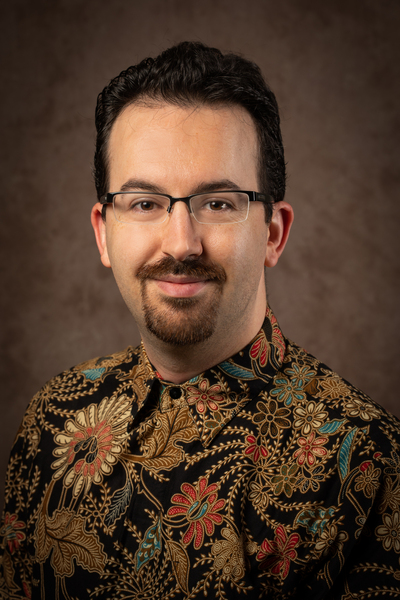 Dr. Philippe Giabbanelli
Dr. Giabbanelli has developed a strong research program with an international reputation in data mining, data visualization, discrete simulations, and health informatics.
His work seeks to achieve a paradigm shift from seeing Machine Learning and Modeling & Simulation as two independent activities to instead integrating them to solve challenges that emerge in a big data context.
He has received funding from a breadth of sources including Microsoft AI for Health, the Center for Disease Control and Prevention, and the National Science Foundation. He was recently awarded the 2019 Young Simulation Scientist Award from the Society of Modeling & Simulation International.