Annual CSE/ECE Alumni Spring Conference a Great Success!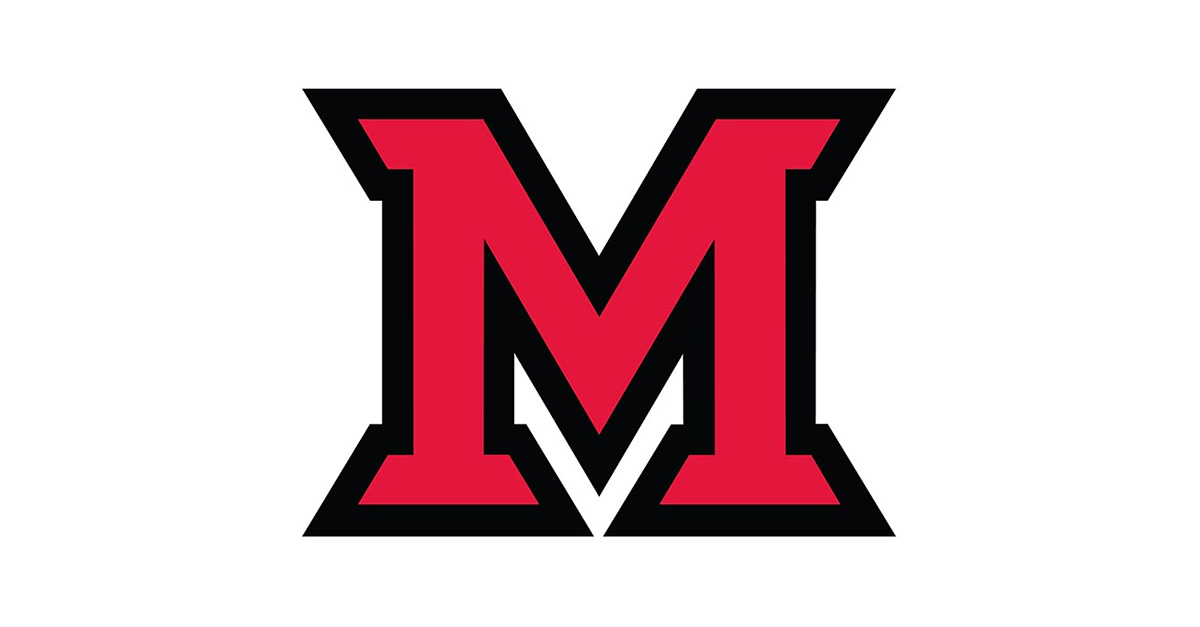 Apr 18, 2016
The Computer Science & Software Engineering (CSE) and Electrical Engineering & Computer Engineering (ECE) departments partnered for their annual spring alumni conference on Friday, April 15th.  The conference was sponsored by Nielsen and they were joined by Eli Lilly, Centric Consulting and Cardinal Solutions as room sponsors.  A total of 139 alumni, faculty and students attended the event.
The morning was filled with interesting talks on four topic areas: Enhancing Virtual Reality, Health Informatics, Secure Cyberspace and Women & Minorities in Computing.   There were a total of five 30 minute sessions in each of the four sponsored rooms.   The talks and moderated panels ranged from "EpiRadar: Forecasting the spread of Zika in Americas" to "Disaster Preparedness Training Using Virtual Reality" to "The Future of Cyber Security" and "Disrupting Stereotypes about Computer Science: Challenges and Opportunities".
Lunch for the alumni was held in the Goggin Ice arena club house followed by Mr. Tom Edwards, Nielsen's Technology Senior Vice President as the keynote speaker.  His comments on how Nielsen is "Meeting the Challenge of Measuring the Digital Consumer" were right on the mark and the highlight of the afternoon.  After the keynote CSE and ECE broke into separate department specific sessions.