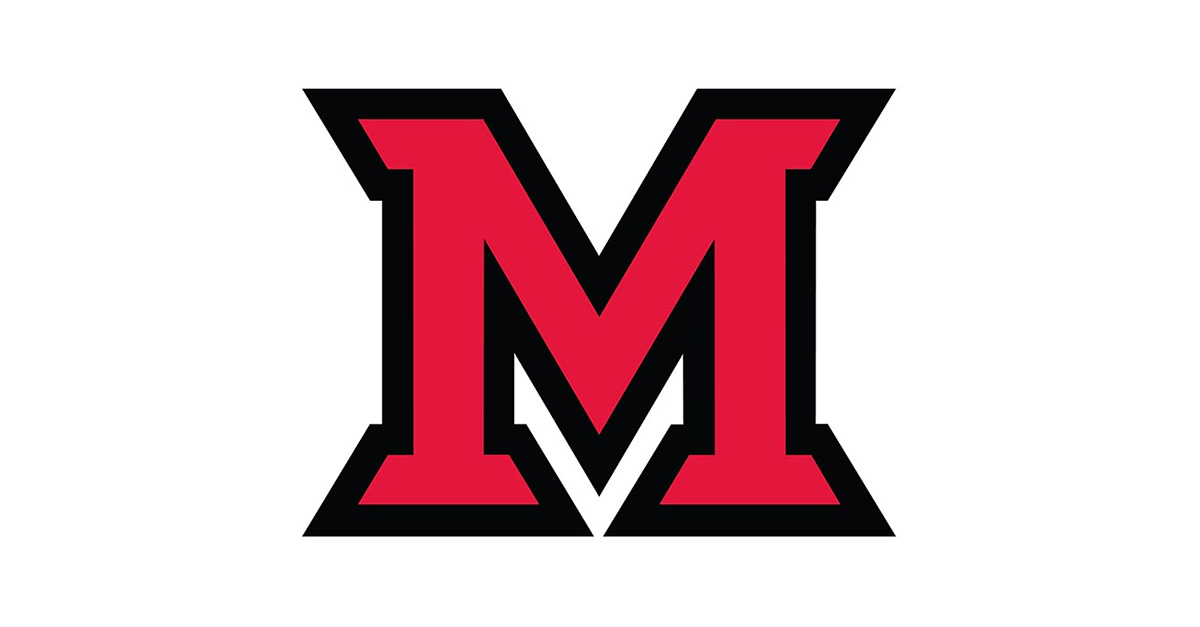 Jul 28, 2016
Experiencing campus life, meeting new friends, learning about breadboards, reading blueprints. These are just a few of the descriptions given by junior and senior high school students from Ohio, Florida, and Georgia who just finished their two week Summer Scholar Program, hosted by ECE Instructor Jim Leonard. 
Many students came to the program with prior programming experience, some had none at all. Given blueprints of the robotic vehicle they were to build, along with the basic breadboard and coaching from Jim Leonard, students worked in teams to build their project. Students learned from each other and experienced the joy of teamwork. Students spoke of 'bare bones' engineering - loving the challenge of making a programming change and seeing the immediate go/no go.
Once classes were finished for the day, students attended lectures from Miami faculty and staff on various topics and participated in a host of fun activities from painting to playing sports. They ventured uptown to explore and learned what it's like to live with a roommate in a residence hall. Curfew at midnight, up early the next day for more engineering fun!
Guidance Counselors and Miami Family
High school guidance counselors were instrumental in helping students discover Miami's Summer Scholars Program but a small group came to the program because their parents, siblings, or grandparents are Miami alums. One participant wanted to experience a 'public ivy' and commented he was not disappointed.
Interested in Engineering and Computing?
On the last day, students were asked 'how many of you are now more serious about an engineering and computing college major?' Almost all hands went up!