CEC Welcomes Class of 2020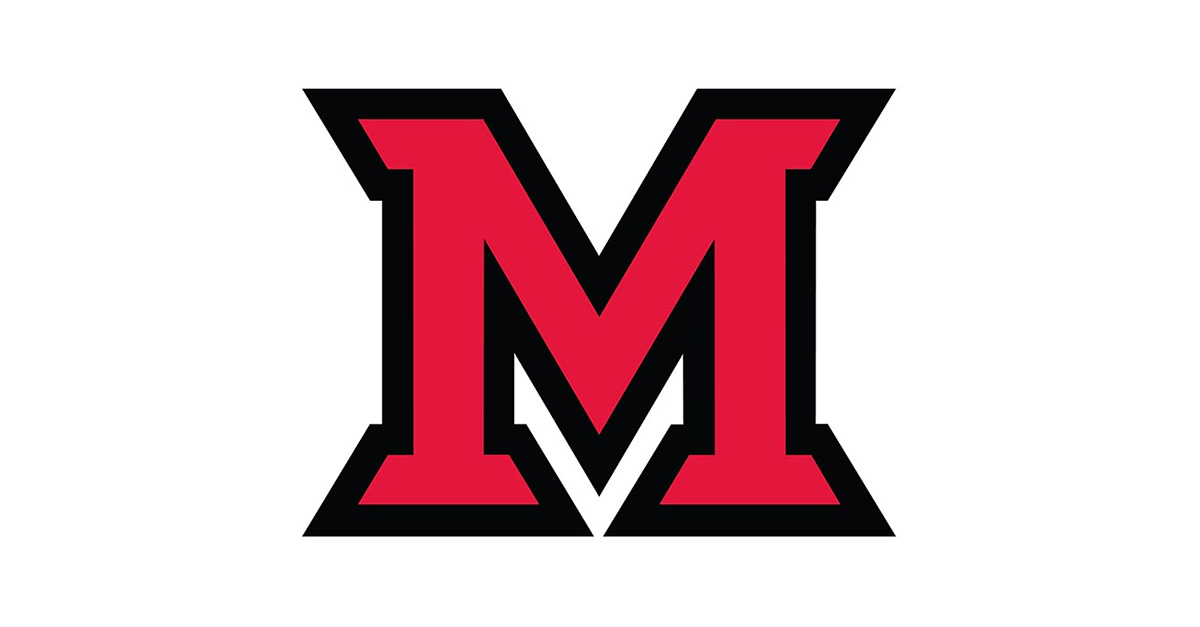 Aug 26, 2016
This morning the College of Engineering and Computing welcomed the incoming first year class. The class of 2020 filtered into Benton 102, cautiously excited, ready to start the first chapter of their adult lives and embark on four years of exemplary college experience.
Freshman Madi Pirman chose to go to Miami and major in bioengineering because she thought it was the best way to get into medical school and fulfill her goal of becoming a doctor. Lacie Swann is looking forward to studying Engineering Management because, "It's an interesting major. It's a combination of engineering and business, which are two subjects I'm interested in."
Nathan Soundappan is going an unusual route with his major choices: computer science and biology. He looks forward to following his father's footsteps in computer science, but fell in love with biology in high school. The surprising duality of these two majors will undoubtedly unlock fascinating and unique career and research opportunities for him in the future!
The Senior Assistant Dean for Student Success, Brian Kirkmeyer, started off the CEC welcome meeting by telling the class of 2020 that this was the biggest welcome meeting they've ever had. Then members of the faculty, including the Dean and various departmental heads and advisors, introduced themselves to the freshmen and offered their own sage advice and insights into what makes Miami a great place to live and learn.
Undoubtedly, these students have many challenges ahead as they adjust to college life, but, as Qihou (Herb) Zhou, the ECE chair, said, the CEC faculty and staff will help "make Miami a home away from home for the next four years."
By Paige Smith