Engineering in Korea at KAIST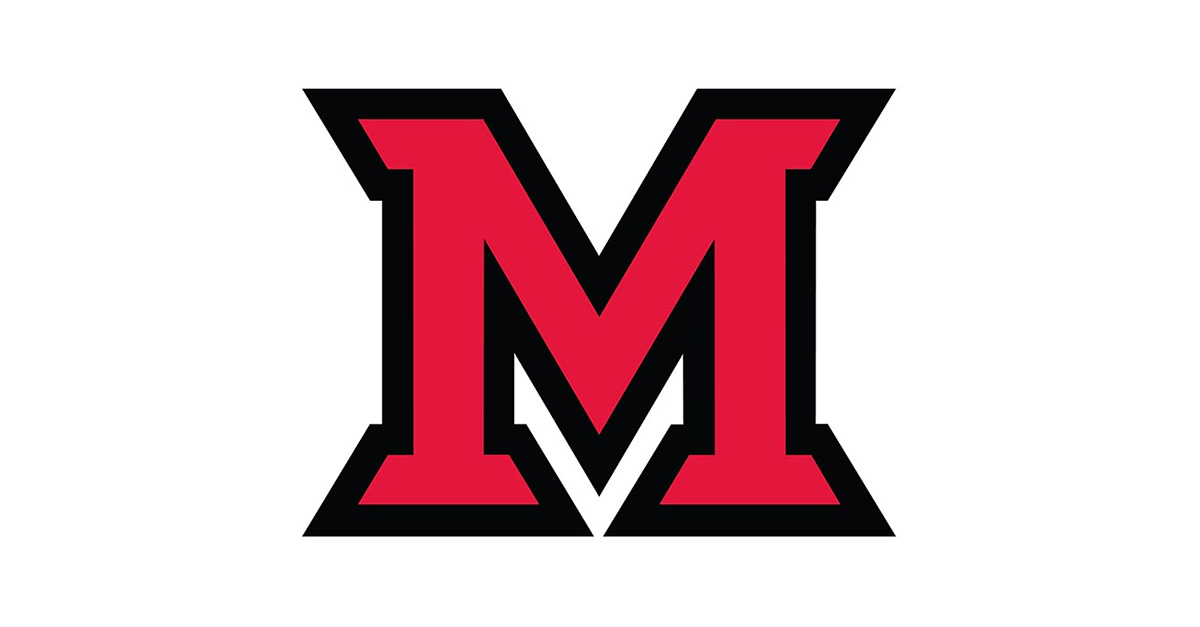 Aug 24, 2016
After a long academic year packed with homework, labs, and exams, most students wish they could spend a couple weeks in a beautiful foreign country, hiking, traveling, and experiencing the local culture. This is exactly what a group of Miami engineering students got to do when they studied abroad in Korea in a trip led by Dr. Jeong-Hoi Koo.
The eight CEC students earned seven credit hours in Mechanical and Manufacturing Engineering over the four weeks they were studying at the Advanced Institute of Science and Technology (KAIST) in Daejeon, Korea. Included in the coursework for these students was their senior capstones. The Miami students, plus five KAIST students, worked on one of three projects.
Five students dedicated their efforts to creating a low cost and time-efficient bamboo processing system in order to help the economy of Nepal, which is 70% reliant on bamboo processing. The students created a three-part mechanical system to effectively accomplish this goal.
The second group of students focused on creating a vortex hydro generator in order to provide reliable electricity to rural populations such as those in the country of Laos. People in Laos experience frequent blackouts due to the nature of their current hydroelectric systems. These students aimed to eliminate the blackouts by creating a rolling fluid turbine, which, at the prototype stage, showed significant advantages over the traditional turbine.
The last group of students worked on a blood pulsatile simulator. They learned of a traditional Chinese method of diagnosing diseases based on blood pulse alone, but unfortunately this method is very hard to teach to others. The students focused on making a blood pulsatile simulator that can accurately mimic a heart pulse so doctors can be better taught the blood pulse diagnosing method.
All of the students showed creativity and innovation in their projects and paved paths to improve the lives of millions of people worldwide. These students make Miami University proud both on campus and from the other side of the world!
By Paige Smith