Dr. Singh named AIAA Associate Fellow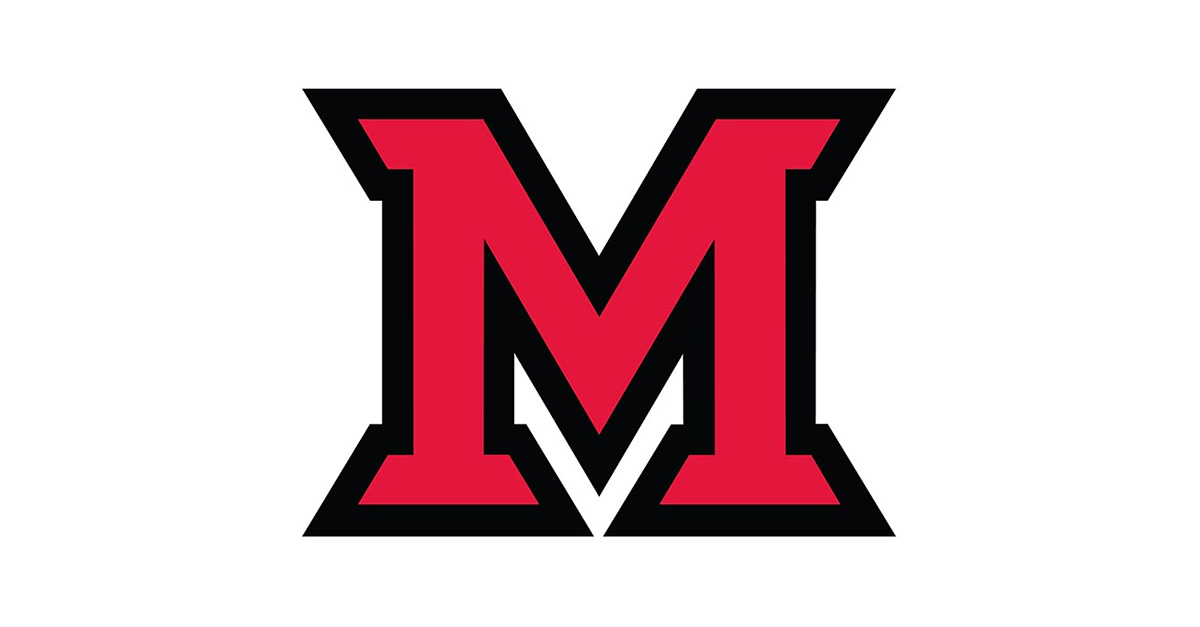 Oct 13, 2016
The American Institute of Aeronautics and Astronautics (AIAA) recently announced that Dr. Kumar Singh has been elected an Associate Fellow of AIAA. AIAA is the world's largest technical society dedicated to the global aerospace profession with more than 30000 members from 88 countries. AIAA Associate Fellows are individuals of distinction who have made notable and valuable contributions to the arts, sciences, or technology of aeronautics or astronautics. This year, AIAA selected only 140 into the Associate Fellows Class of 2017.

Dr. Singh, associate professor of mechanical and manufacturing engineering in the College of Engineering and Computing at Miami University, was recognized for his work on the next generation aircrafts, drones, and sensorcrafts. They are being designed for superior performance (enhanced speed, higher altitude etc.). One of the challenges to achieve such performance is to increase the flight envelop which is based on flutter margins associated with a given wing design. Due to surrounding aerodynamic flow conditions, the wing can experience flutter at certain speed and altitude restricting its flight envelop. Flutter leads to large vibration of the wings and may contribute to fatigue and catastrophic failure. In his research, in collaboration with the Multi-Disciplinary Science and Technology Center (MSTC) of the Air Force Research Lab (AFRL) at Wright Patterson Air Force Base (WPAFB), Dayton, his team has developed active aeroelastic control strategies such that by moving the control surfaces on the wings the vibration due to flutter can be suppressed and an extended "flutter free" flight envelop can be achieved. 
Working with graduate student Mr. Richard Brown, He has investigated the effect of actuators on such control and the optimal configuration of control surfaces (their size, location and number) on a wing to implement the control.
Working with another graduate student Ms. Laura McDonough, Dr. Singh develops and tests the performance such controllers. Laura presented her research at American Society of Mechanical Engineers/ International Mechanical Engineering Congress and Exposition ASME/IMECE, Vancouver, Canada, 2010.